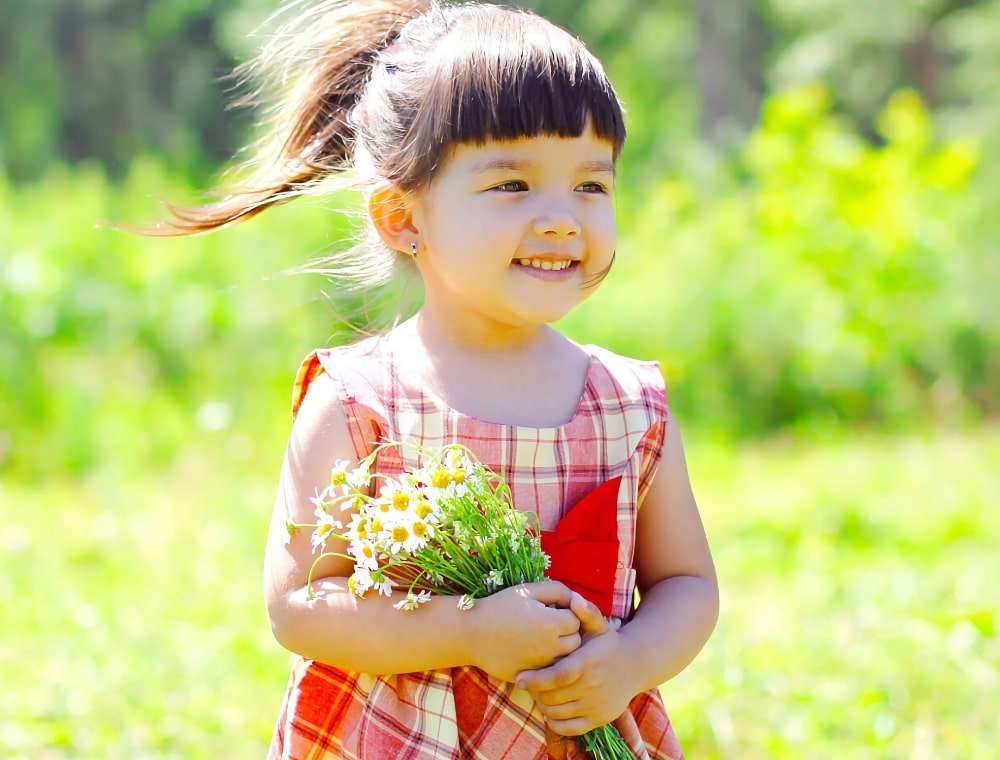 Caring, Qualified Teachers
Guide Them Toward Success
Twos | 2 - 3 Years | Serving Frederick, MD
Outdoor Learning Will enhance their social skills, & creativity
Outdoor learning is highly beneficial for 2-year-olds. It allows them to develop their gross motor skills through activities like running and climbing. It also promotes sensory exploration, language development, and social interactions, fostering their overall growth and development in a fun and engaging way.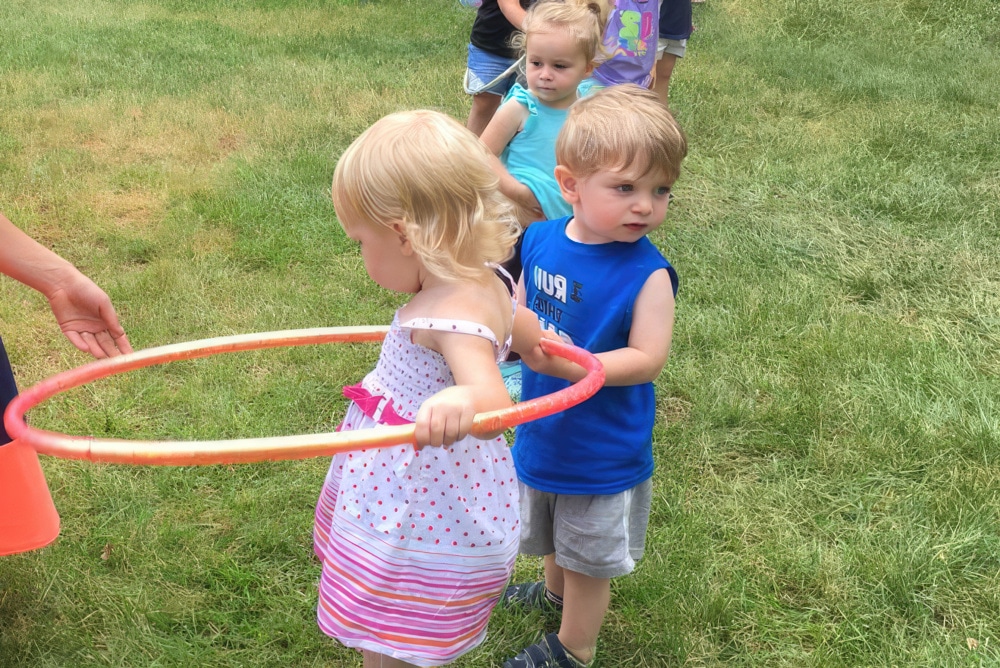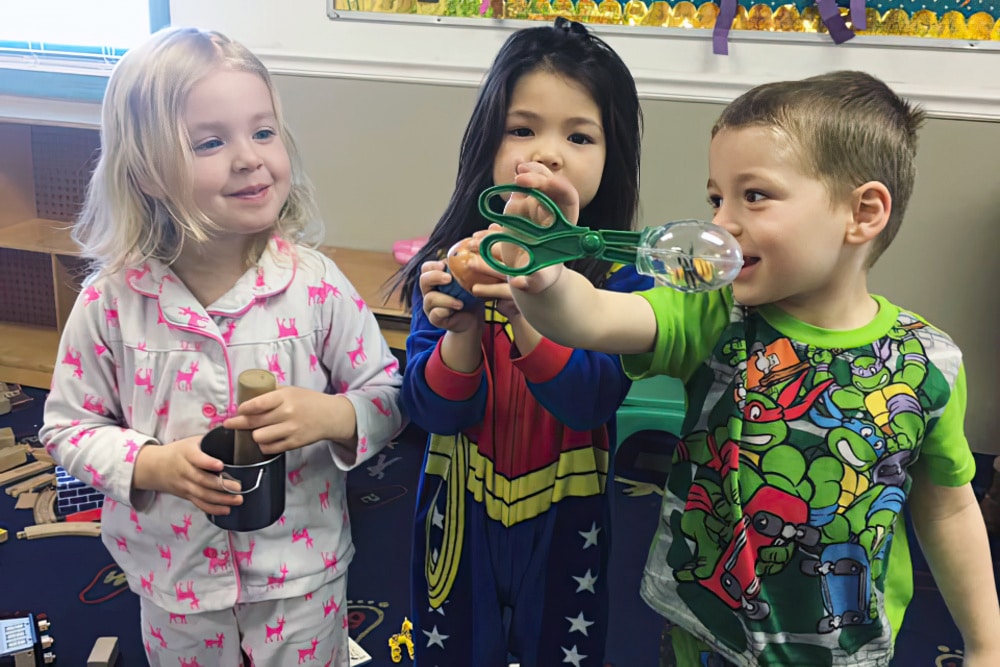 No Screens Means More Time For Engaged Learning
Screens distract, and your toddler needs to interact! They'll engage with the real world as we enjoy nature walks in a safe neighborhood and discuss all that we see along the way, unraveling the world and developing the mind with every step.
A Mobile Library Gets Them Excited About Reading & Learning
Thanks to "The Book Mobile," your child can access new books and stories every 2-3 weeks. This mobile library keeps storytime fresh and fun, allows your little one to discover new interests, and helps build the foundational reading skills they need for their development.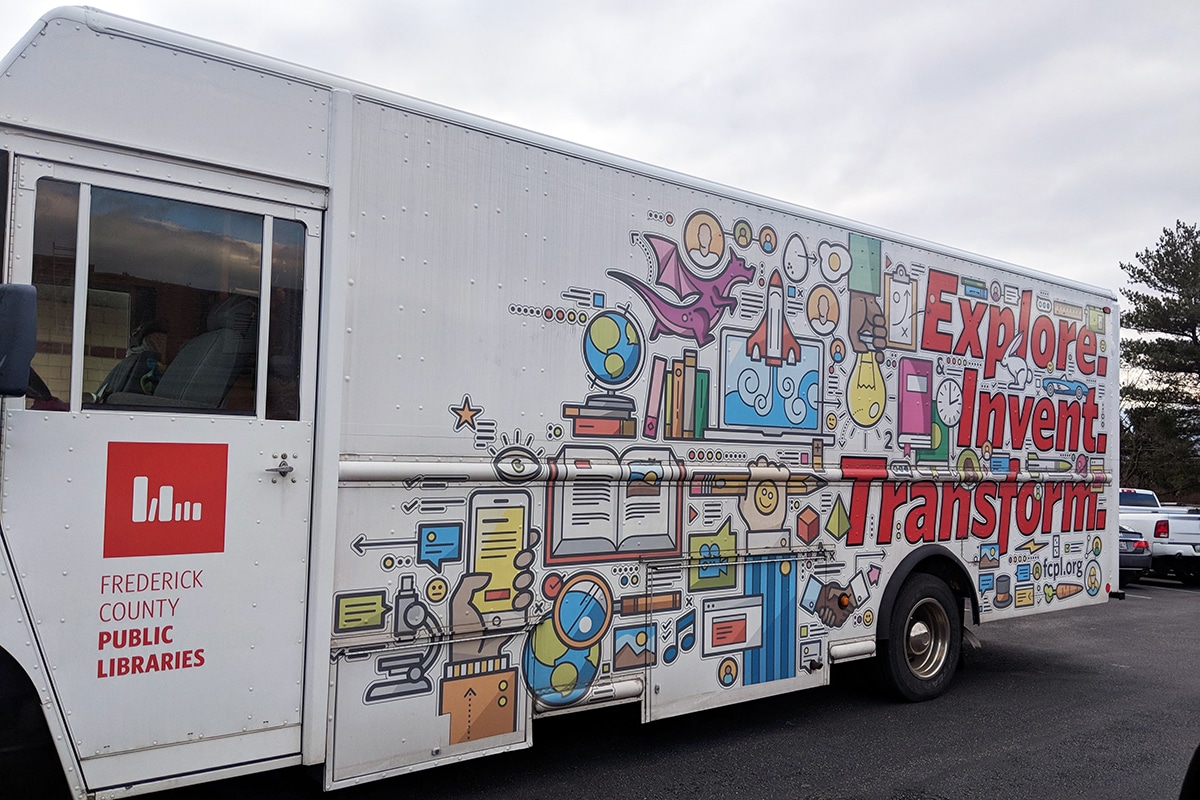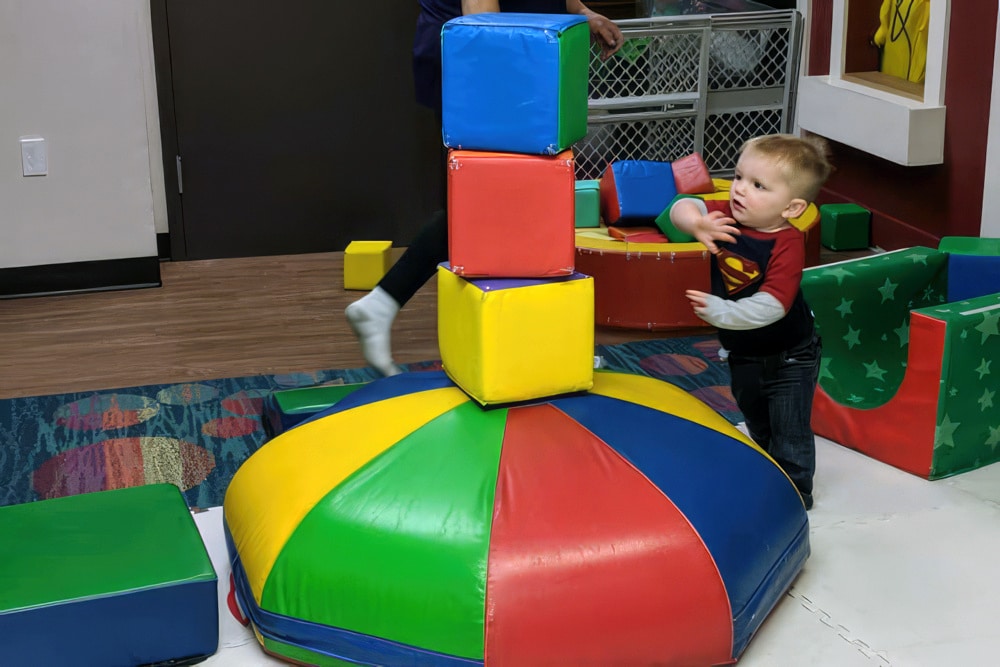 Indoor Activity Keeps Your Toddler Moving
When it rains, your child can still have plenty of indoor activity! Obstacles, inclines, bouncy houses, and more challenge your little one's growing muscles, keeping them healthy and happy.
Our Curriculum Hones Social-Emotional Skills
At this age, many toddlers can't yet process their complex emotions. The curriculum helps your toddler understand what they're feeling, as teachers instill the values of fairness, empathy, and kindness.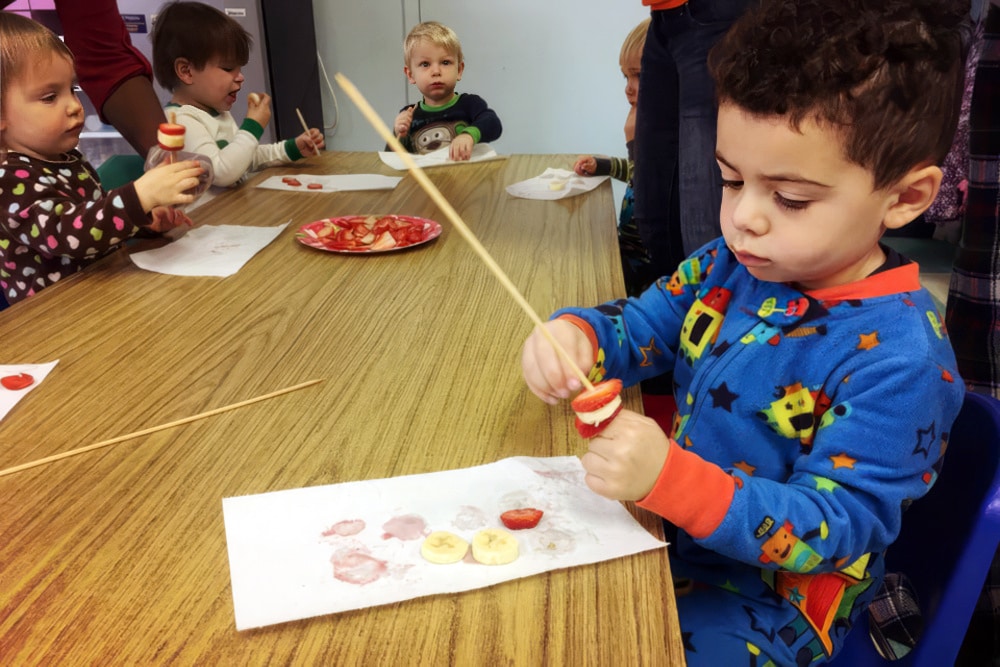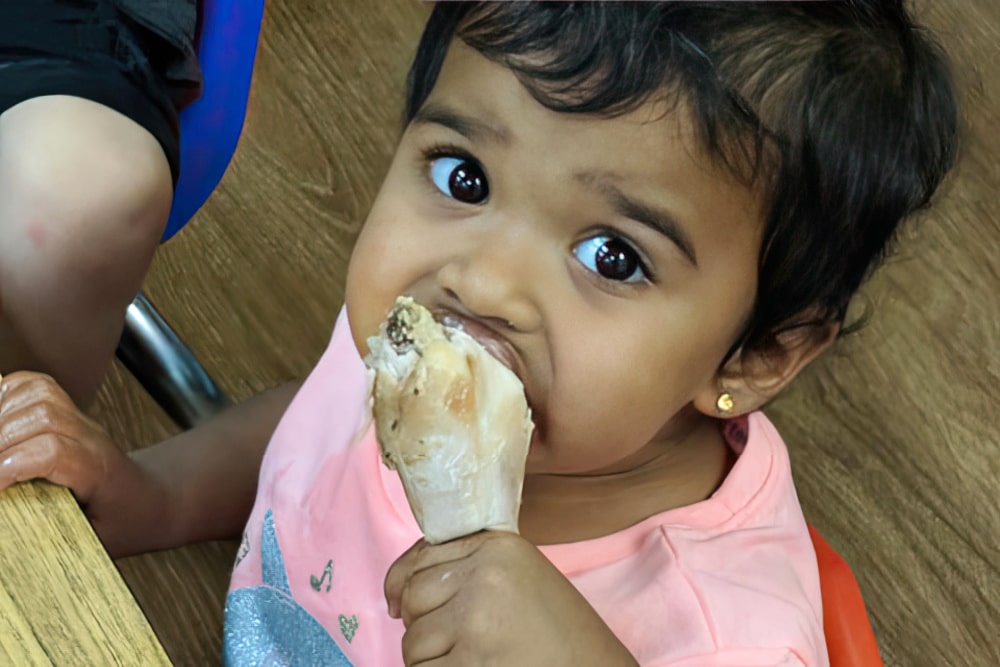 Children Grow The Produce For Their Yummy, Healthy Menu
Those foods look familiar because they are! Your toddler gets the hands-on benefit of tending a garden while seeing their hard work pay off. An in-house chef prepares daily nutritious meals using the garden produce they helped grow.
A Mind-Body Connection Starts With Dance, Yoga, & More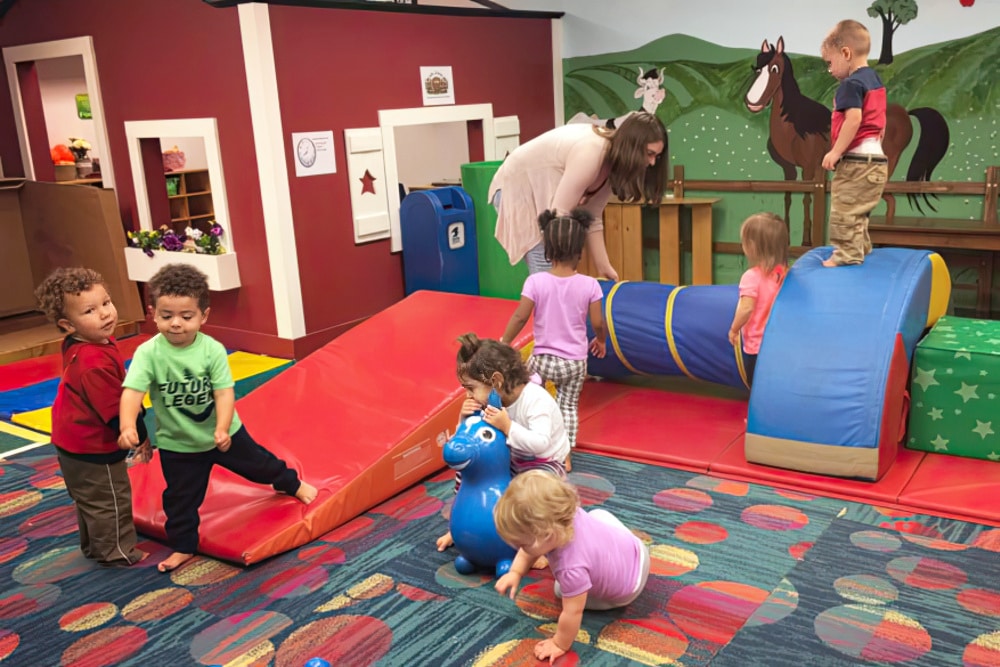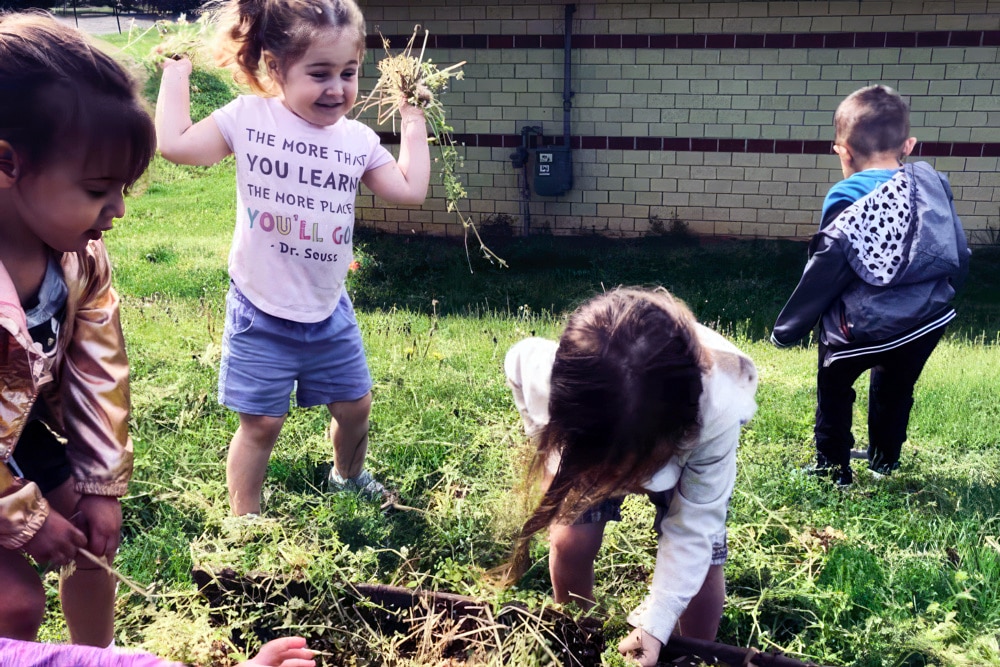 Outdoor Science Center & Gardening Every Day
For up to two hours a day, your child takes all the space they need to have fun, jump, crawl, and climb over outdoor play: an outdoor science classroom and a garden area where your child gets busy with hands-on exploration and fun.
State Accredited To Deliver Quality Early Learning
The MSDE and Excel Quality Provider accreditations let you know your early childhood programs aced the test for quality care. This stamp of approval ensures you are making an excellent choice for your child.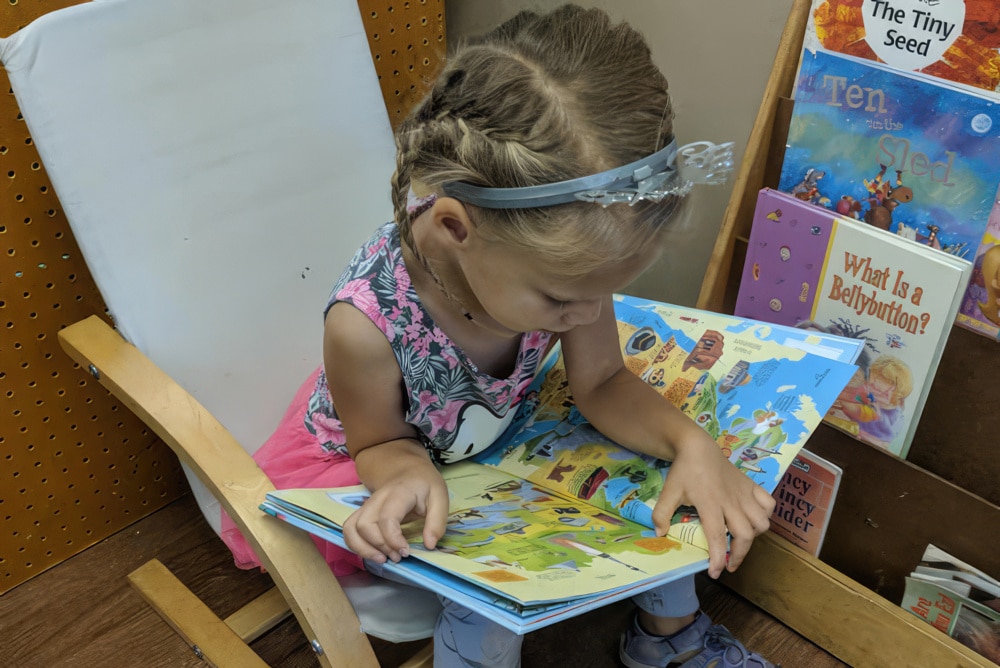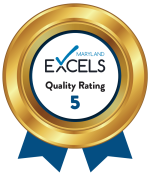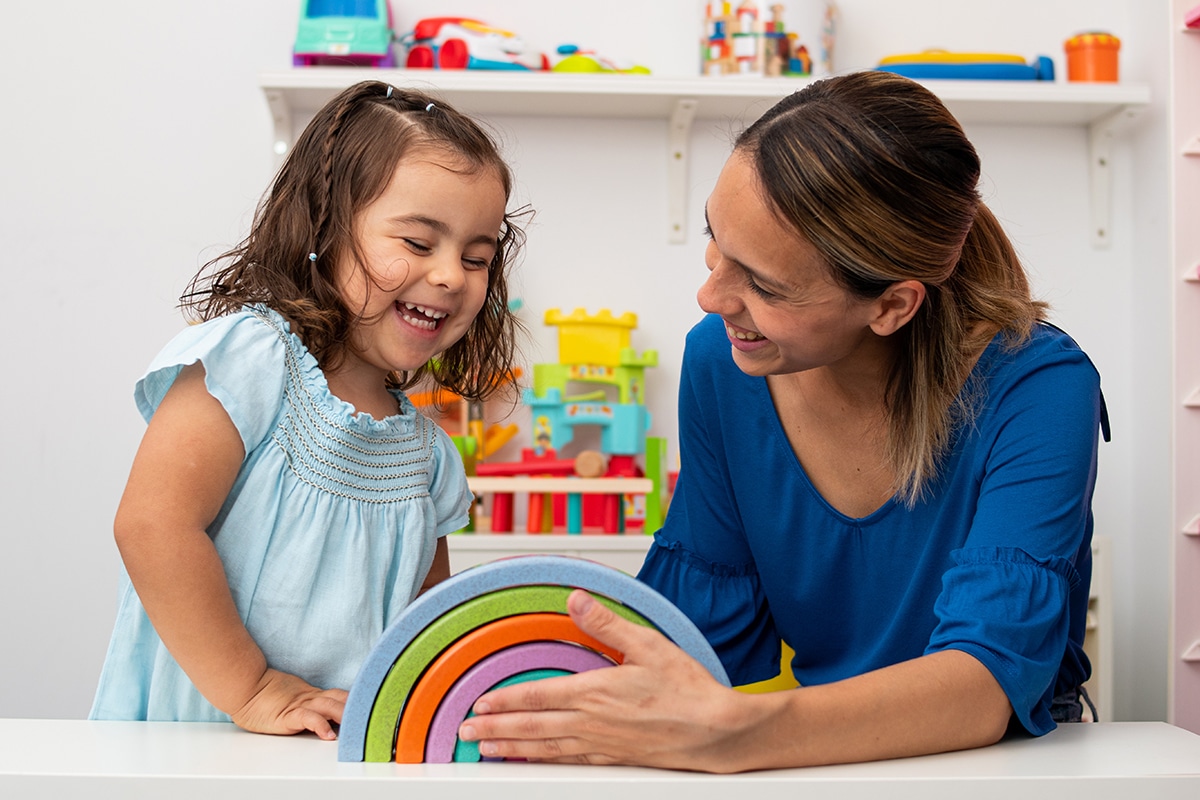 Trust Degreed Teacher With A Passion For Child Care
Instructors have highly educated themselves and have either an Associate's or Bachelor's degree and are state-credentialed. Your child benefits from a team that is passionate about education and values their role as your child's talented teacher.
Sparkling Clean & Focused On Safety
Our staff are committed to keeping your child's space ultra clean and sanitized, to guard against cold and flu-causing germs. Tall privacy fences that surround our enclosed yard and security cameras keep your toddler safe and sound.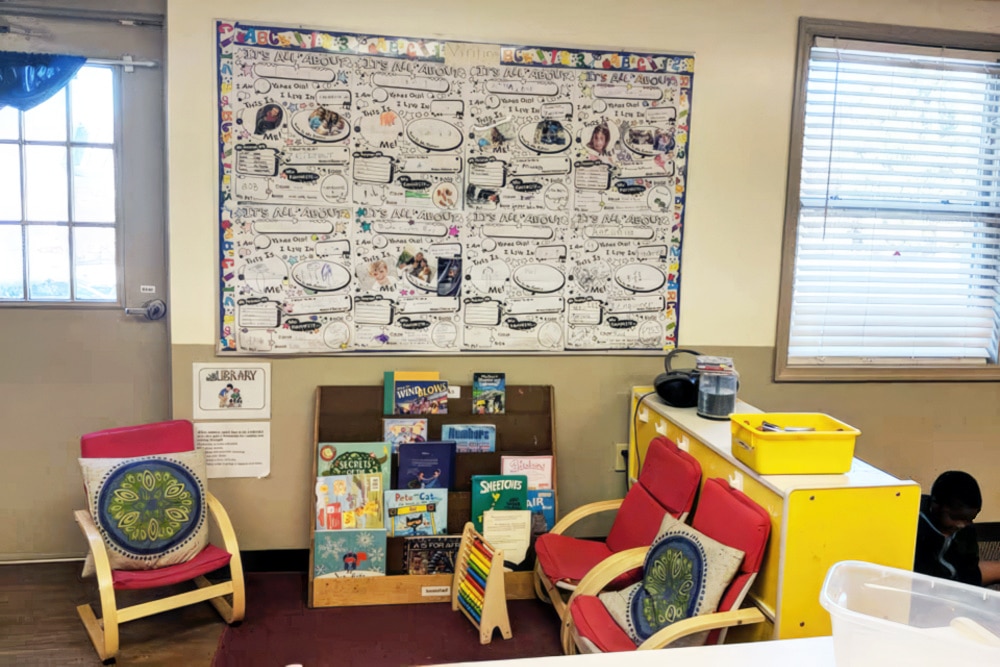 Parents Are Buzzing About Us!
watch your child thrive with
a love of nature
And Respect For Others!