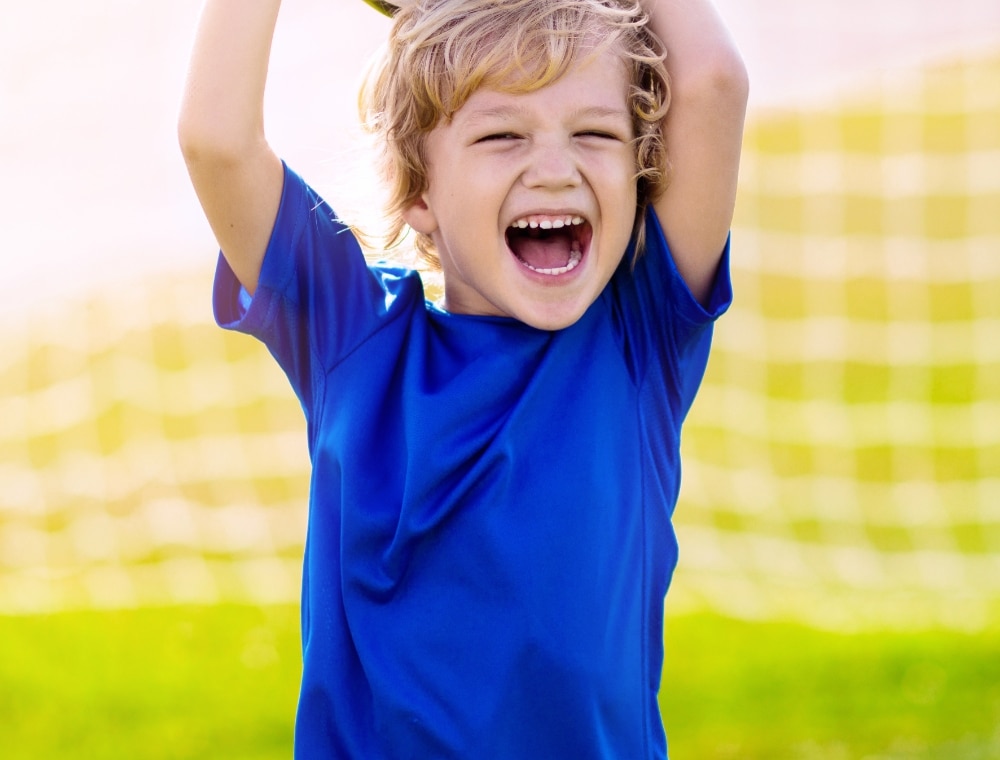 With Fun Learning &
Great Lifelong Memories
Summer Camp | 2-4 Years | K-2nd Grade | Serving Frederick, MD
Summer Camp Runs From June 5th to August 17th!
Give Your Child A Summer To Remember!
Whether you opt for weekly or summer-long programming, our flexible scheduling options take the pressure off of deciding on all or nothing. Make summer run a little smoother.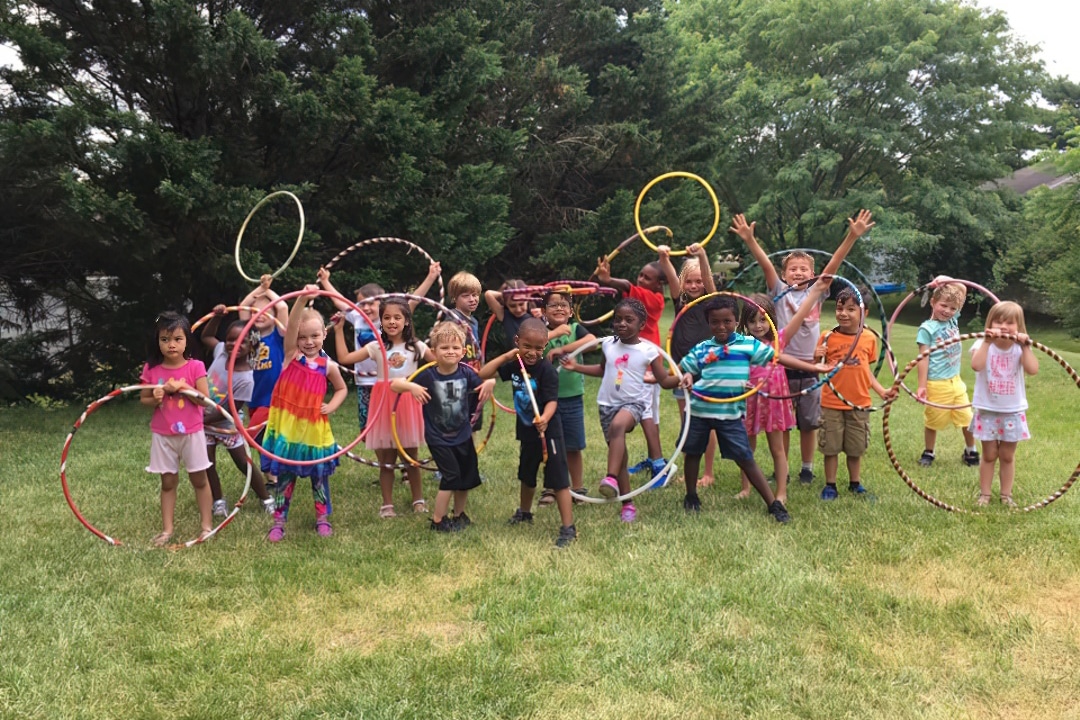 Camp Will Have Fun & Exciting Weekly Or Bi-Weekly Themes!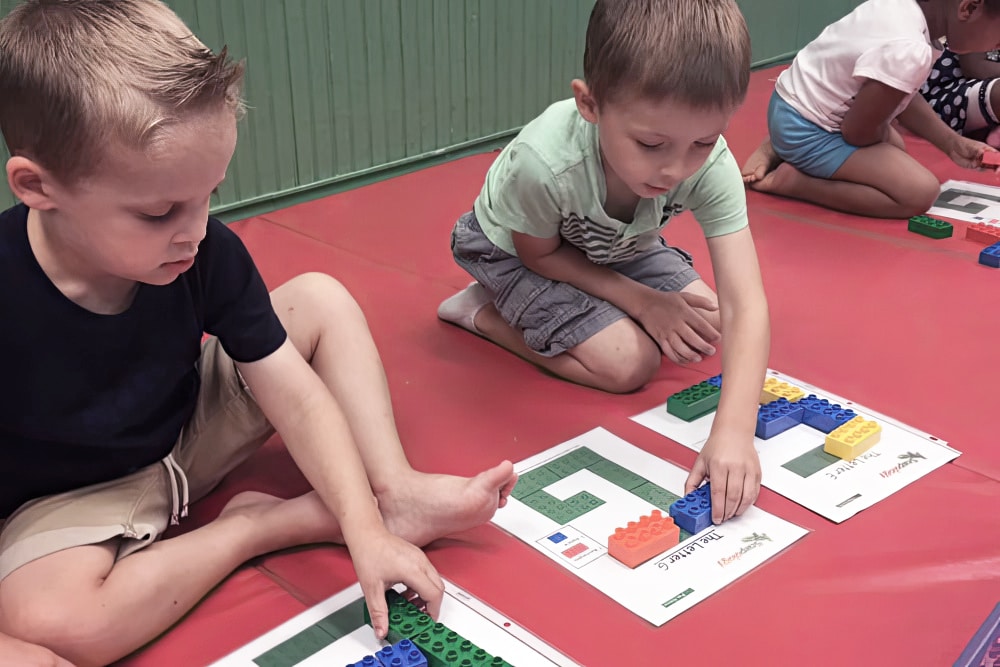 Engaging STEM Activities Keep A Focus On Learning
Instead of forgetting the science, technology, engineering, and math (STEM) lessons they learned at school, your child practices those concepts through hands-on activities and real-life scenarios that put basics like cause and effect into play, helping their academic skills stay sharp.
Homemade Lunch & Snacks Fuel Summer Campers For Fun
Your child gets nutritious lunches and 2 daily snacks to keep them energized for all the adventuring, experimenting, exploring, and fun we have while giving parents one less thing to worry about.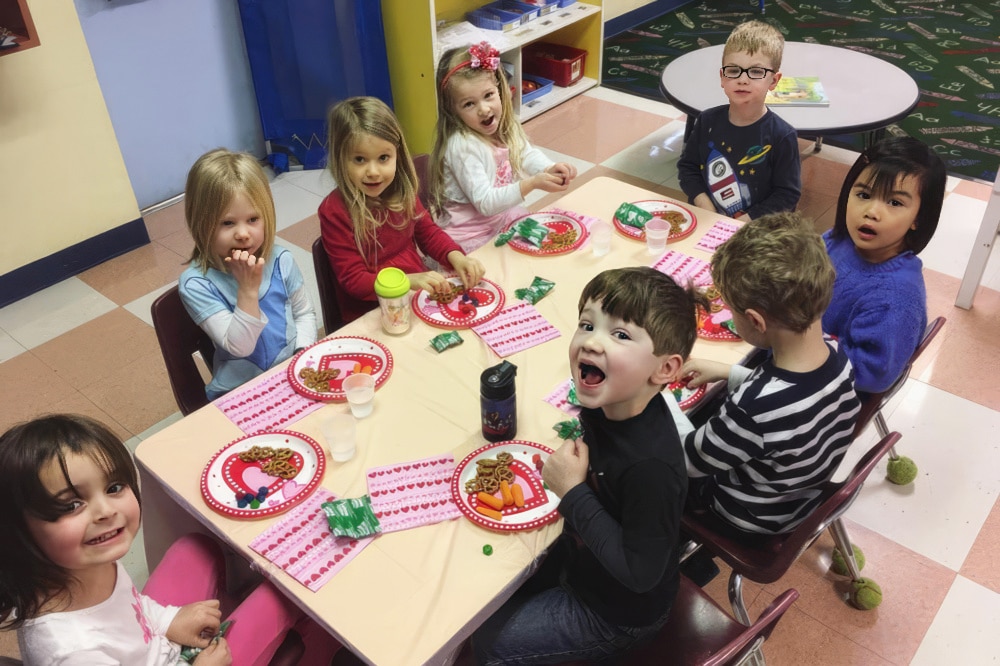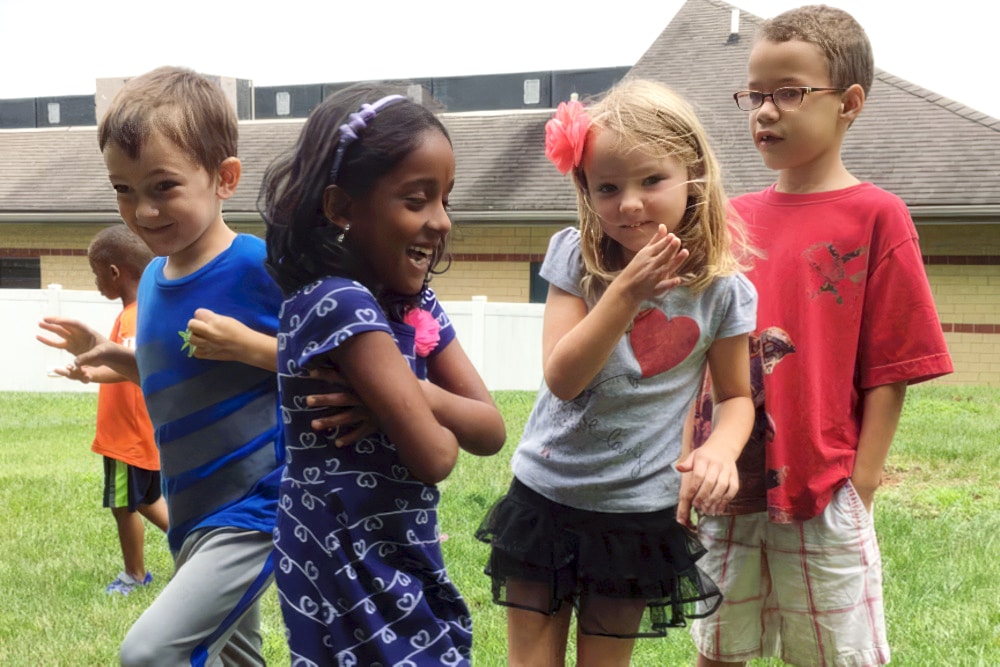 Nature Exploration Benefits Both Your Child's Body & Soul
Playing in the fresh air and sunshine is always time well spent. Research shows that nature exposure relieves stress, increases focus, and improves overall mood. Your child develops a deep respect for the world's natural wonders.
Sports & Outdoor Games Stimulate Health & Teamwork
Soccer, kickball, football, and other team sports keep kids active while teaching collaboration, taking turns, and agility. Meanwhile, learning how to follow the rules and apply winning strategies sharpen problem-solving skills and self-regulation.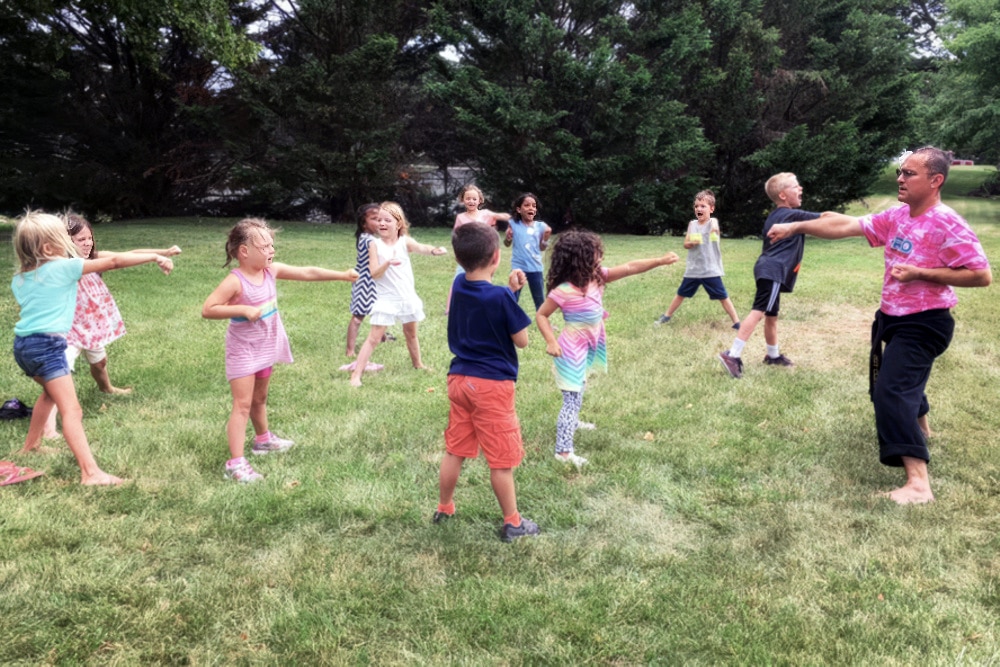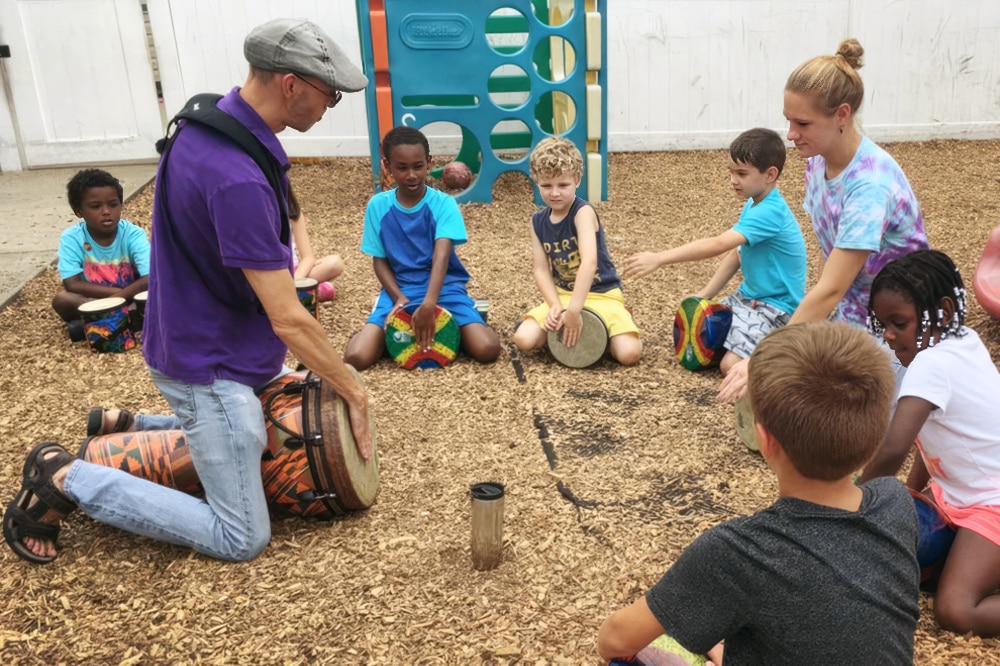 Sparking Joy Through Music & Movement
Your child plays with a variety of instruments, introducing them to new sounds. Music lays the foundation for burgeoning math skills, as your camper counts to the beat and follows a rhythm. Dance releases feel-good endorphins while stimulating creative expression.
Get Creative With More Hands-On Arts & Crafts
Paint, color, play dough, pipe cleaners, popsicle sticks–get lost in them! Your child's imagination runs wild and messy as they exercise focus and use their fine motor skills at the arts and crafts table. Campers love discovering their style and bringing gifts home to you!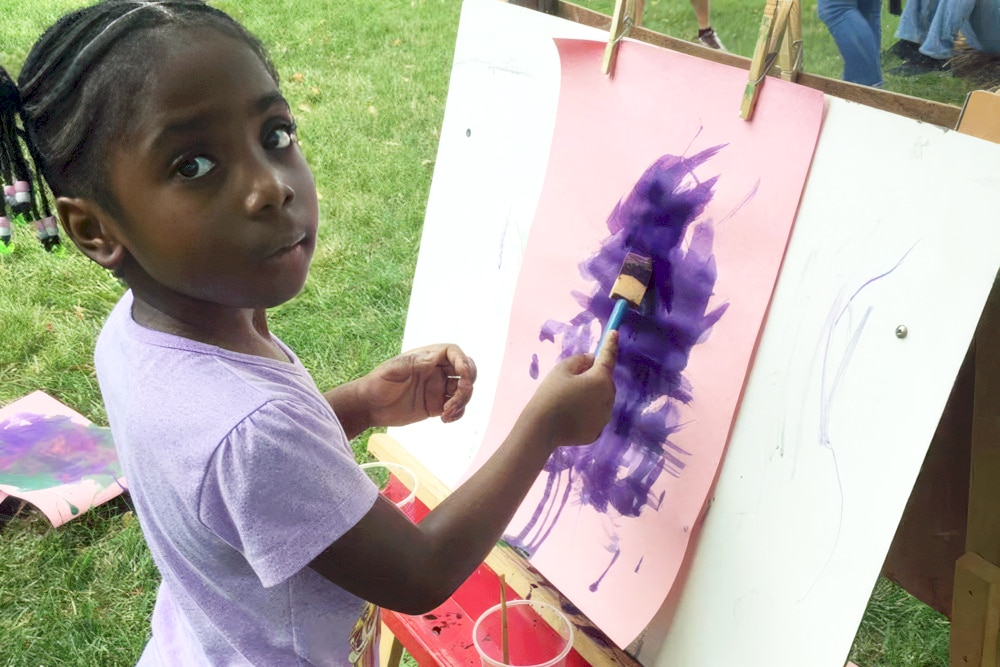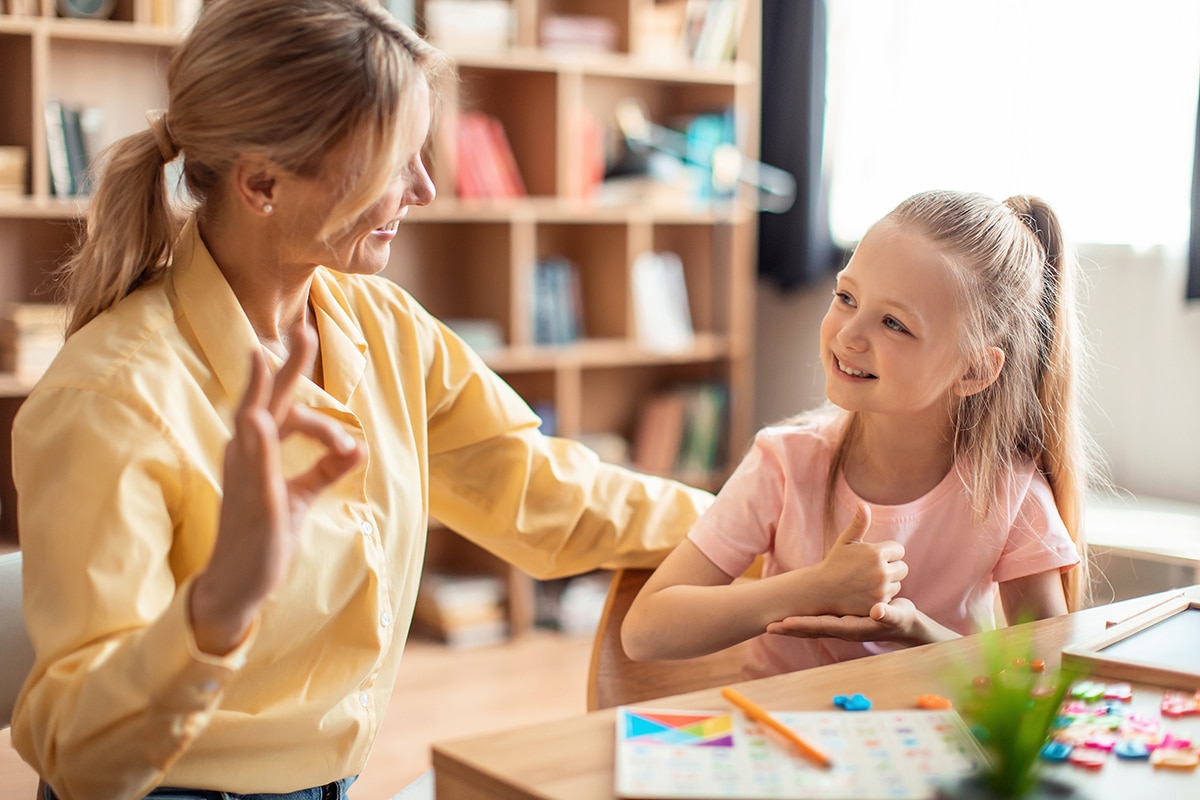 Spanish & Sign Language Strengthen Communication Skills
Learning the structure of another language helps your child understand their mother tongue even more and broadens communication skills they'll use for a lifetime. Learning Spanish gives your camper a leg up on becoming bilingual, a benefit that will serve them well in life.
Reading & Math Practice Keeps Your Child On Track
Your child can lose up to two months of learning over the summer, making for a sluggish start when they go back to school in the fall. Campers maintain their academic skills with our fun and educational lessons that focus on developing their math and literacy capabilities.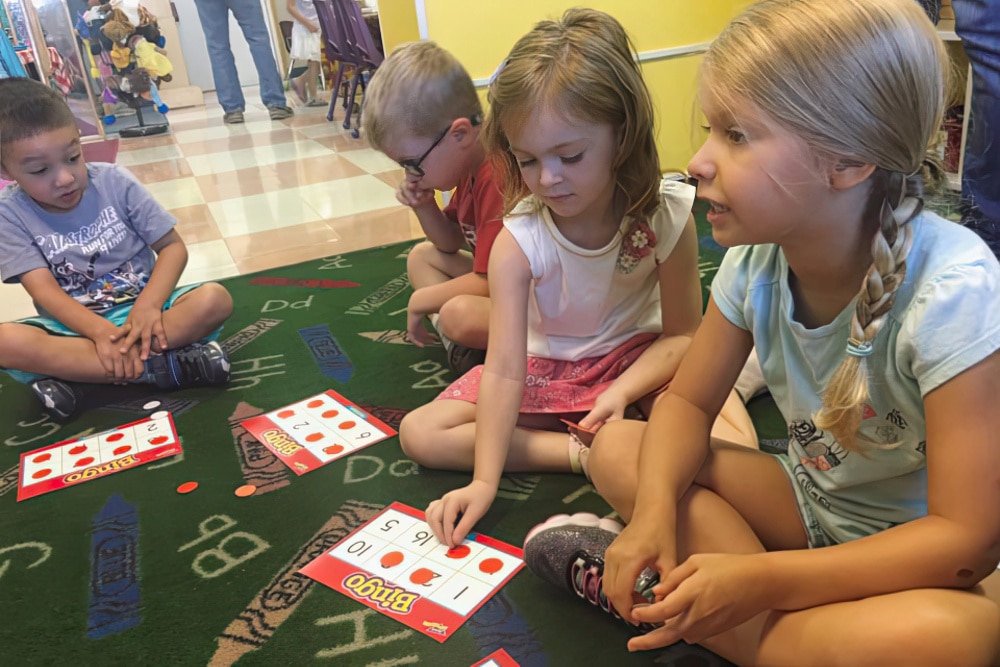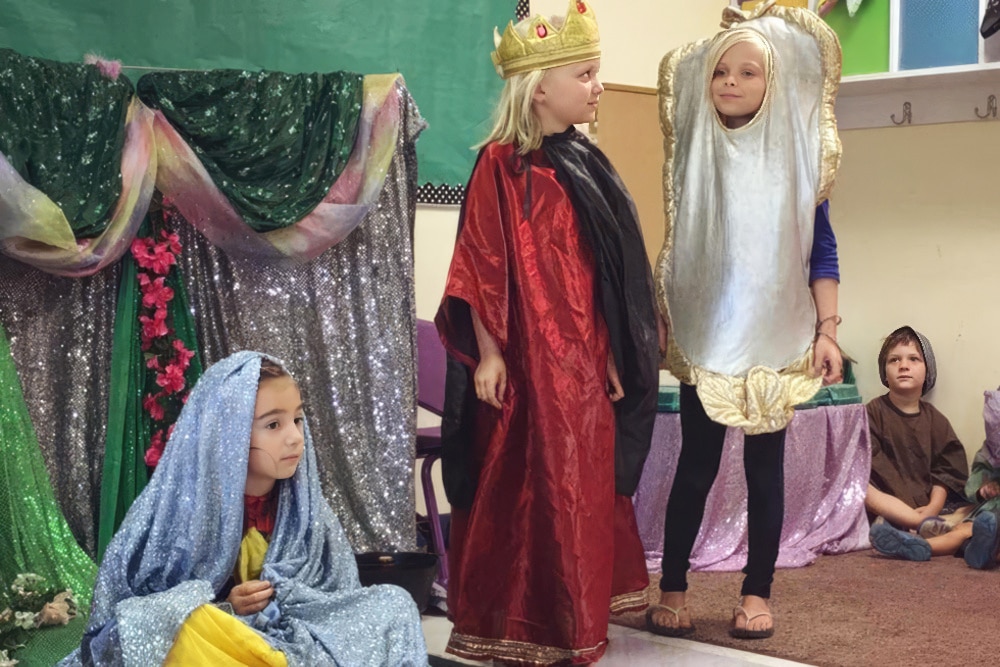 Dramatic Play To Practice Essential Social-Emotional Skills
Pretend play is an essential part of early learning. With costumes, props, and funny storylines, your child gets to be anybody they want as they explore different characters like pirates or police officers. Dramatic play teaches empathy as your camper steps into someone else's shoes.
An Outdoor Classroom For More Creative Learning
Children use an outdoor classroom throughout the week to take their learning to the next level. Learning is fun and connected to nature, and they love the change in environment as they uncover new things like the garden.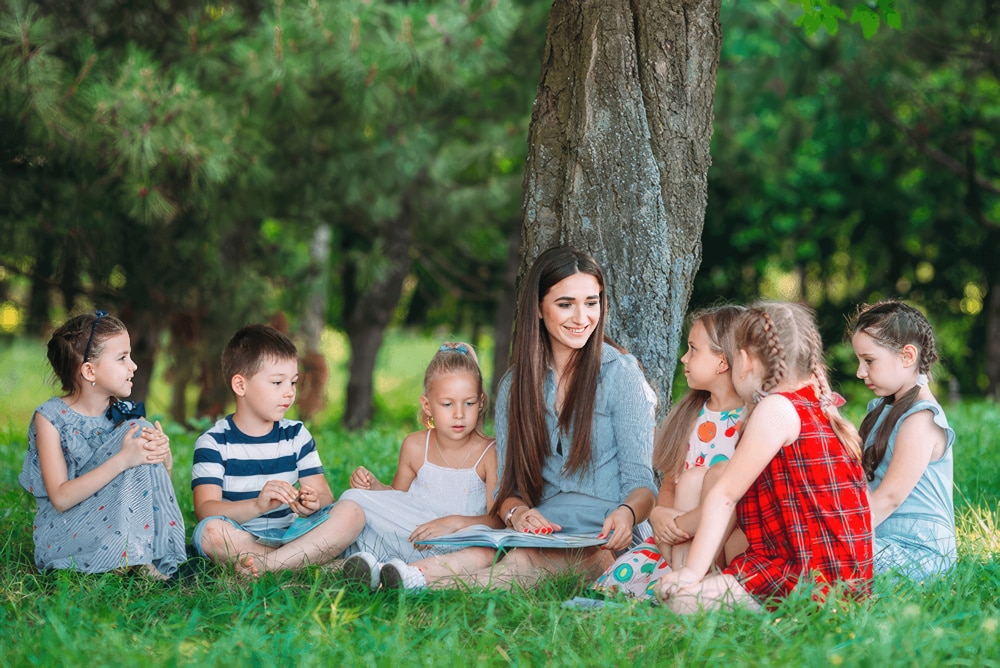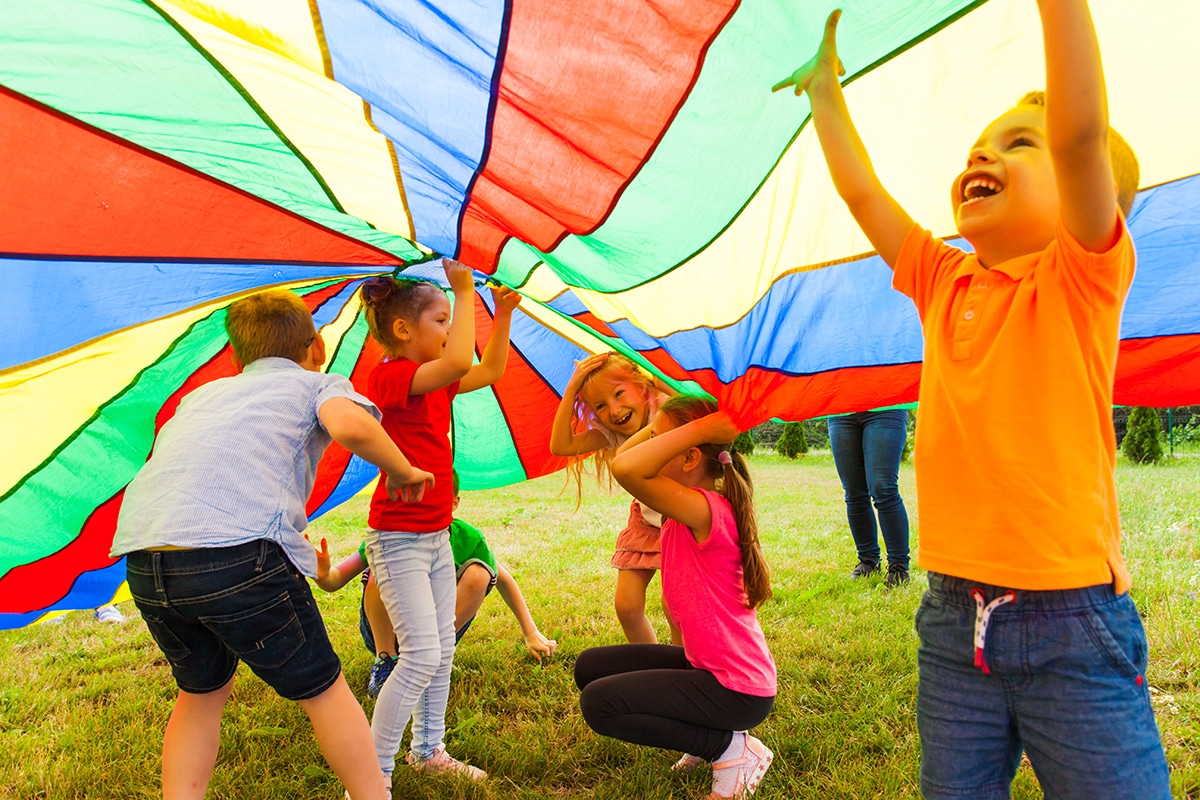 Endless Fun & Enriching Activities
Children have a variety of fun activities that make their camp experience memorable. Obstacle courses, tumbling lessons, beachball, volleyball, parachute play, and giant bowling add to an already jam-packed summer full of excitement.
Your Child Loves The Endless
Summer Magic
Of:

Parents Are Buzzing About Us!
watch your child thrive with
a love of nature
And Respect For Others!