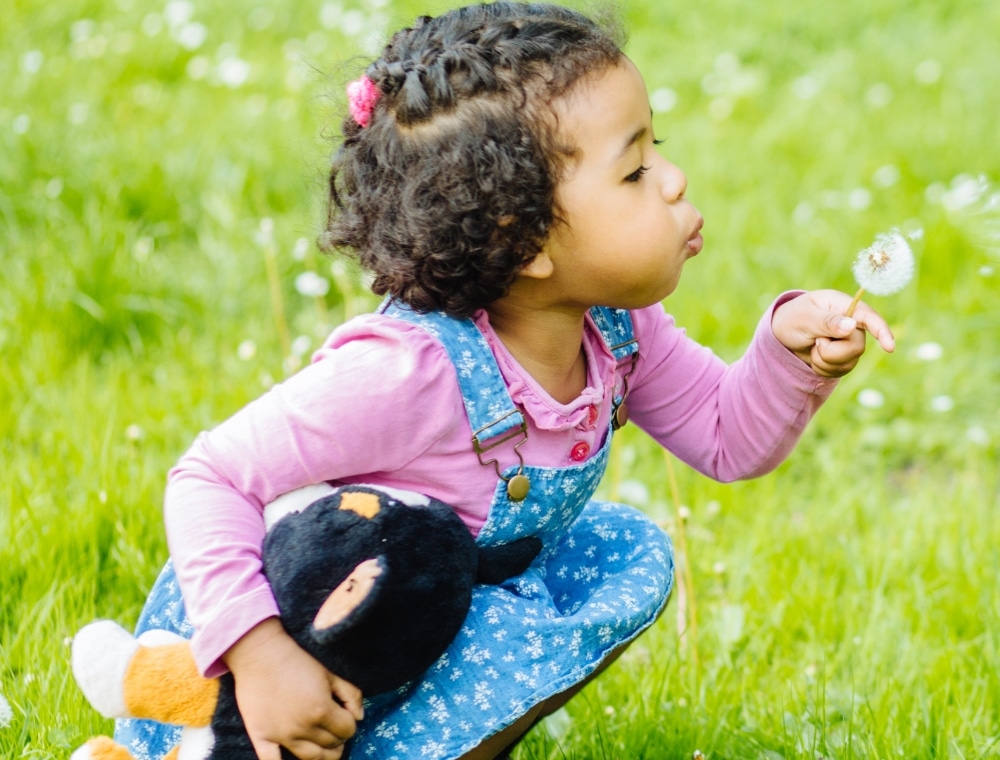 Screen-Free, Nature-Based,
Hands-On Learning & Fun
Toddlers | 18 – 24 Months | Serving Frederick, MD
Nature Walks & Outdoor Play Invigorate And Delight
Your toddler spends up to two hours a day outside, where we enjoy nature walks in our pedestrian-friendly neighborhood and talk about what's growing in our campus garden. Playing in the fresh air and sunshine allows your child to learn about flora and fauna firsthand.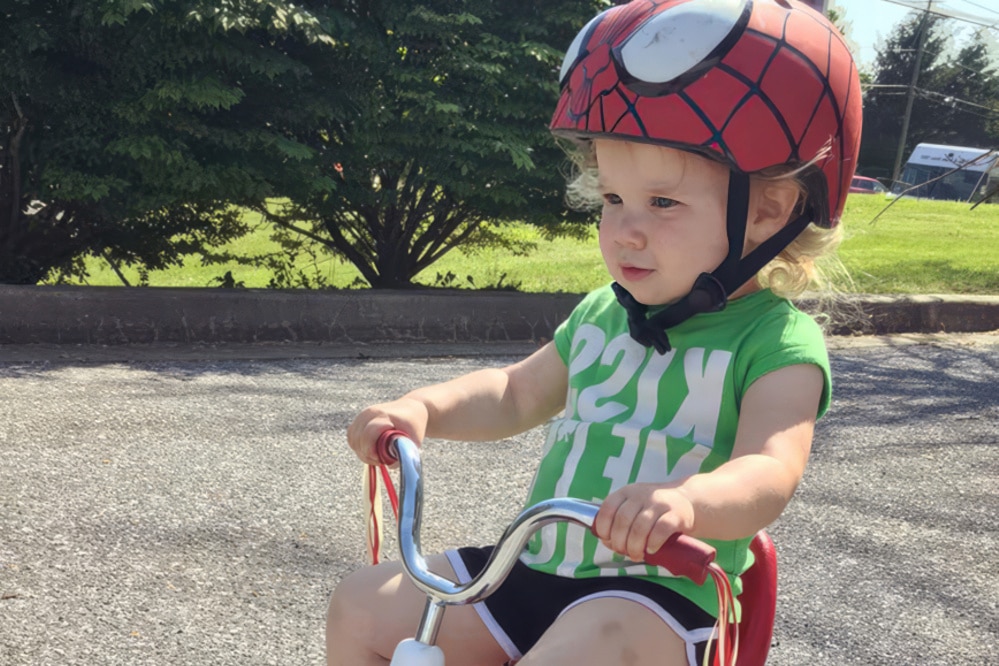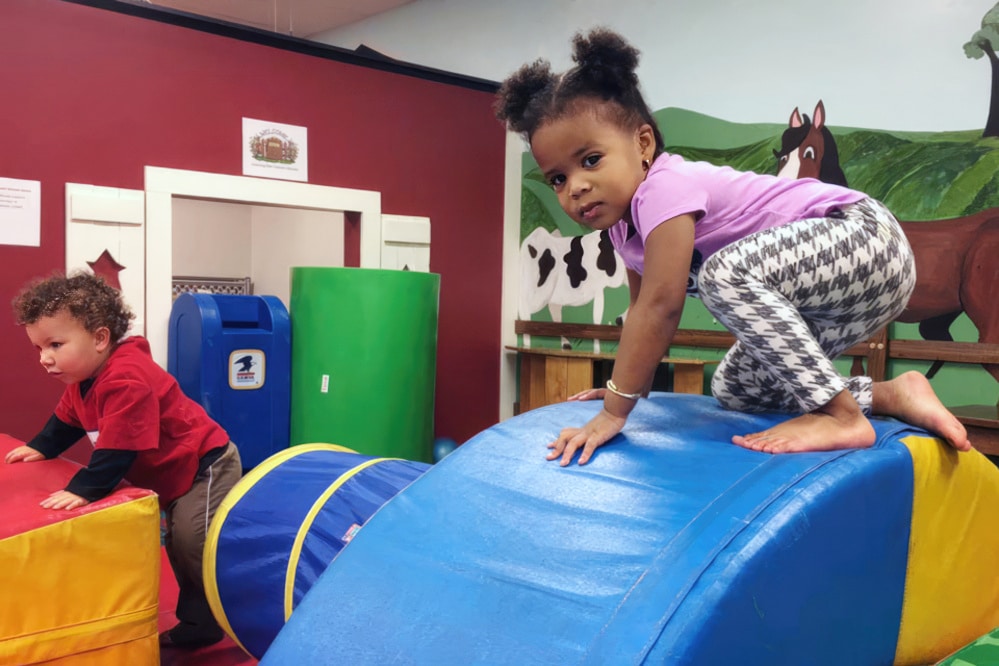 Soft Play In The Classroom Is Where Your Child Gets Moving
Daily physical play boosts muscles and lays the foundation for healthy habits. Your child climbs, explores, and rolls around on a soft play area made just for them to keep their body moving and develop their large muscle groups.
Social-Emotional Skills Bloom
Social skills are developed during circle group time when your child takes turns and plays with new friends. Your toddler also learns how to work through new emotions, as our qualified teachers name feelings, model respect, and gently redirect behavior to mitigate frustrating moments.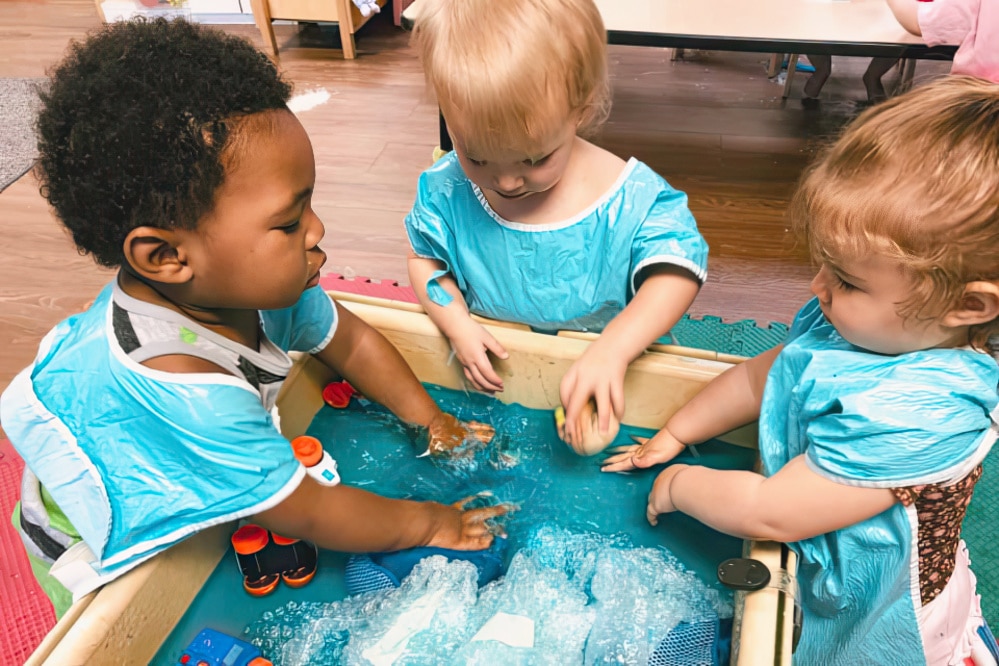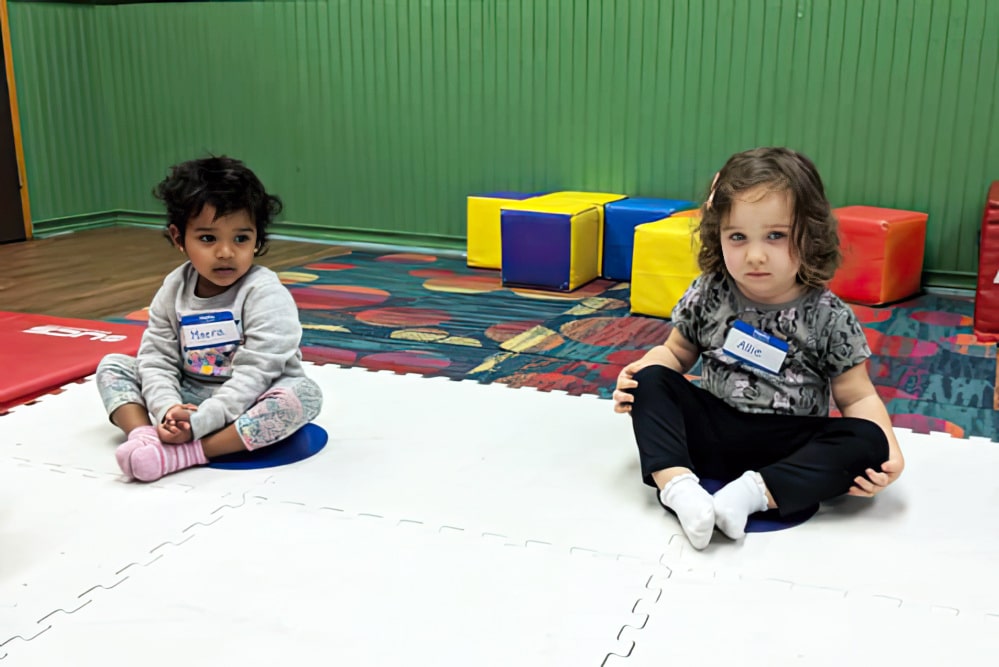 Daily Enrichments Include Music, Yoga, & Spanish
Music and dance teach mind-body coordination, with our dedicated music teacher playing the piano and encouraging your toddler to sing, rhyme, move, and express themselves creatively. Yoga and gymnastics develop mindfulness and focus, while Spanish and baby sign language offer new ways to communicate.
Your Little One Grows The Fresh Ingredients For Their Healthy Menu
Our on-site chef serves up delicious meals focused on healthy ingredients that include produce and herbs harvested from our very own garden. A nutritious food program keeps your child fueled for the day's activities, saving you on morning meal prep.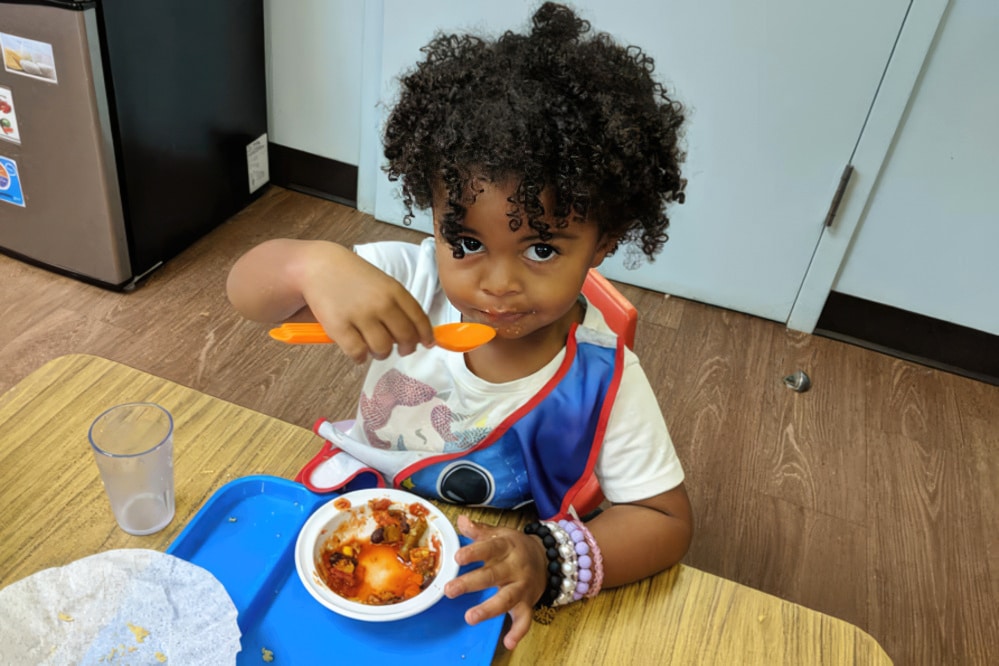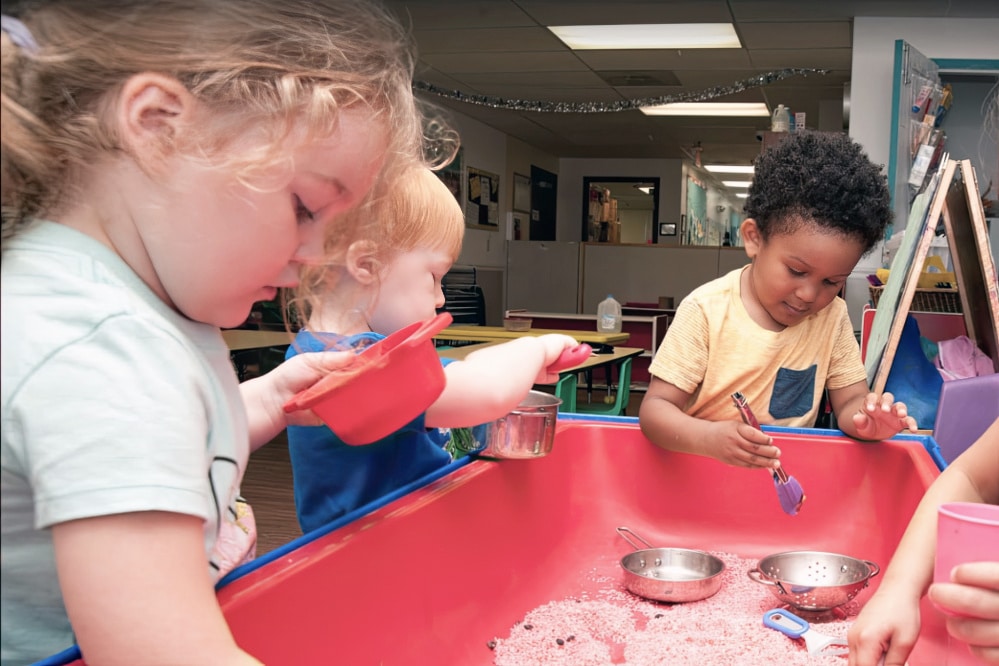 Founded By A Mom Of Five; We Understand What Families Need
We put together a team that is qualified but cares for your child as one of their own. Founded by Cindy Webb, a mother of five, you can expect a welcoming, warm home-away-from-home that understands the importance of family and community.
Industry Experts Recognize The High-Quality Of Care We Provide
Being MSDE Accredited and an Excel Quality Provider, we have been recognized as a dependable destination for early childhood education. Our campus, staff, and curriculum are evaluated against a high-quality set of standards compiled by industry experts.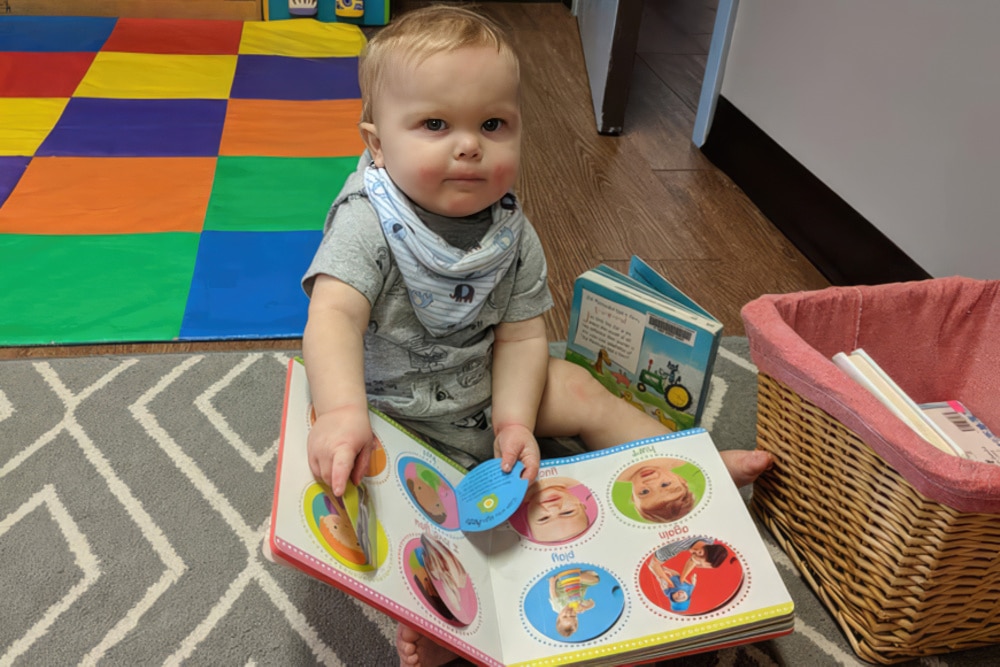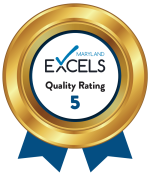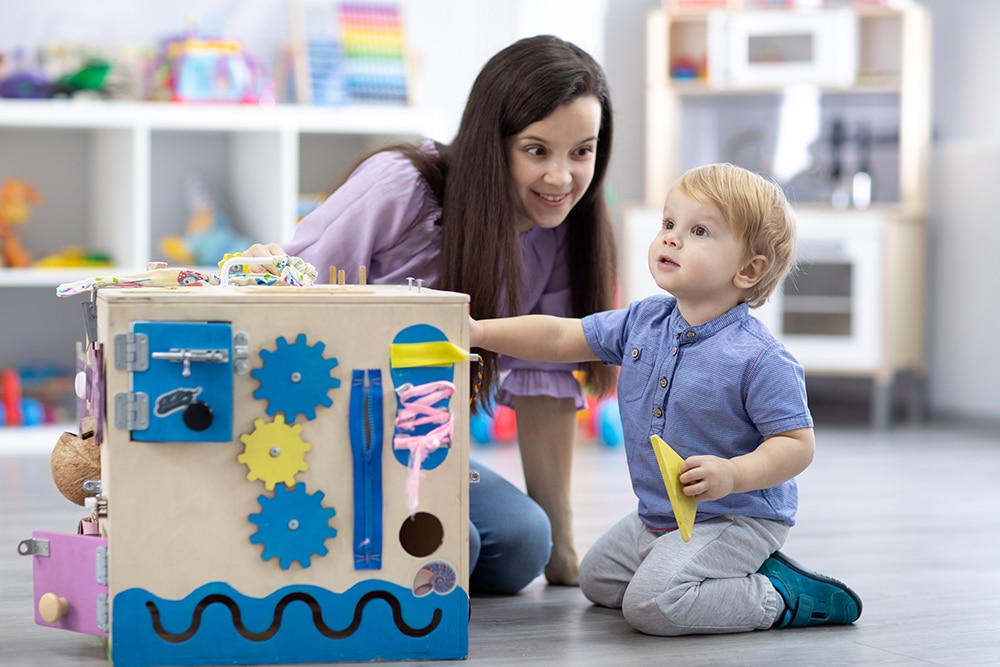 Degreed Teachers Who Care & Deliver Quality Experiences
Teachers are handpicked for their caring, vivacious natures. All staff are highly degreed and state-credentialed and meet the requirements for annual professional development. Trust that a team of caring professionals is ready to work with you every step of the way.
On-Site Cleaning Crew Keep Your Child Healthy
Our teachers keep up with daily sanitation of your child's tools, toys, and spaces, offering them a healthy environment. Your child deserves the best early education experiences, which includes frequent and thorough deep cleaning.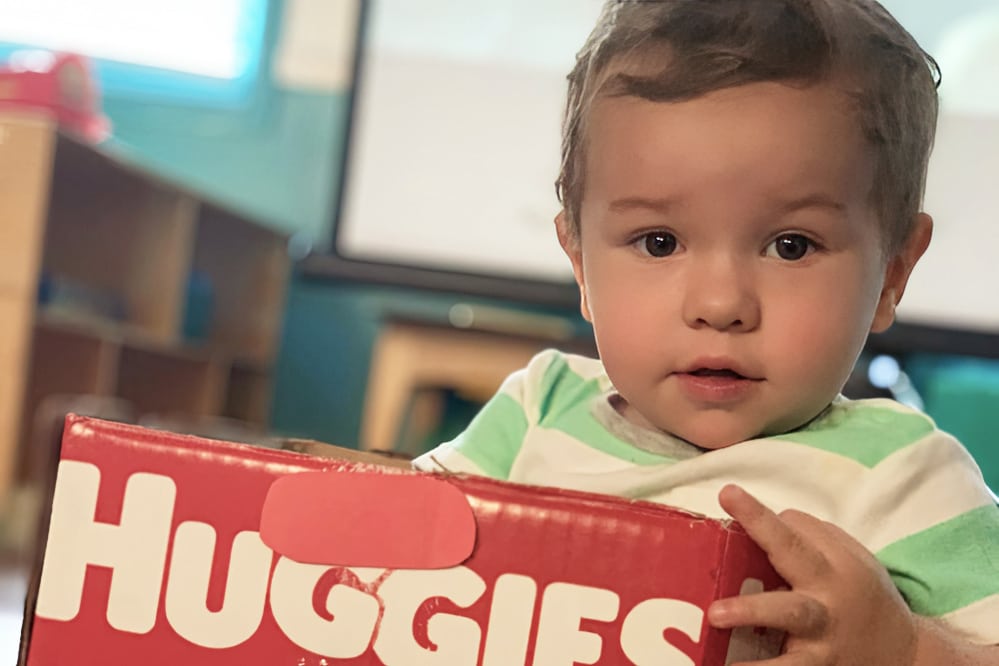 Parents Are Buzzing About Us!
watch your child thrive with
a love of nature
And Respect For Others!