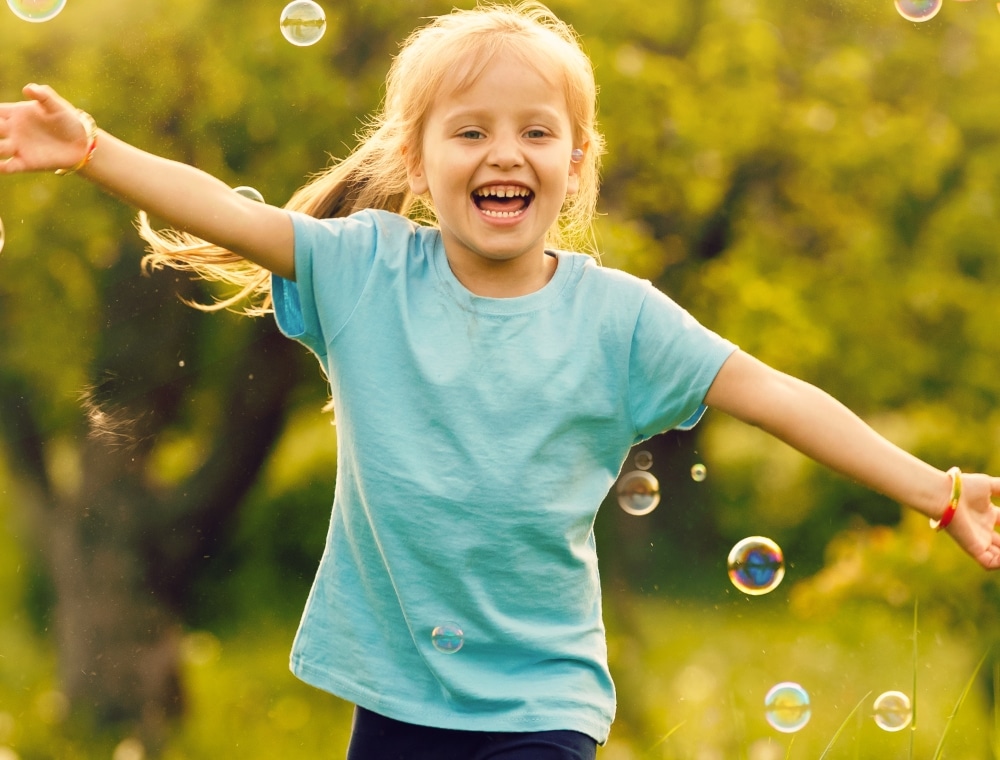 A Terrific Head Start For
Find Out More About FREE
Preschool & Apply Today!
Free Preschool | 3 - 4 Years | Serving Frederick, MD
spaces are available for the
2024 - 2025

school year!
Quality Education Without The Worry Of Tuition
Your child deserves the very best early childhood education, and they can receive it FREE if you meet the income eligibility requirements. Your little one gets a head start on learning, and you don't have to worry about tuition costs.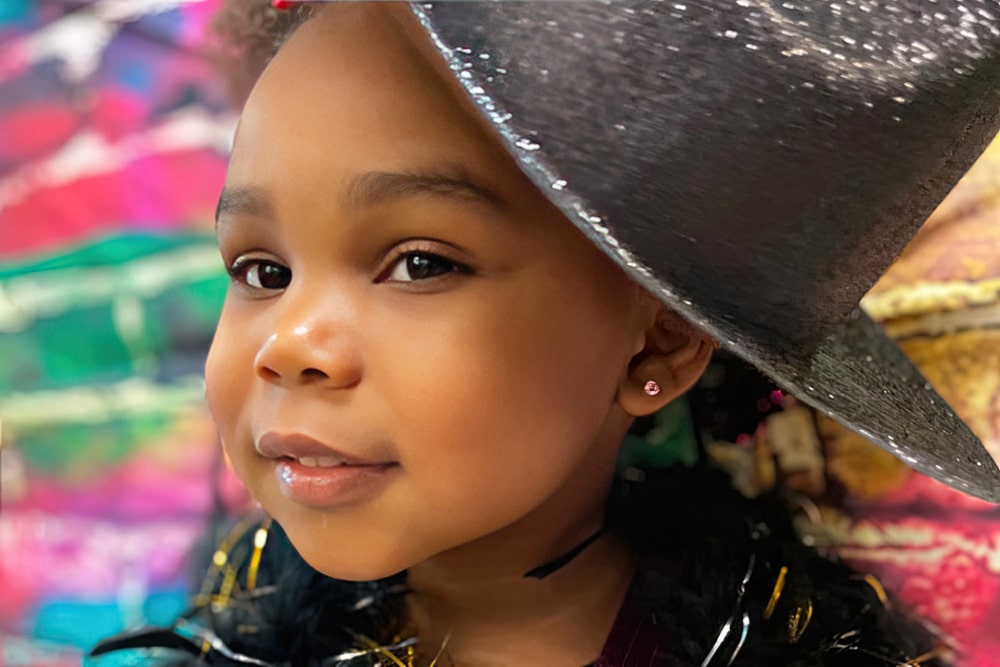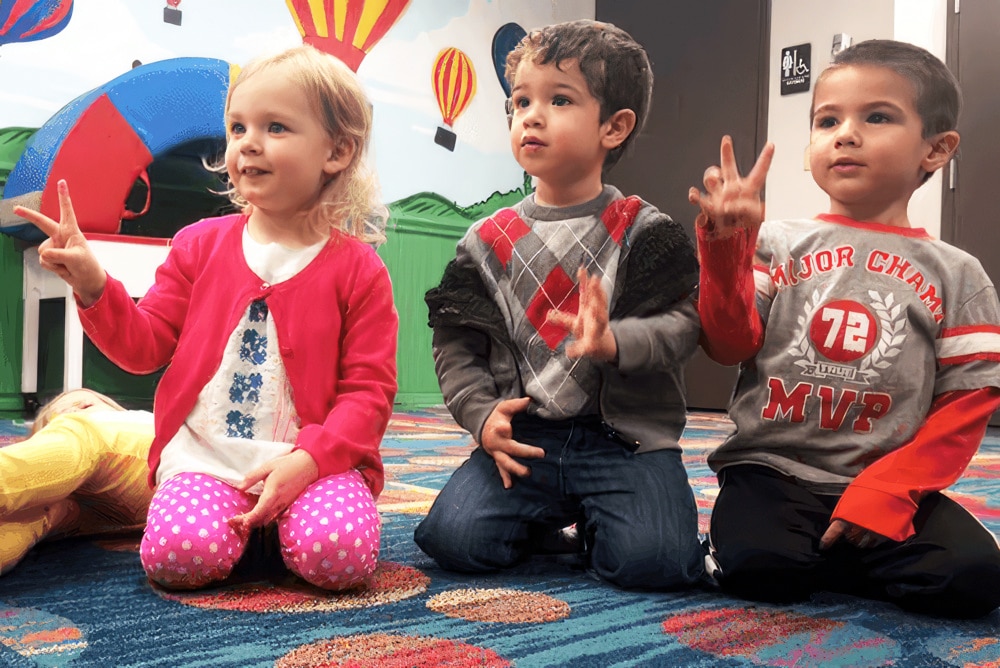 A Set Schedule You Can Count On
Preschool runs Monday to Friday, 8:45 a.m. to 3:15 p.m., and includes lunch! You know your child is safe at school while you go about your busy day. Ask about rates for before- and after-school care to cover additional child care needs.
School Readiness That Meets State Standards
The free preschool program meets all Maryland state standards for kindergarten readiness, including literacy, math, science, natural studies, physical education, and social studies. Your little one receives a well-rounded curriculum from experienced teachers, preparing them for the future.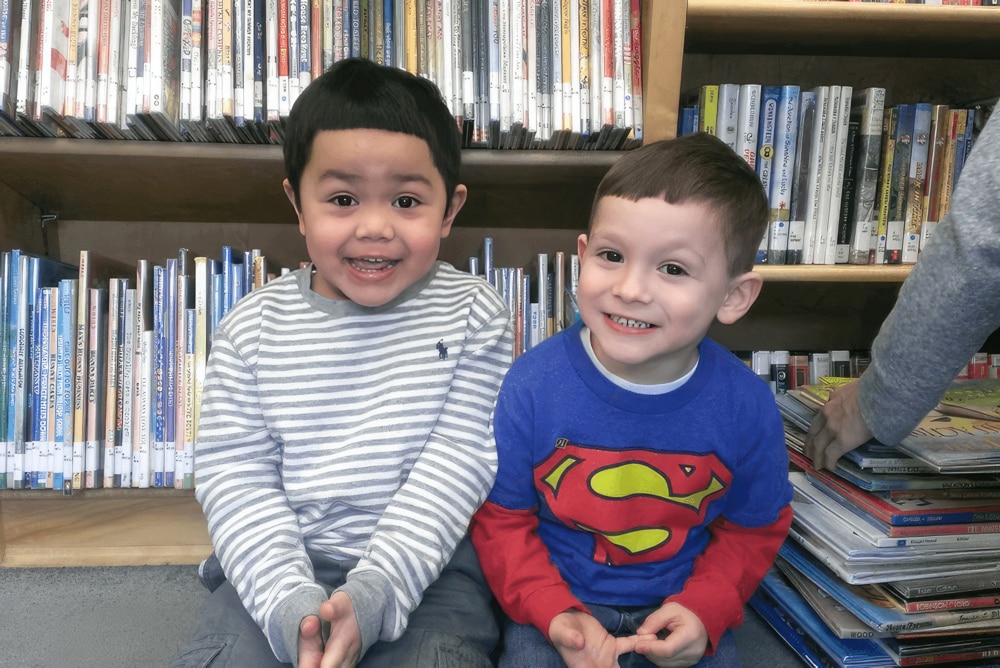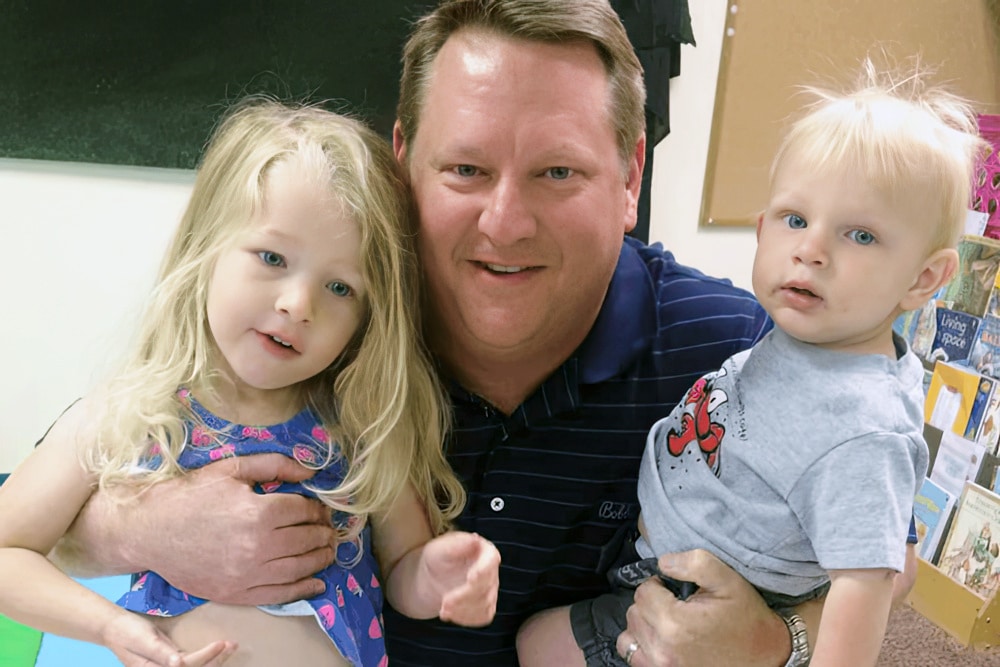 Eligibility That Accounts For All Family Sizes
Income eligibility for FREE preschool flexes to cover families of ALL sizes! Check which bracket you fall into:
Space is limited, so apply today!

Parents Are Buzzing About Us!
watch your child thrive with
a love of nature
And Respect For Others!