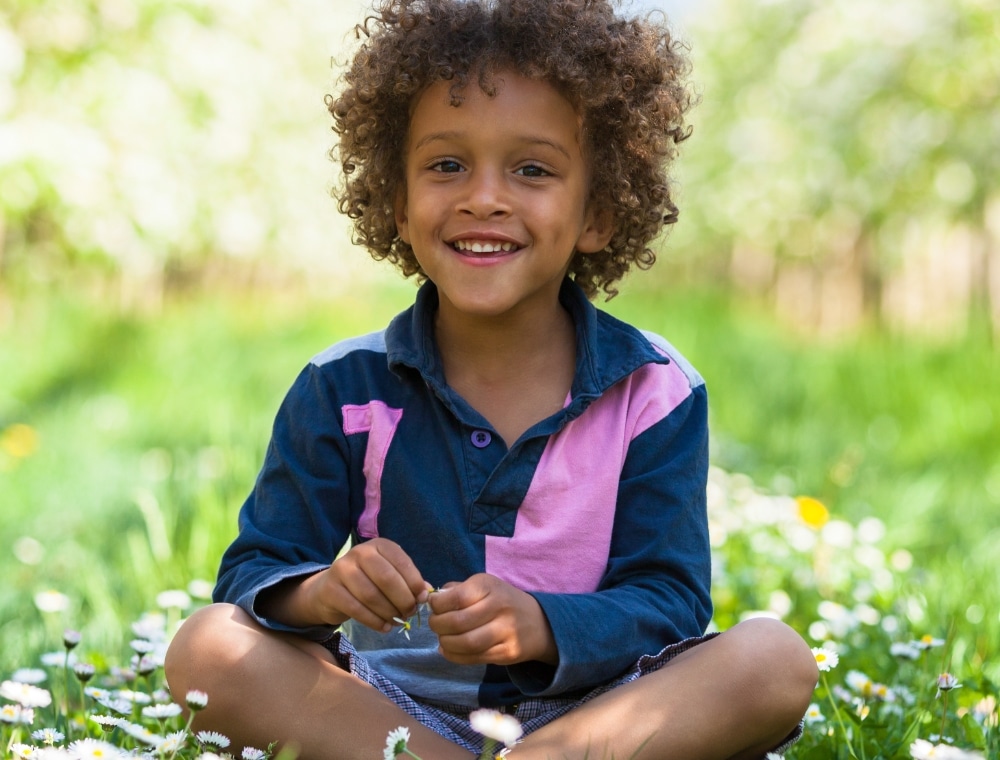 Vibrant Personalities With
Strong Academic Skills
Pre-K | 4 - 5 Years | Serving Frederick, MD
Outdoor Learning for More growth, teamwork, & creativity
Pre-kindergarten children can benefit greatly from outdoor learning provides opportunities for hands-on experiences that foster their critical thinking and problem-solving skills. It also promotes creativity, imagination and self-awareness, while encouraging teamwork and cooperation among peers. Outdoor learning helps to prepare them for their transition to kindergarten and beyond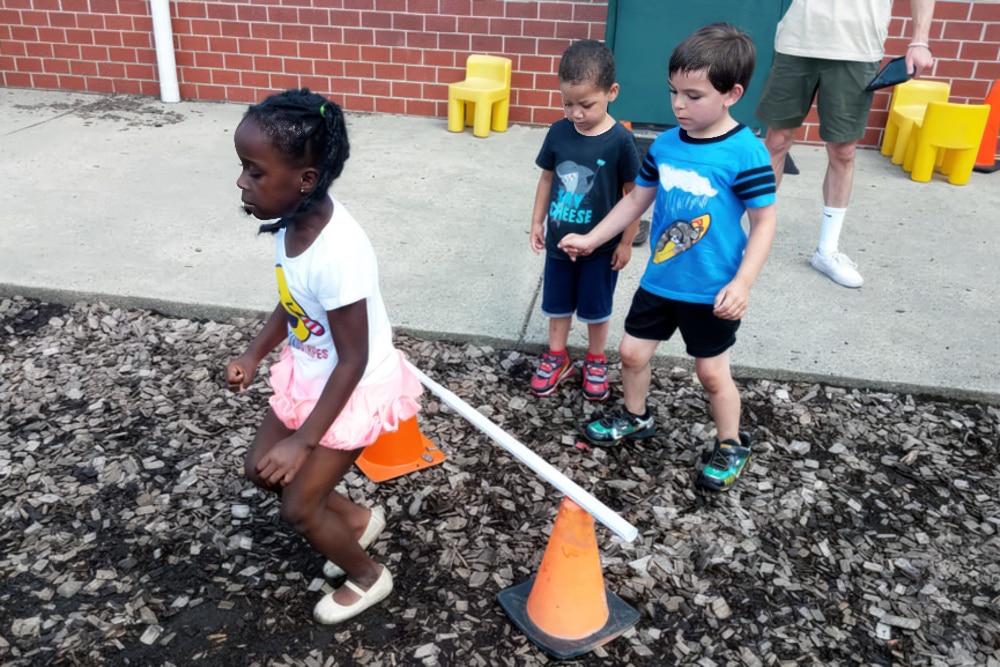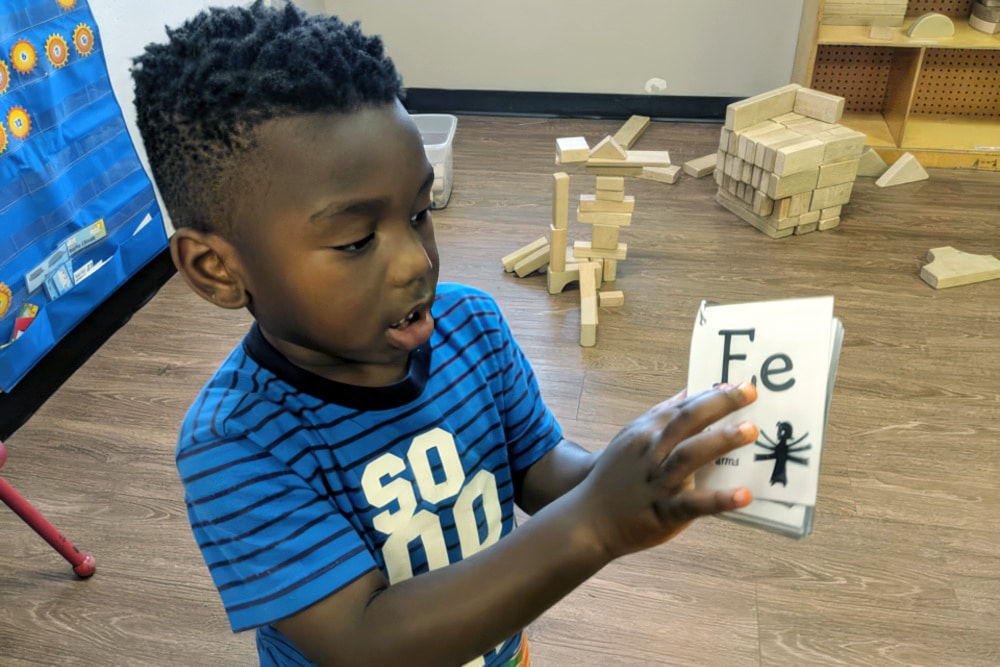 Hands-On Experiences Based In Nature Play
Our screen-free approach invites your child to engage in hands-on learning. Nature walks, storytime, project learning, and discussion hone your child's language skills, while counting games sharpen math skills, setting your child on the path to kindergarten success.
A Mobile Library Keeps Reading Fresh & Fun
Thanks to a mobile library, "The Book Mobile," your little one loves getting their hands on new reading materials every 2-3 weeks. They get their pick at their favorite topics, discover new interests, and build lifelong literacy skills in a fun and engaging way.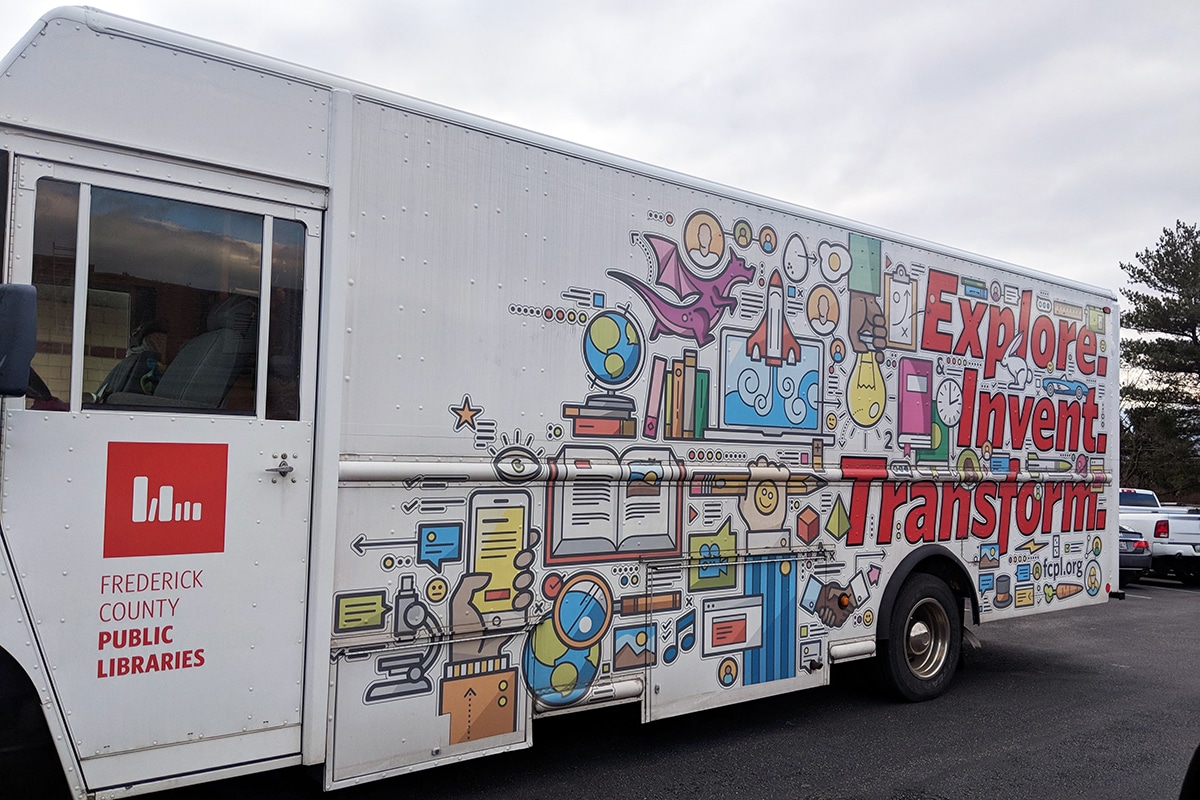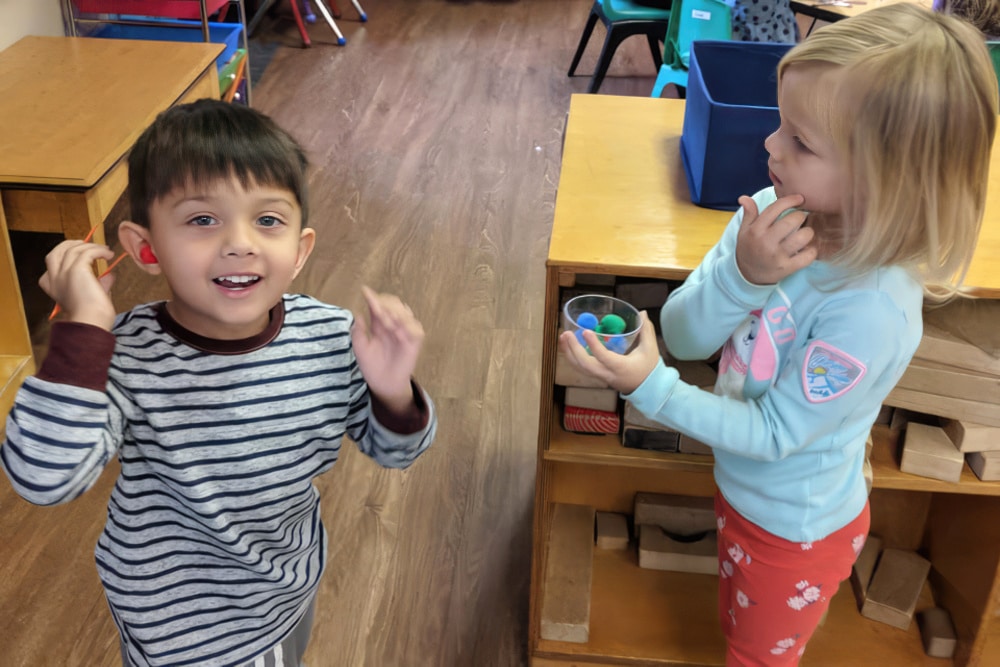 Our Social Emotional Curriculum Builds Confidence and Friendships
Your child learns about the consequences of their actions and cooperation, respect, and responsibility. Your little learner understands how to recognize and process their emotions; this builds their confidence and teaches them how to relate to others.
Indoor Play For Gross Motor Skill Mastery
Your child exercises problem-solving skills and sharpens their gross motor skills as they navigate their way through obstacle courses, climb inclines, kick and catch balls, and more, getting the exercise they need even on rainy days.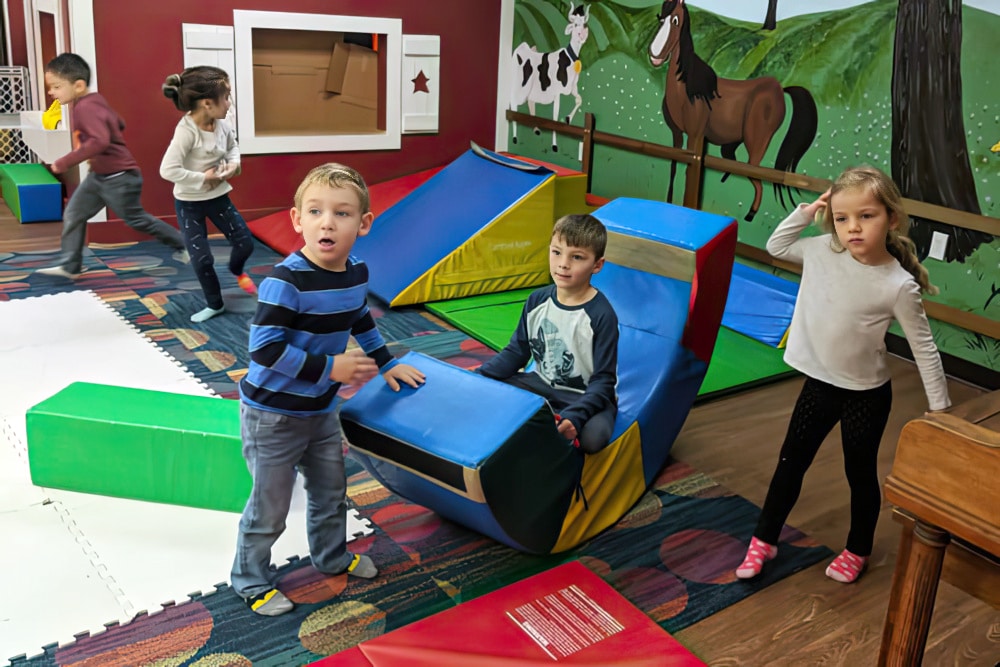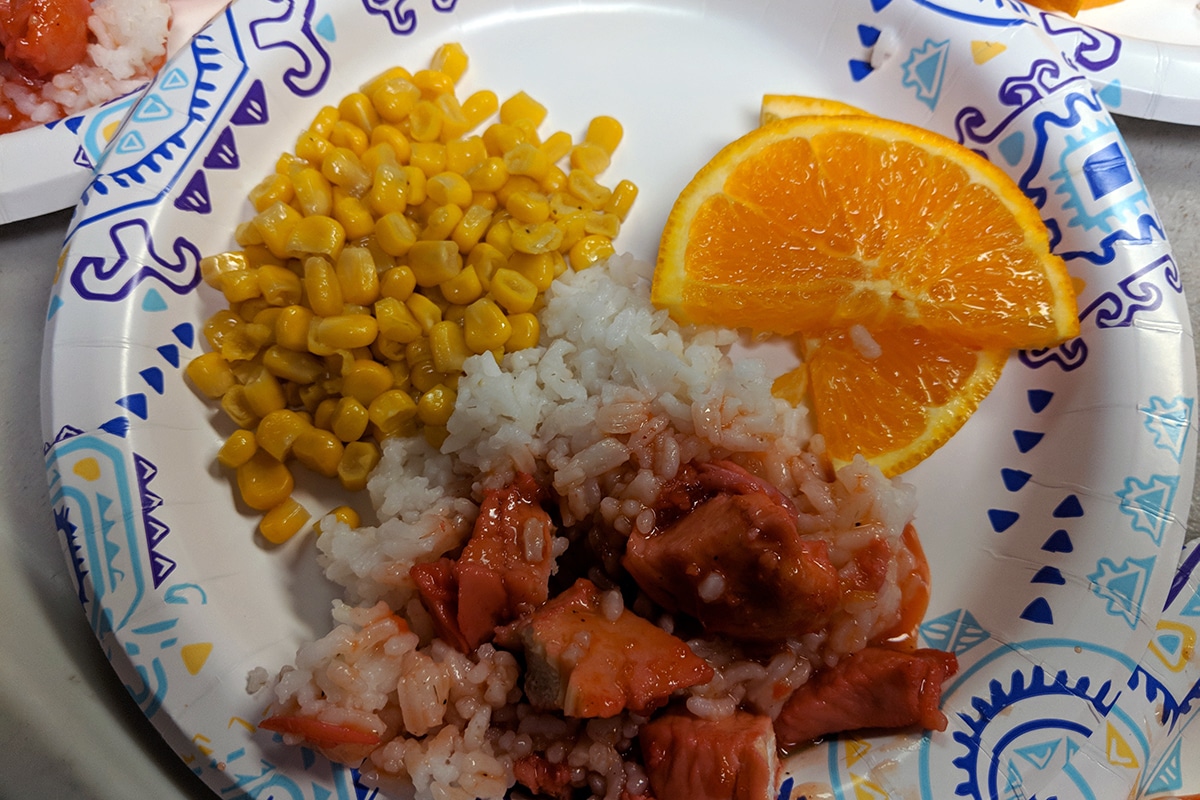 Healthy, Garden Fresh Meals Keep Your Little One Fueled
An on-site chef prepares healthy and delicious meals daily to keep your child energized. They'll get a kick out of seeing the vegetables and herbs they've tended to in our garden being added to the menu, showing them the fruits of their labor and instilling a sense of pride!
Music, Yoga, & Spanish, Bring Out More Self-Expression
Yoga and gymnastics teach focus and self-regulation while learning a second language boosts communication skills. With a dedicated music teacher and an on-site piano, your child will always be singing, dancing, and expressing creatively!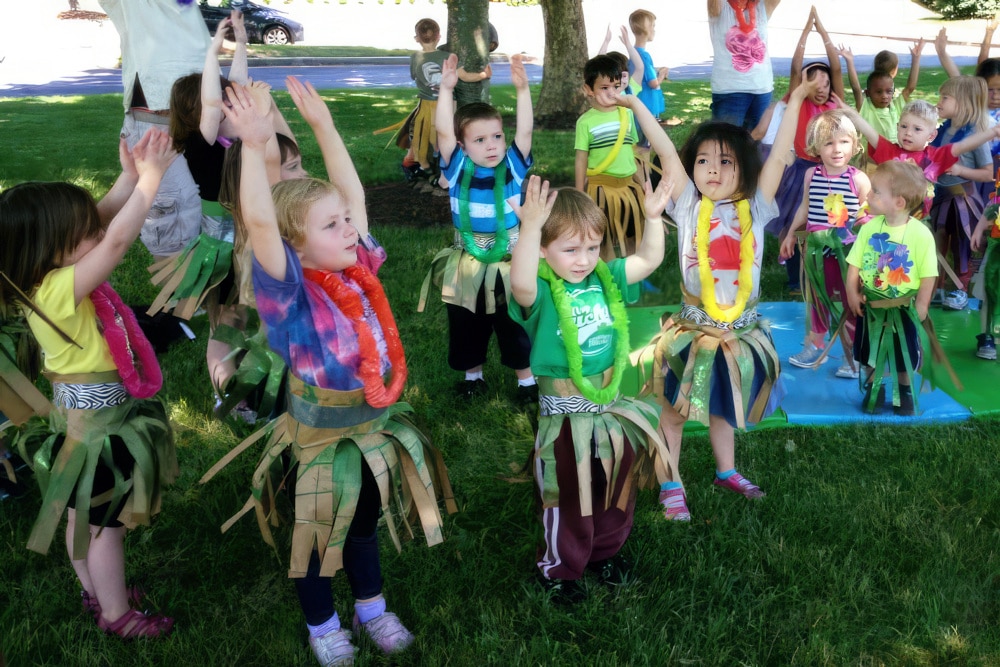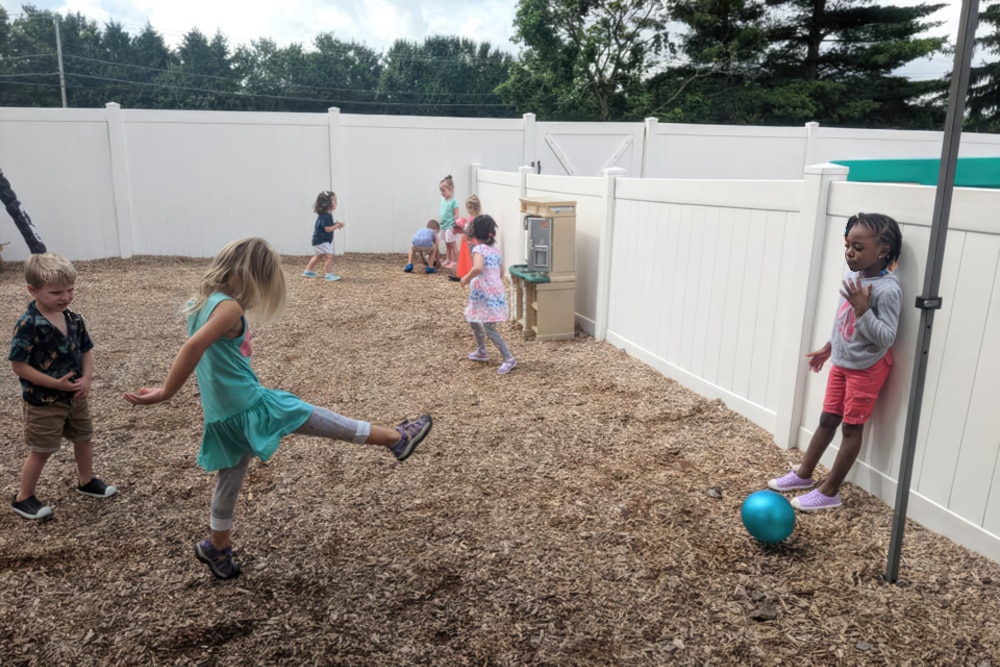 Daily Outdoor Play Invigorates Your Child
In our outdoor play area, your child tends to a garden and nurtures a seed to a sprout, which teaches them about life cycles and the magic of nature. They also run, jump, climb, and swing on our playground, exercising muscles and social skills as they stay active.
Accredited & Recognized A Top-Notch Quality Provider
We're MSDE Accredited and an Excel Quality Provider. That means our programs, campus, teachers, and administrators demonstrate evidence of a job well done, letting parents know we're a dependable, safe choice for your little one.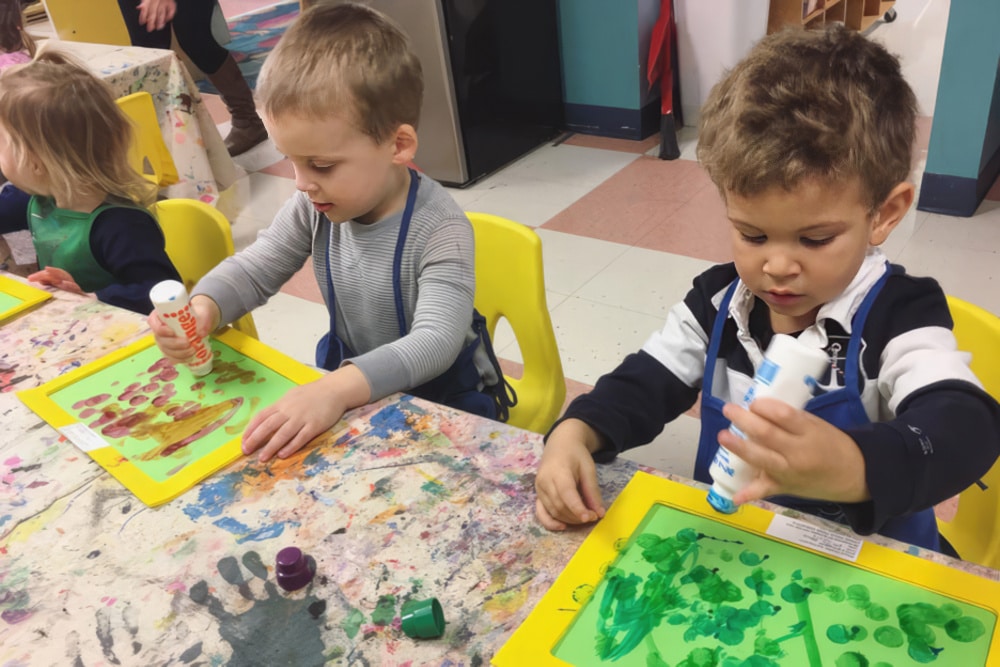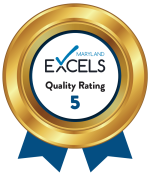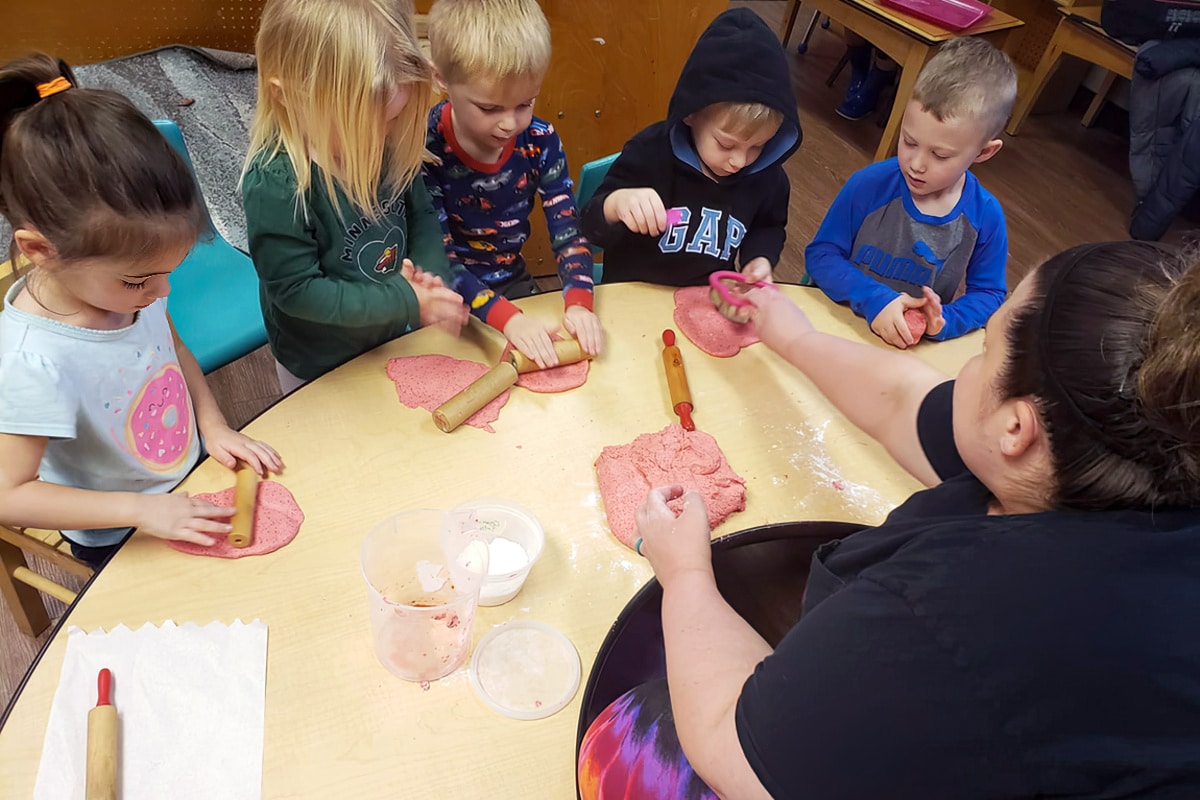 Caring, Qualified Teachers Mean Your Child is In Capable Hands
Our teachers have Associate's or Bachelor's degrees and are all have state-credentialed, demonstrating that they have completed increased requirements for annual professional development training. Your child's teacher isn't just caring, but competent and educated too!
Safe & Clean To Give Parents Peace Of Mind
Privacy fences and security cameras assure you that your child is safe in our care. Our staff sanitize your child's spaces daily, shielding them from cold and flu germs and keeping them healthy.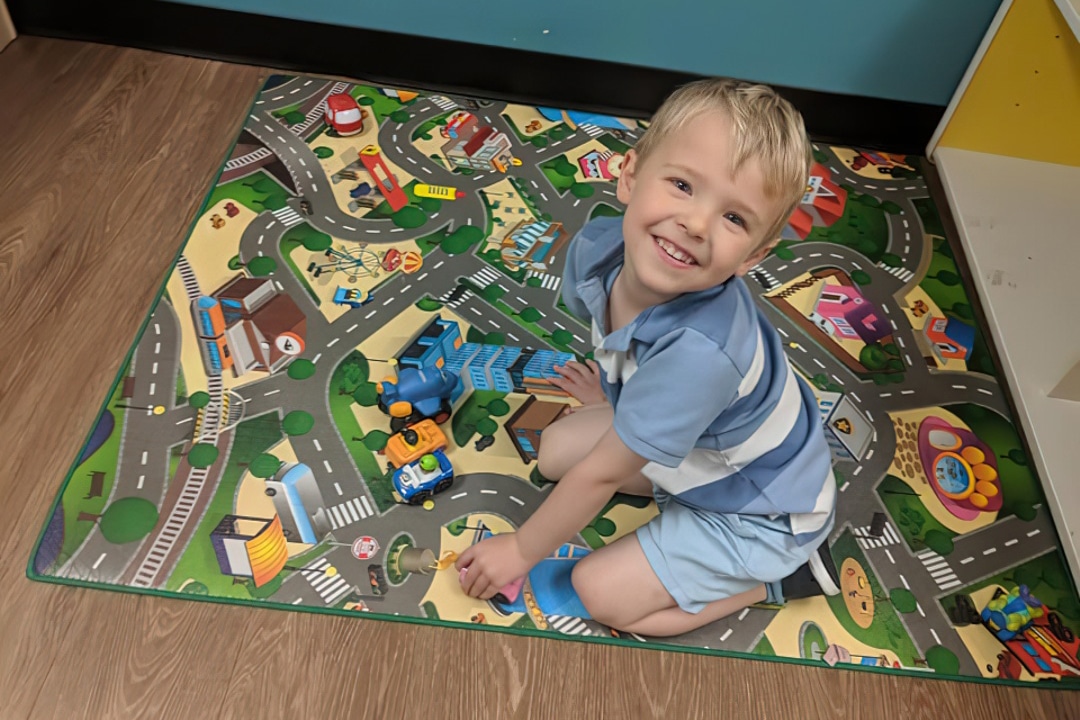 Parents Are Buzzing About Us!
watch your child thrive with
a love of nature
And Respect For Others!