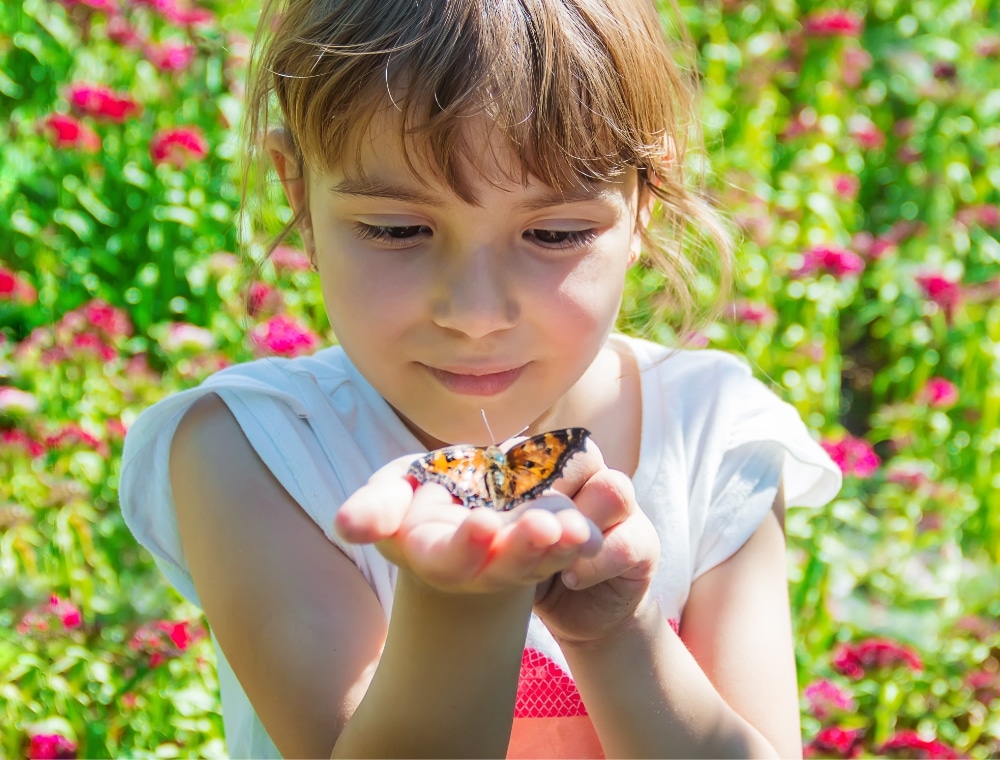 Nature-Based Learning In
A Home-Away-From-Home
Preschool & Child Care Center Serving Frederick, MD
Longstanding Love Of Fun, Growth, & Movement
Mrs. Webb, owner of the school, has a Bachelor's of Science Degree in Business and an Associate's Degree in Education. She also formerly owned TumbleBee's Gym For Kids and has a background in theatre, gymnastics, tap, ballet, and jazz.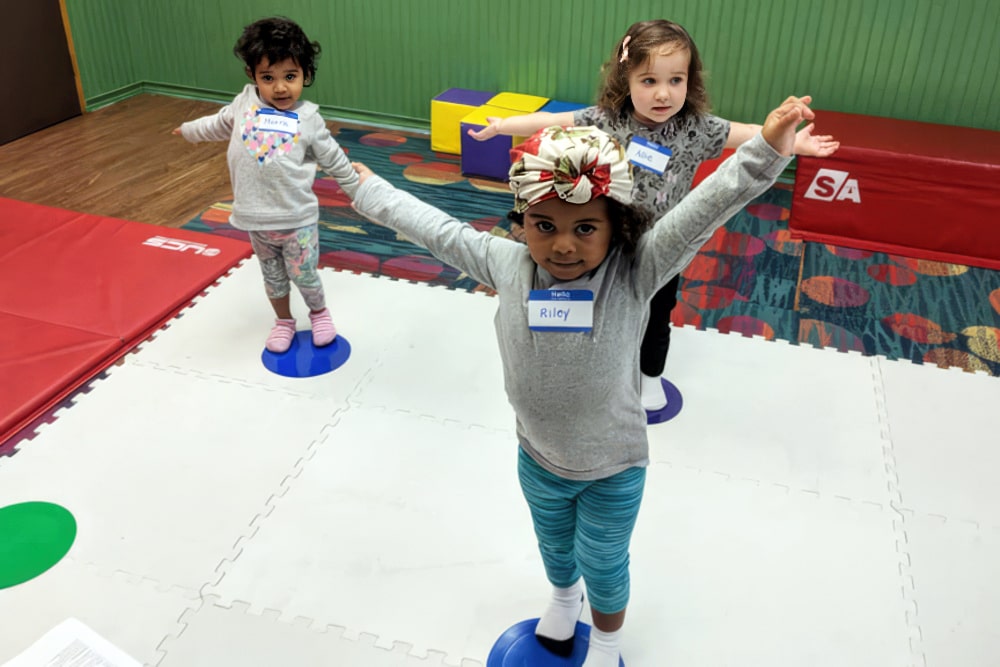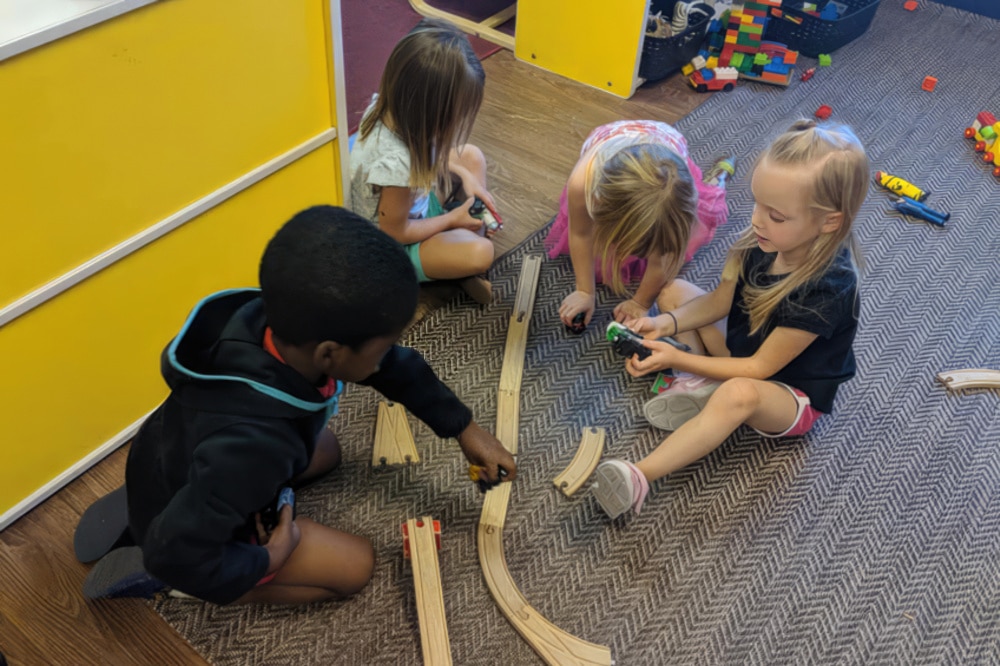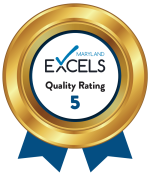 The Highest-Awarded Maryland EXCELS Rating Proves Quality
With a coveted Maryland EXCELS Top Quality Rating of 5, you know your child's care and education are top-notch. Maryland EXCELS seeks the best of the best in professional development, accreditations, educational practices, licensed care, and administrative policies.
A Community Where Your Child Thrives
Owner, Cindi Webb, knows what families need first-hand. She and her husband, Tom, raised five children, plus served as foster parents to 23 children. They were blessed to adopted two of those children into their family. They believe every child deserves to be loved and cared for by their devoted community.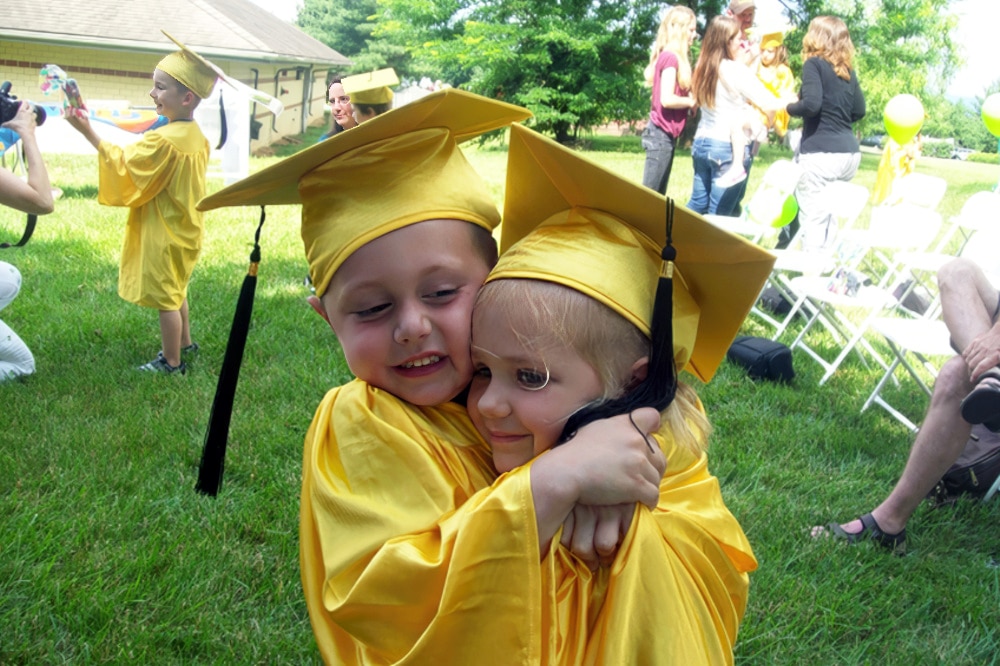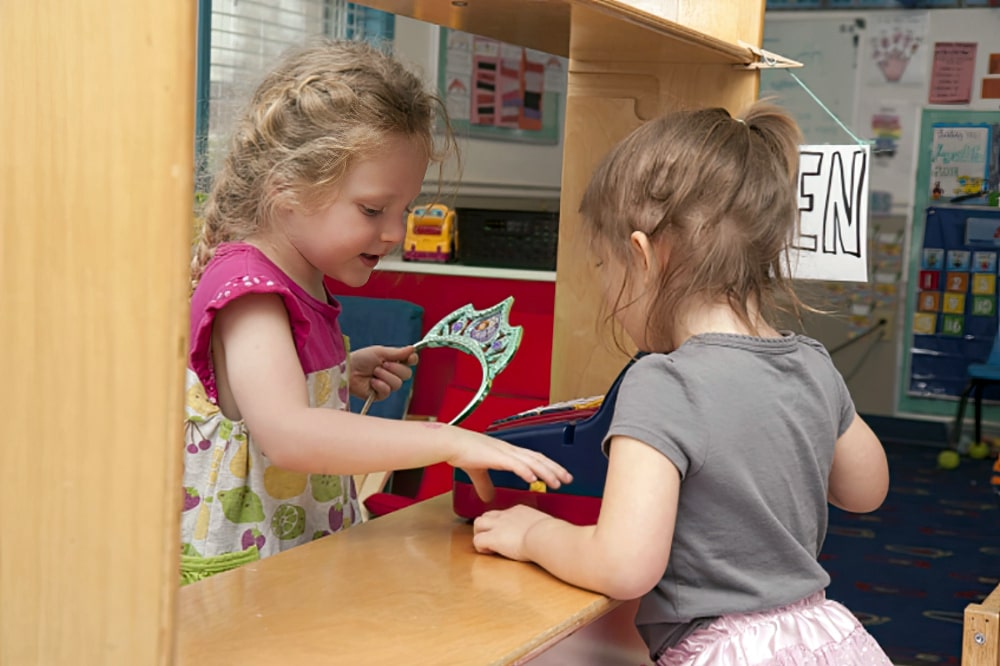 A Passion For Giving To Children
All children deserve early learning and positive outcomes. Mrs. Webb serves as a member of the board of Maryland State Child Care Association and as the Frederick County Chapter President. Previously, she served in the President and Vice President roles of the Frederick County Foster and Adoptive Parents Association. Mrs. Webb sponsors free events to the community in partnership with other organizations annualy.
Enrichments Like Music, & Dance Bring Joy
As an actress, a former competitive dancer, teacher, and choreographer, Mrs. Webb can't help but bring her love of the arts into your child's early learning experience. That's why dance, music, and Yoga are part of the daily curriculum.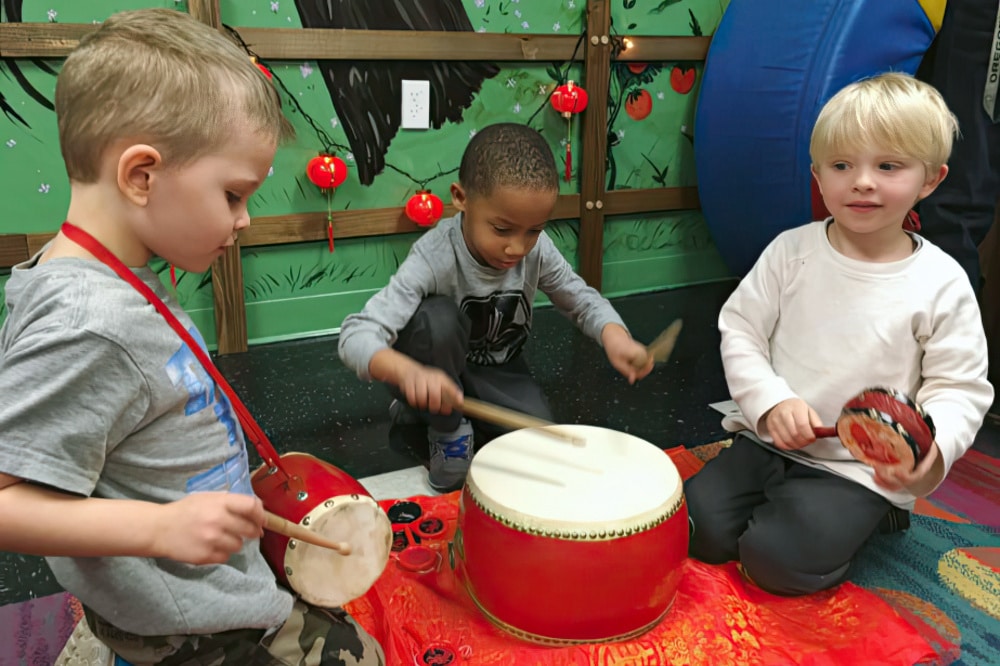 It's Our Core Values That Make Your Child's Experience Exceptional:
watch your child thrive with
a love of nature
And Respect For Others!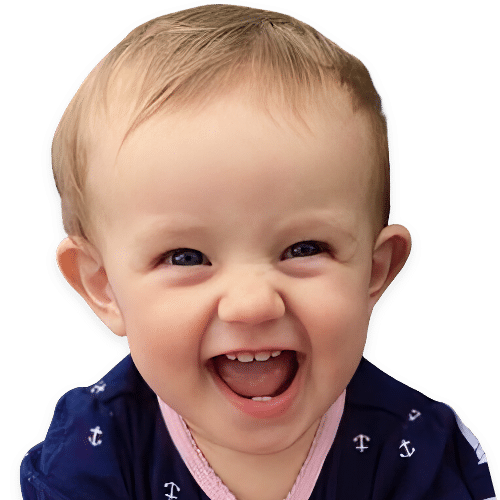 Infants
8 weeks- 18 months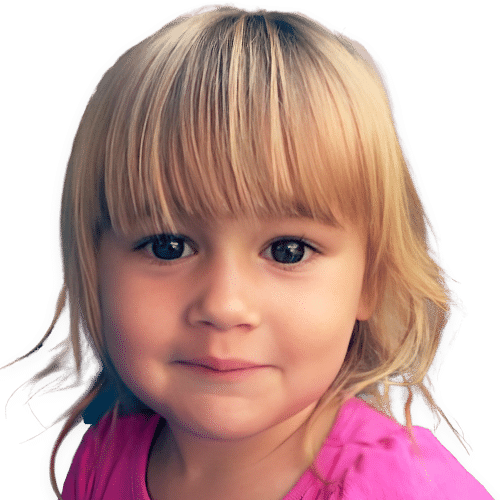 Toddlers
18 months- 24 months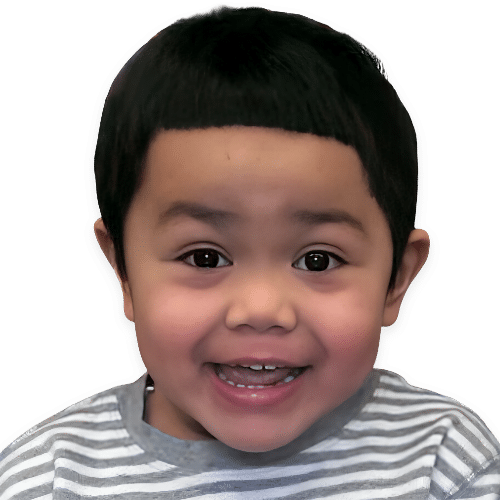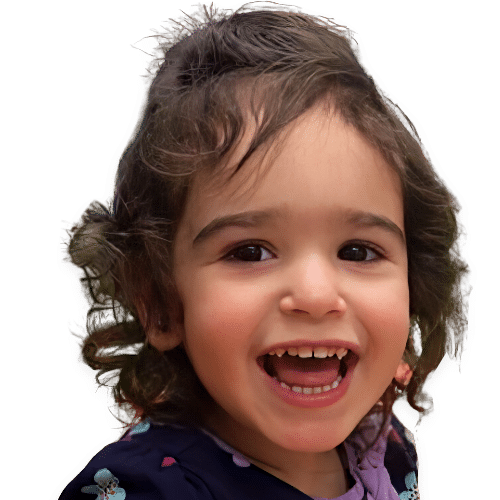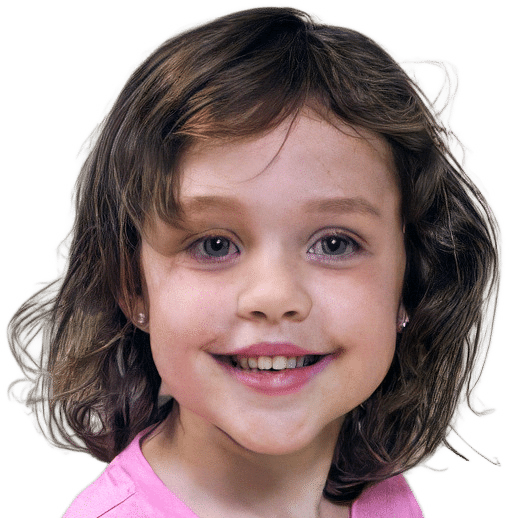 Free Preschool
3 - 4 Years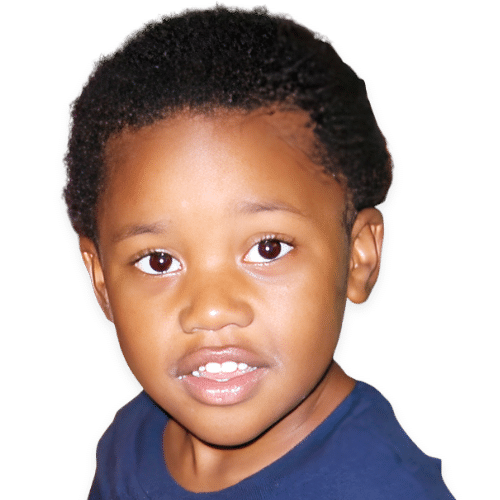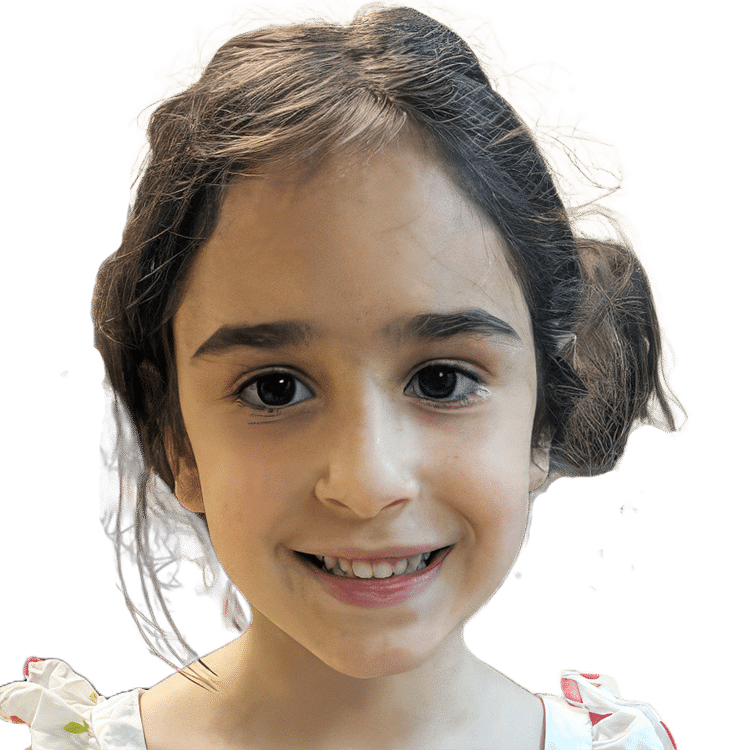 Summer Camp
2 - 4 Years & K - 2nd Grade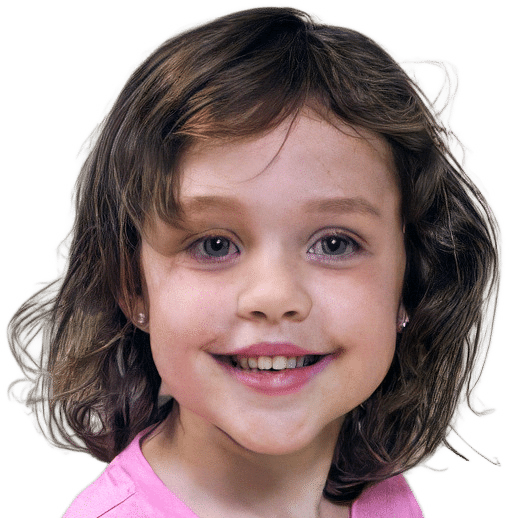 Free Preschool
3 - 4 Years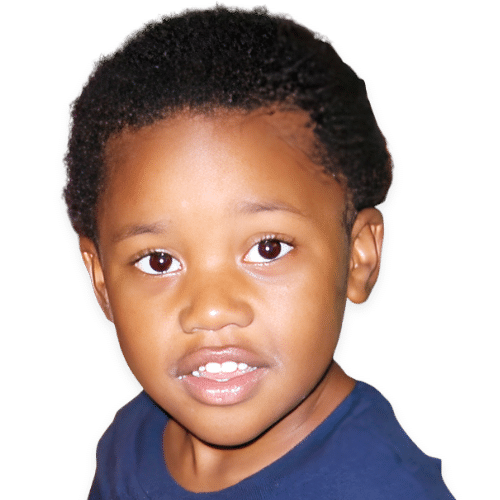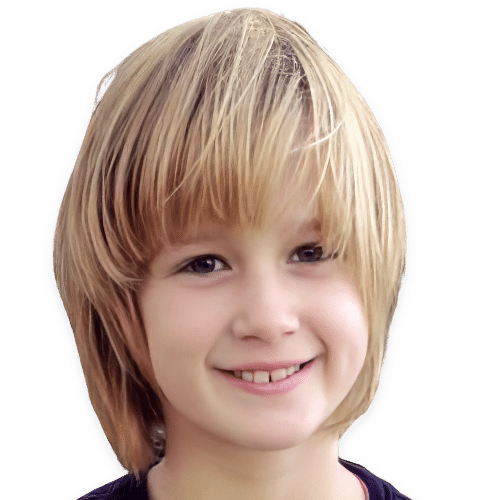 Before & After School
5 - 9 Years​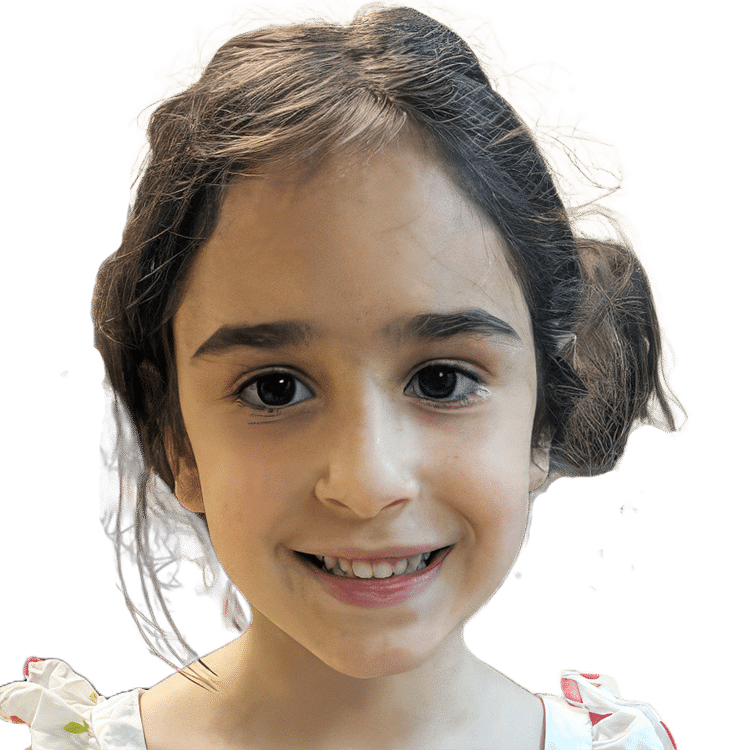 Summer Camp
2 - 4 Years & K - 2nd Grade