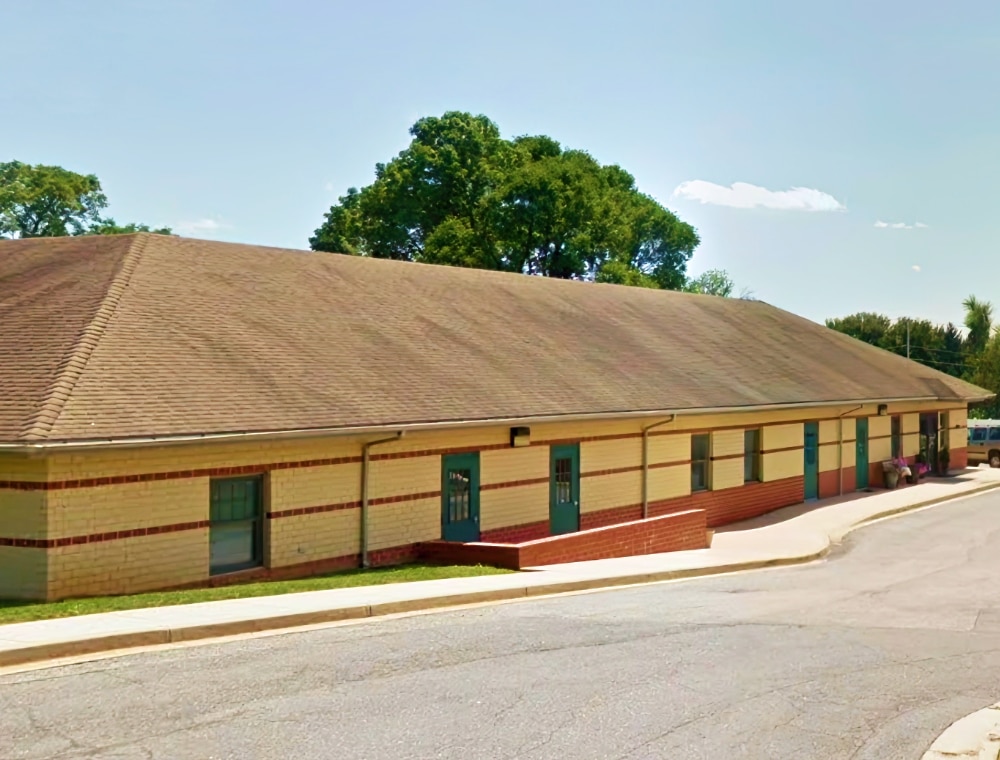 From Verdant Views To Convenient Essentials
Preschool & Child Care Center Serving Frederick, MD
Save Time With Your Morning & Evening Commutes! Located Just Off The US-15 & Liberty Rd
Convenient Commuting Either By Car Or By Bus
The center is located near the I-70 and adjacent to Liberty Rd. for a zippy commute by car. With a bus stop just minutes from the front door, you can choose the option that best fits your needs.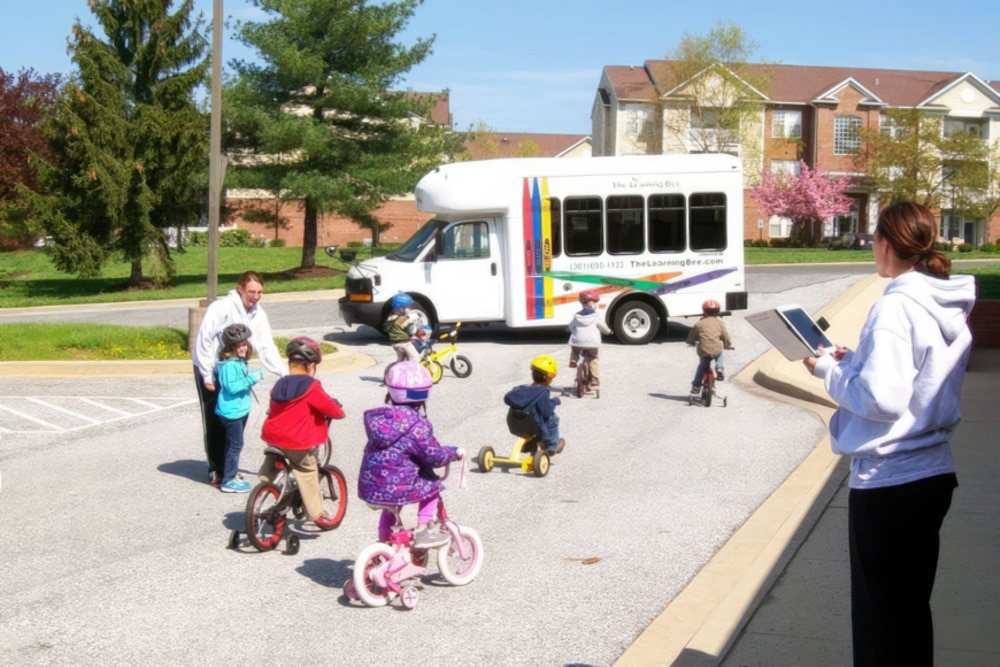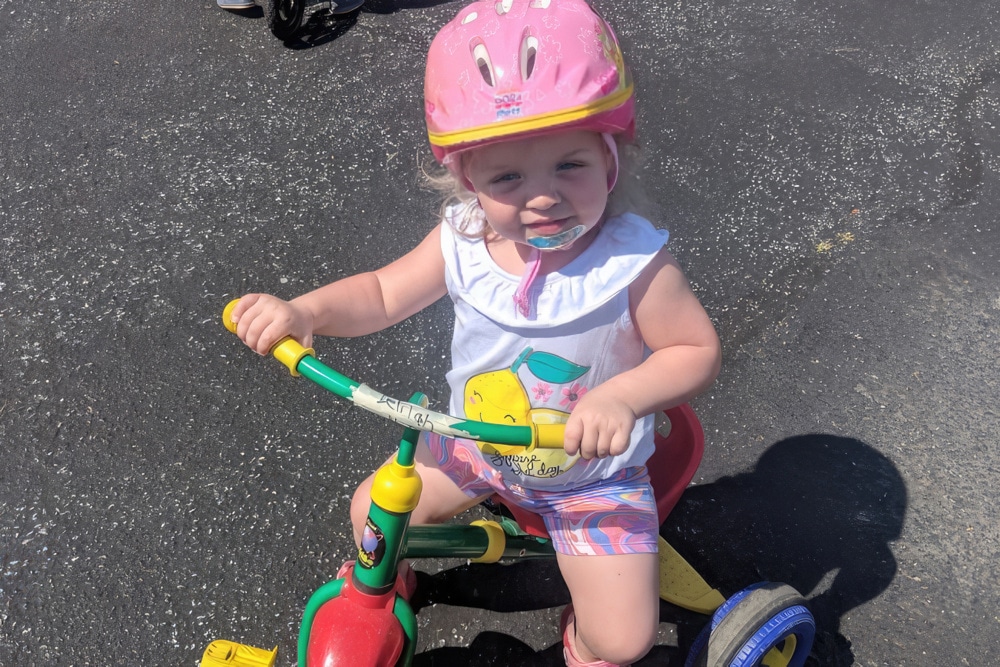 Near Essentials & Family Destinations
Grocery stores, big-name retailers, pharmacies, and business services are nearby, so you can quickly slash through your to-do list. Catch up on quality family time, enjoy one of the many parks nearby, or take the night off chef duty at nearby restaurants.
A Tree-Lined Community Is A Pretty Sight To See
Your child's preschool neighborhood is abundant in green. Trees and wide-open spaces are a little slice of zen, and your child enjoys calming views from inside. Lots of natural light fill their classrooms with a homey glow, bringing the outside inside.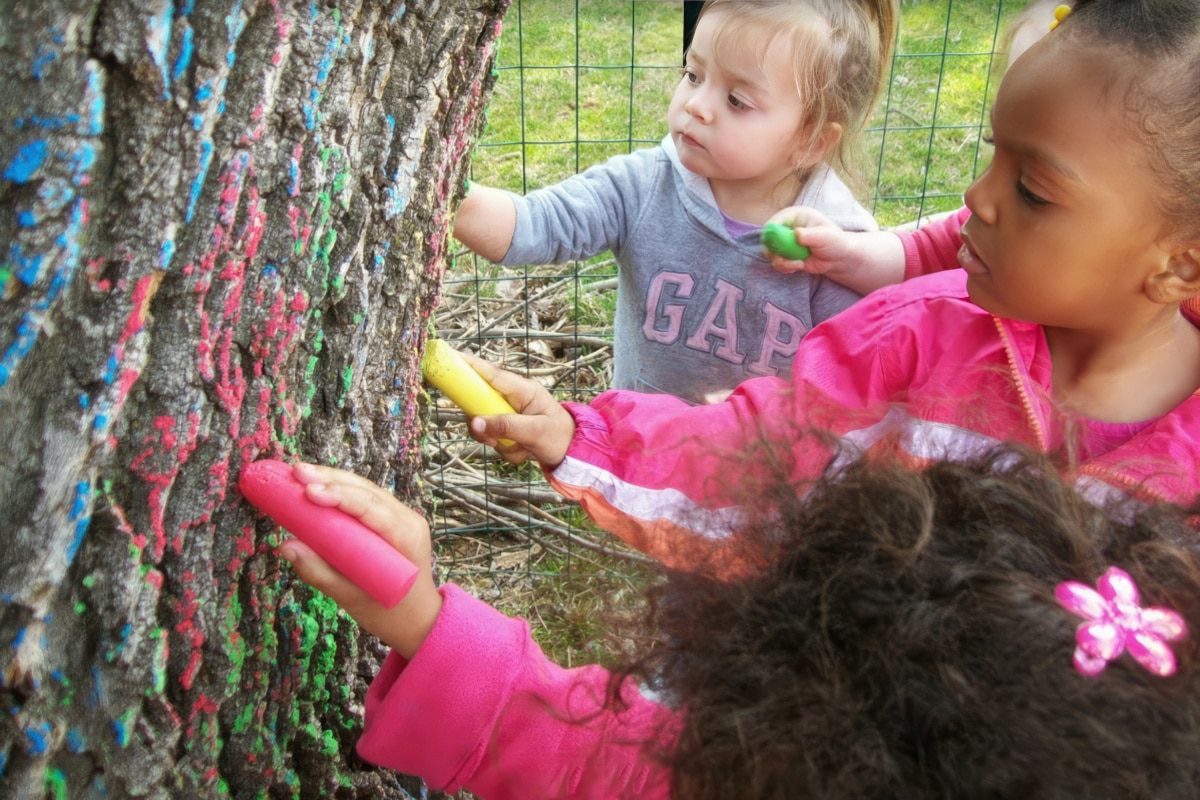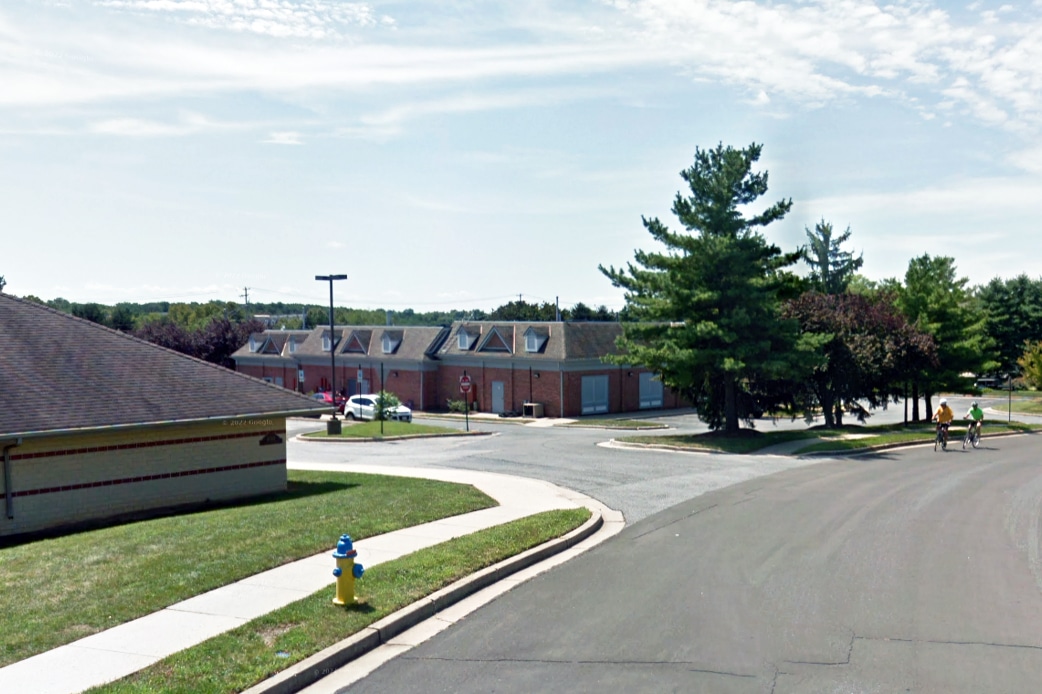 Convenient Curb-Side Drop-Off & Pick-Up
A generous set back from the road makes for a safe and easy drop-off and pick-up. Ample parking, and an option for curbside drop-off and pick-up, makes the day run a little smoother, so you can get on to your next destination in a flash.
Outdoor Play & Nature Walks Your Child Loves
Outdoor play is essential, and your child loves to climb, jump, and play with friends on the playground. Thanks to our proximity to nature, your child goes on guided walks to see the seasons' changes first-hand and benefit from the boost that comes from fresh air and sun.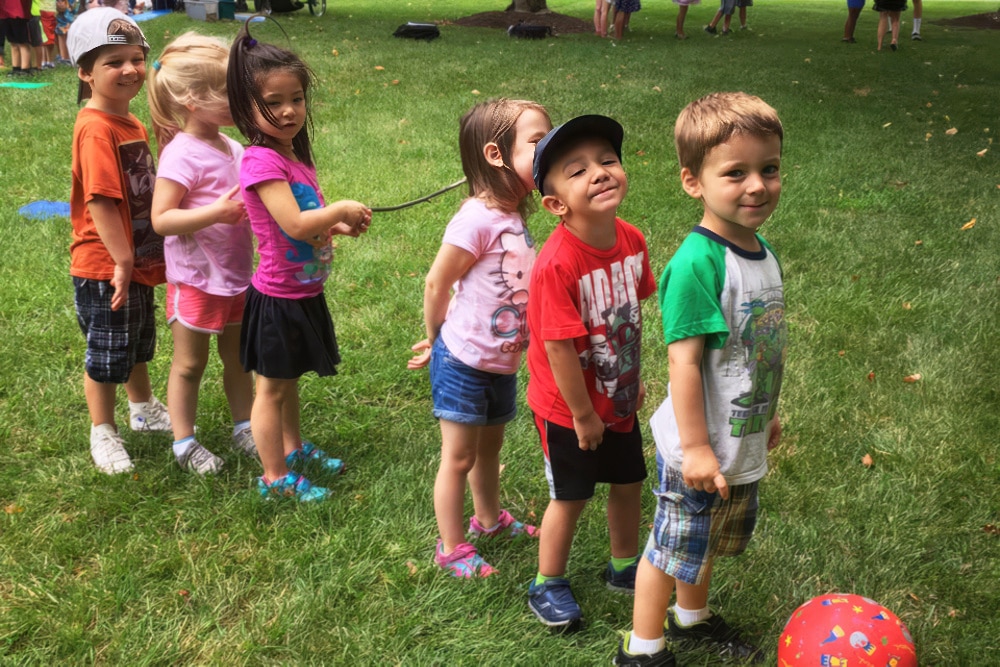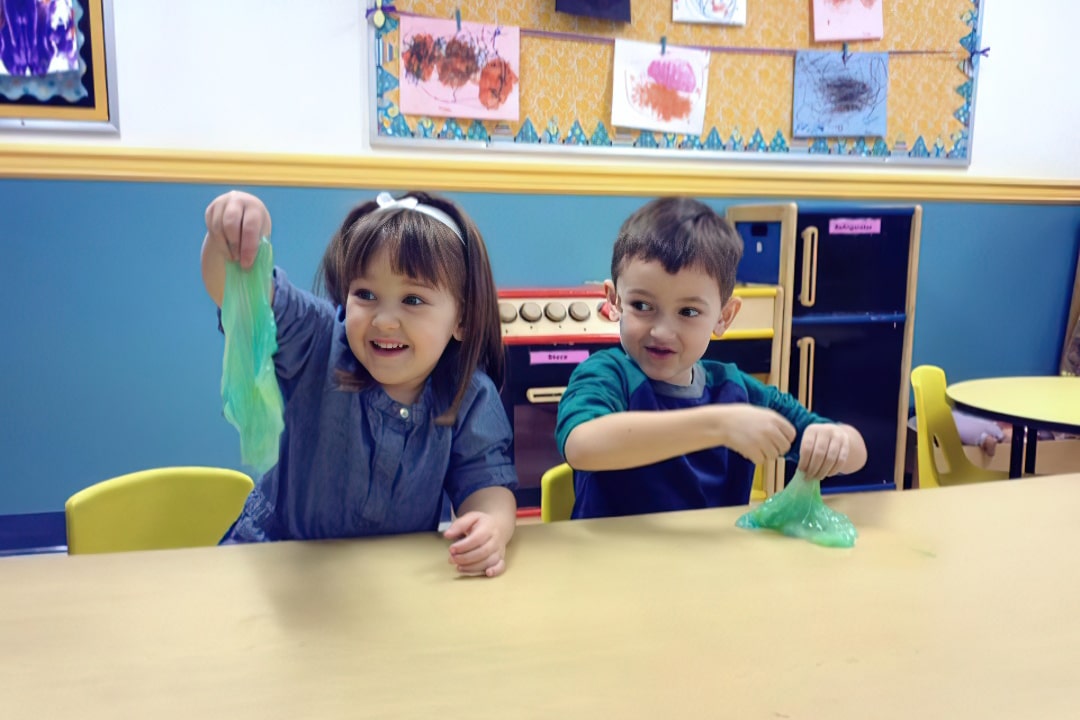 Our Staff Keeps The School Spotless
Your child's spaces stay spotless thanks to a dedicated cleaning by our staff who are quick to respond to sudden mishaps. By sanitizing your child's tools, toys, and high-traffic hot spots, they keep cold and flu-causing germs at bay every day.
Your Child's Safety Is A Sure Thing
Security cameras and attentive teachers keep a constant watch on your child, while tall privacy fences shield street visibility, ensuring your child is safe. Proximity to police units and hospitals is an extra perk, making response times super short in emergencies.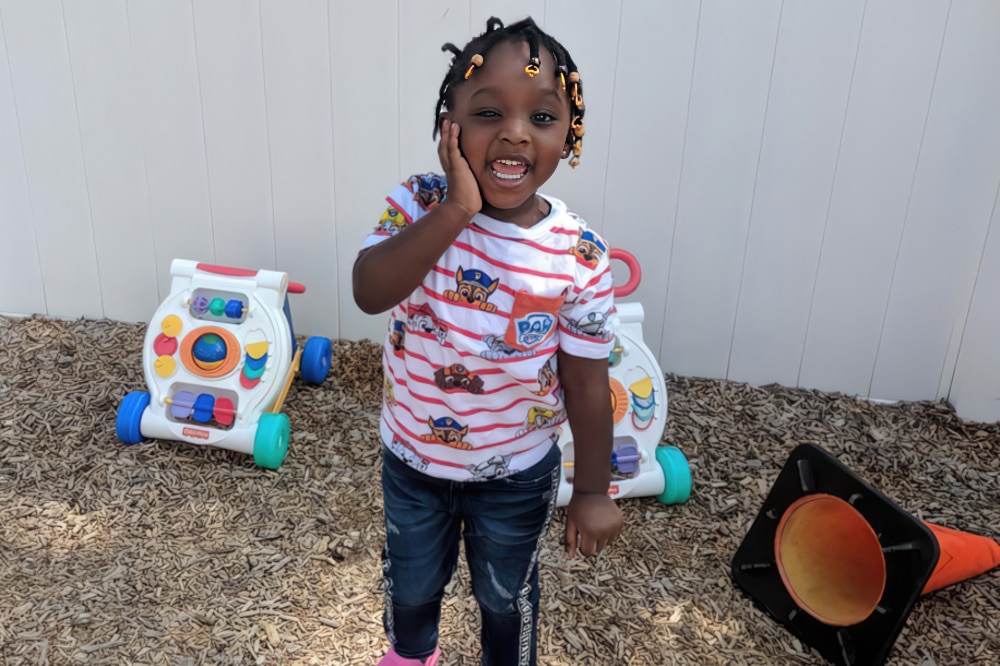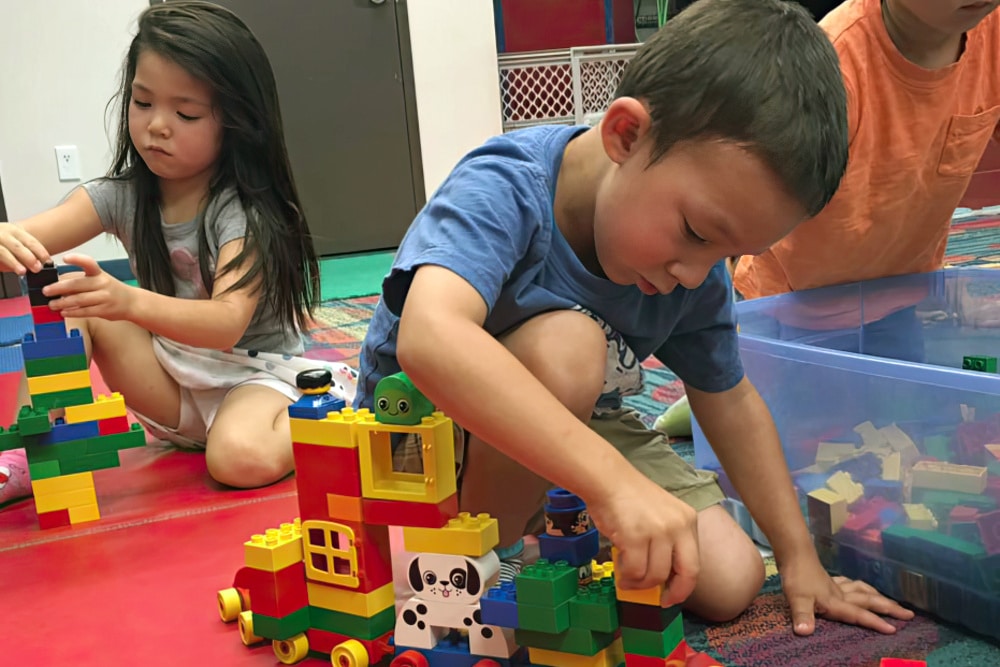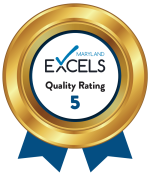 Maryland EXCELS Highest Rating Means The Best For Your Family
Feel confident in the quality of your child's learning and care with a Maryland EXCELS 5 rating. Your child receives the best from trained teachers in a safe, accredited environment following the best practices for early childhood care and education.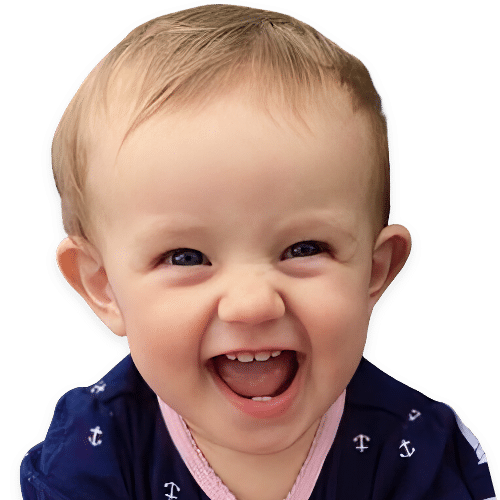 Infants
8 weeks- 18 months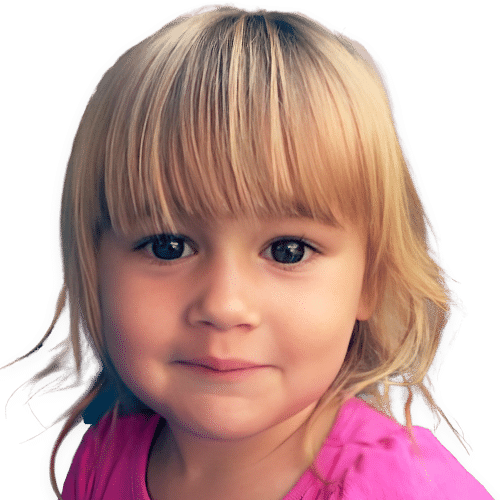 Toddlers
18 months- 24 months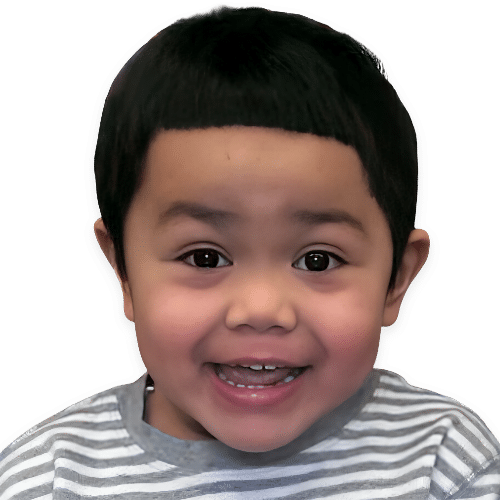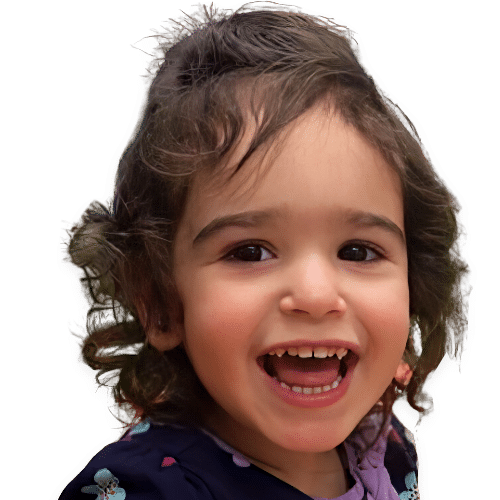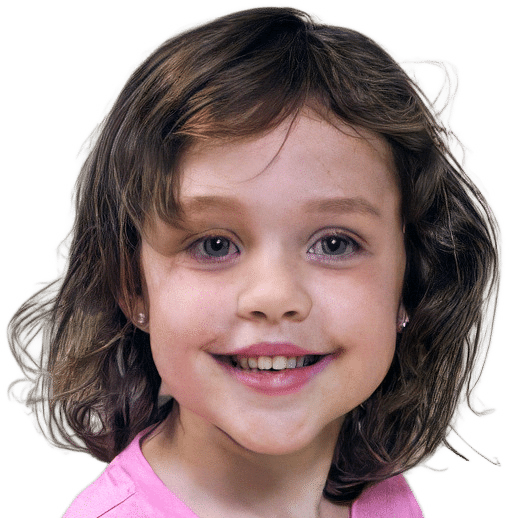 Free Preschool
3 - 4 Years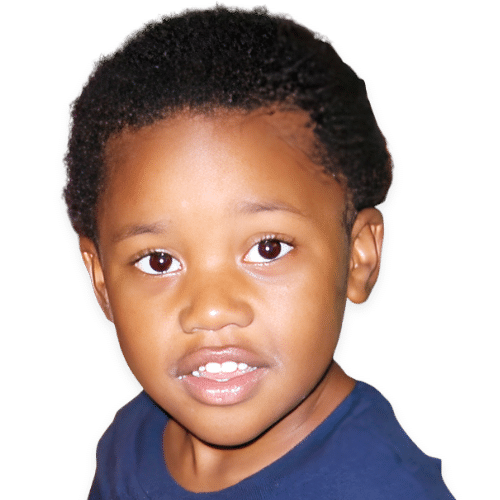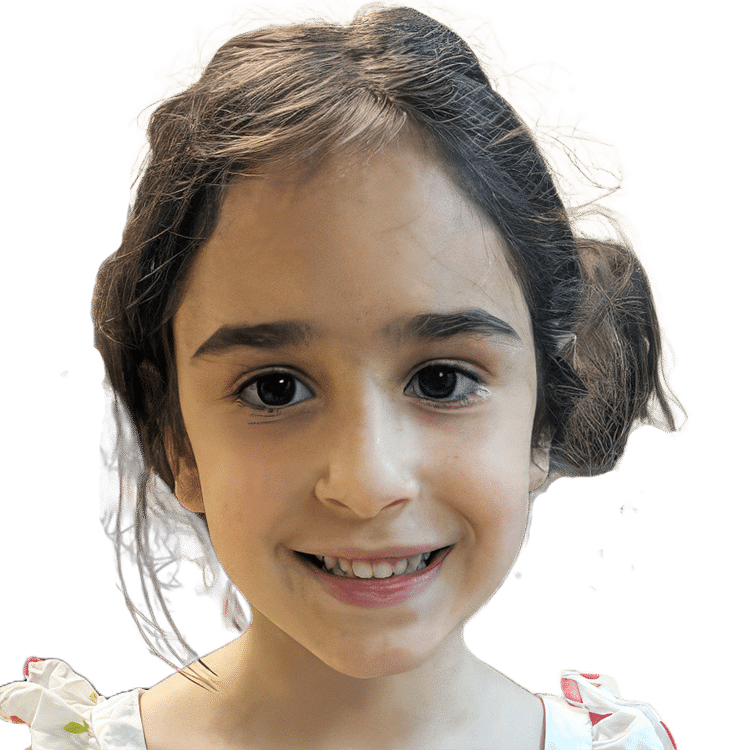 Summer Camp
2 - 4 Years & K - 2nd Grade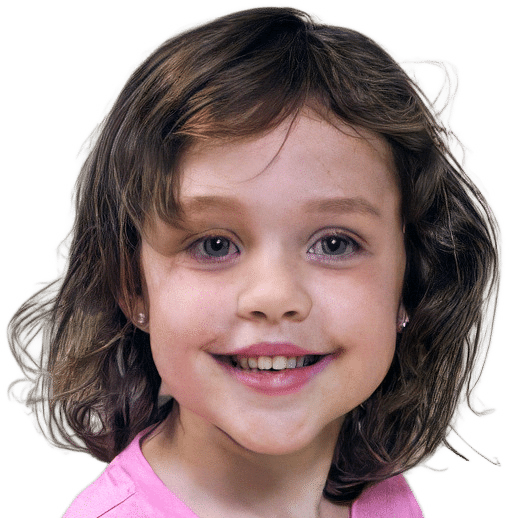 Free Preschool
3 - 4 Years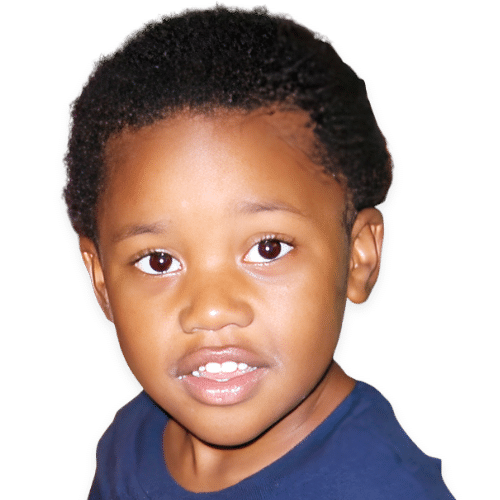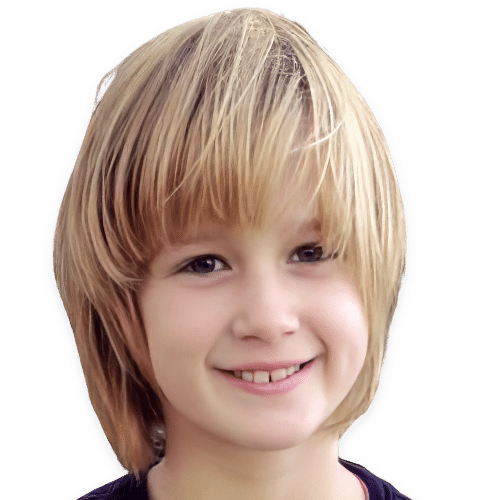 Before & After School
5 - 9 Years​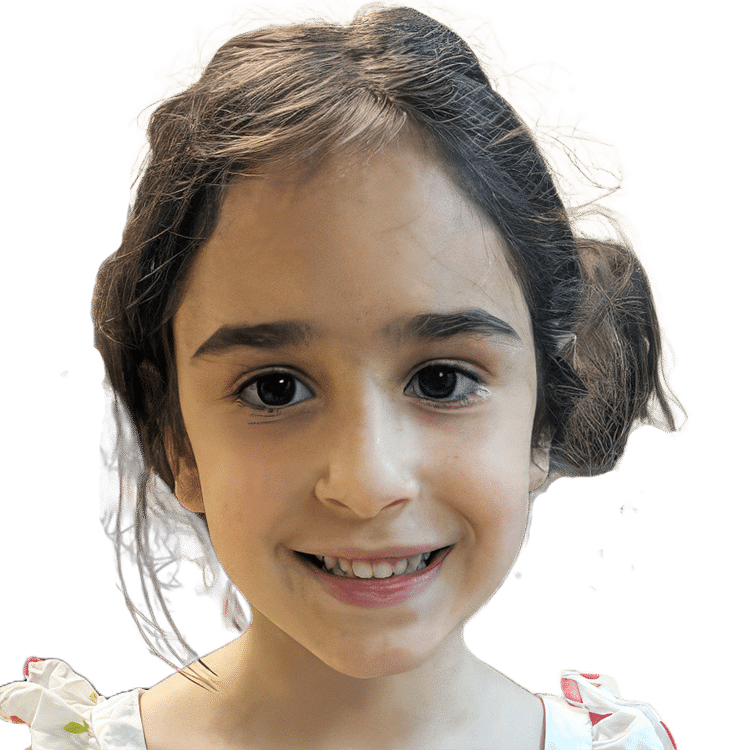 Summer Camp
2 - 4 Years & K - 2nd Grade
watch your child thrive with
a love of nature
And Respect For Others!