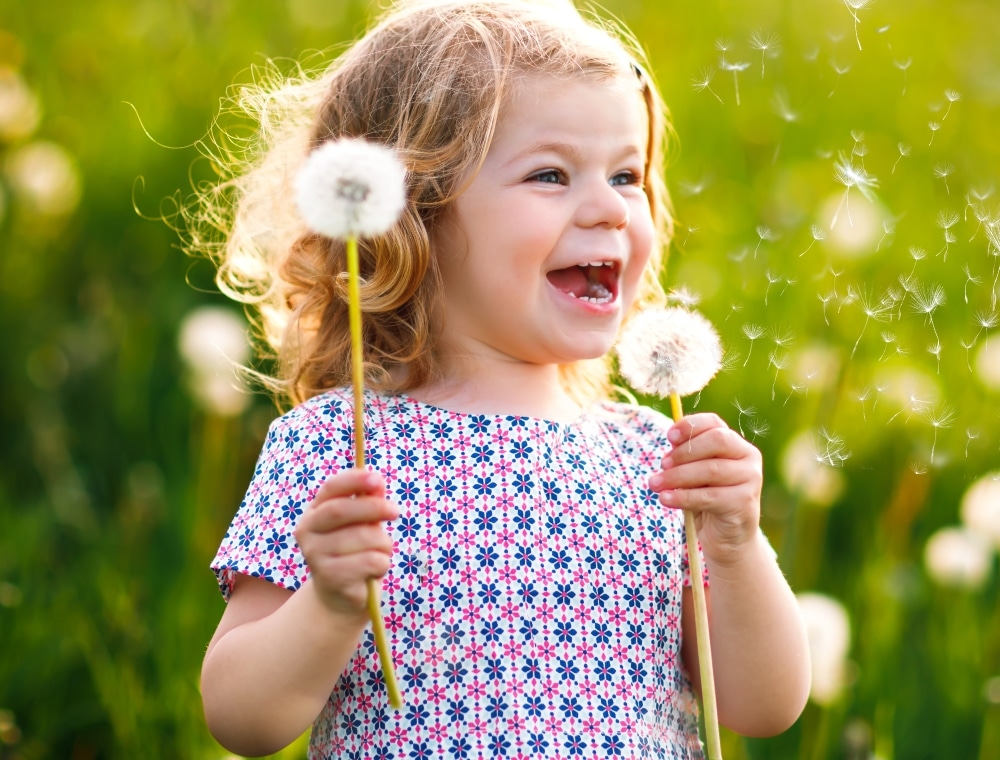 Children live in harmony with themselves each other, and the natural environment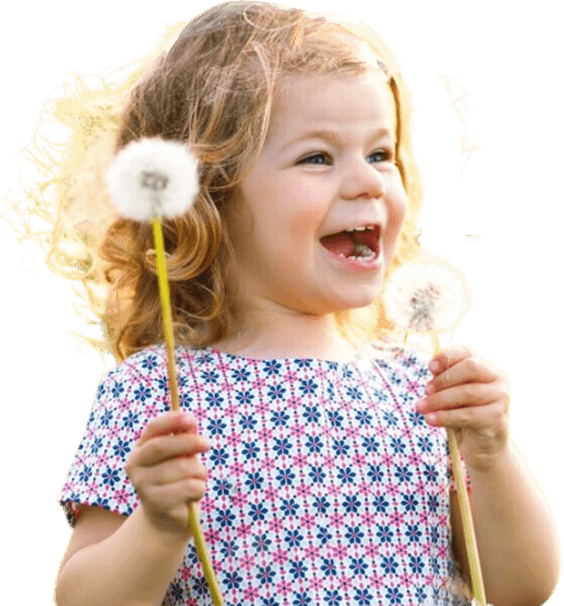 Children live in harmony with themselves each other, and the natural environment
Preschool & Child Care Center Serving Frederick, MD
The Outdoor Classroom Is Where We Learn Best
Being outside is proven to boost mood, memory, and more. Bring your child's learning outdoors helps them develop reflective and inquisitive thinking along with problem-solving approaches in 'real' situations that happen in their day-to-day lives.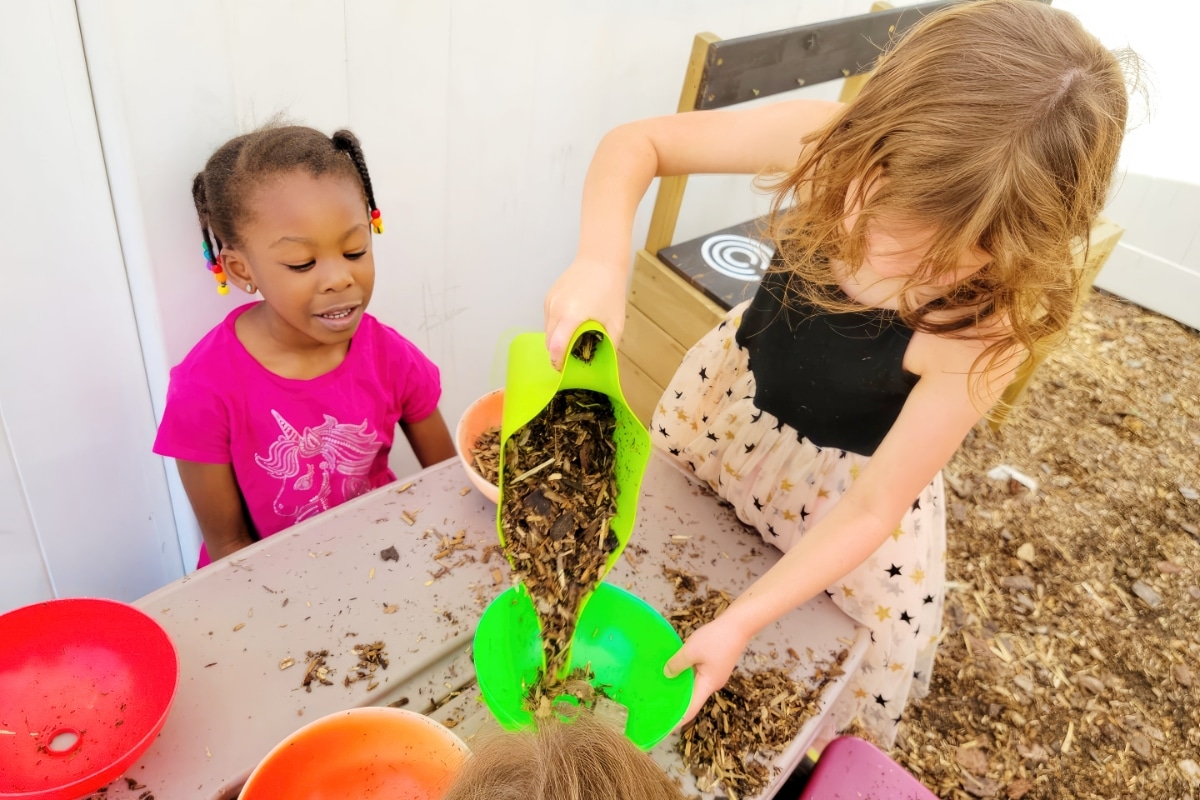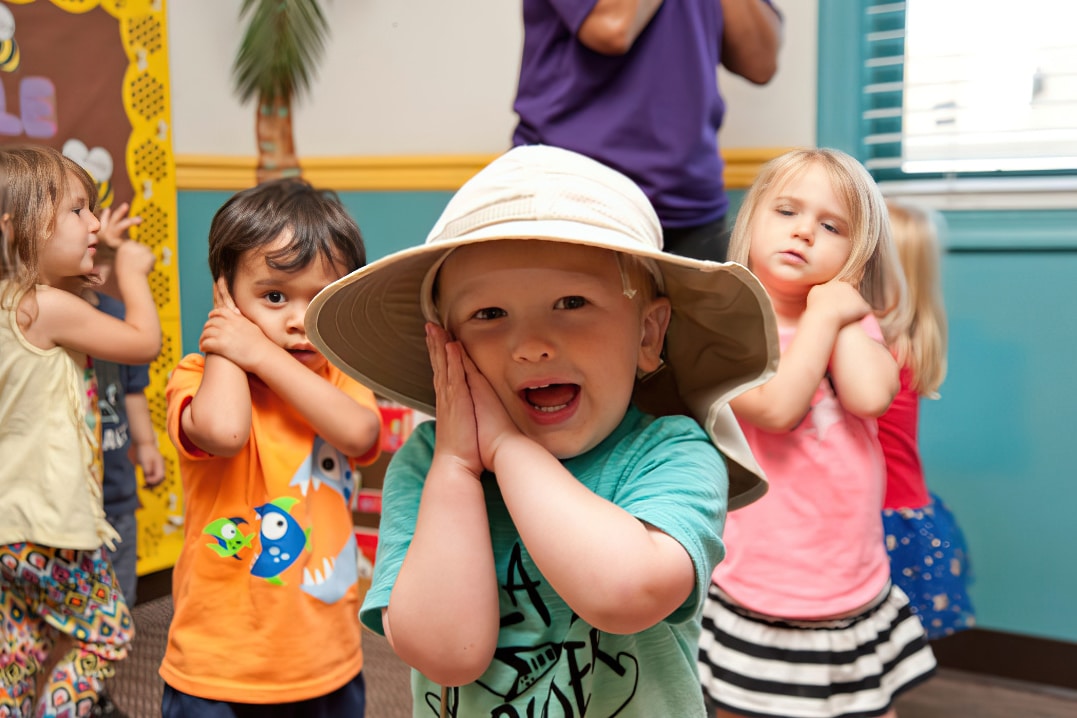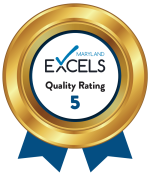 The Top Rating By Maryland EXCELS Is Proof Of Excellence
A Maryland EXCELS 5 Quality Rating is a state-wide accreditation that proves our commitment to improving programs, meeting high-quality care standards, and delivering your family the best learning and experience of loving care. Plus, the national "Let's Move" initiative helps your child build healthy exercise habits as a crucial part of their early development.
Social-Emotional Skills Are A Part Of The Daily Curriculum
Teachers model and guide your child in their Peace Education. Your child gains the values and knowledge and develops the attitudes, skills, and behaviors to live in harmony with themselves, others, and the natural environment.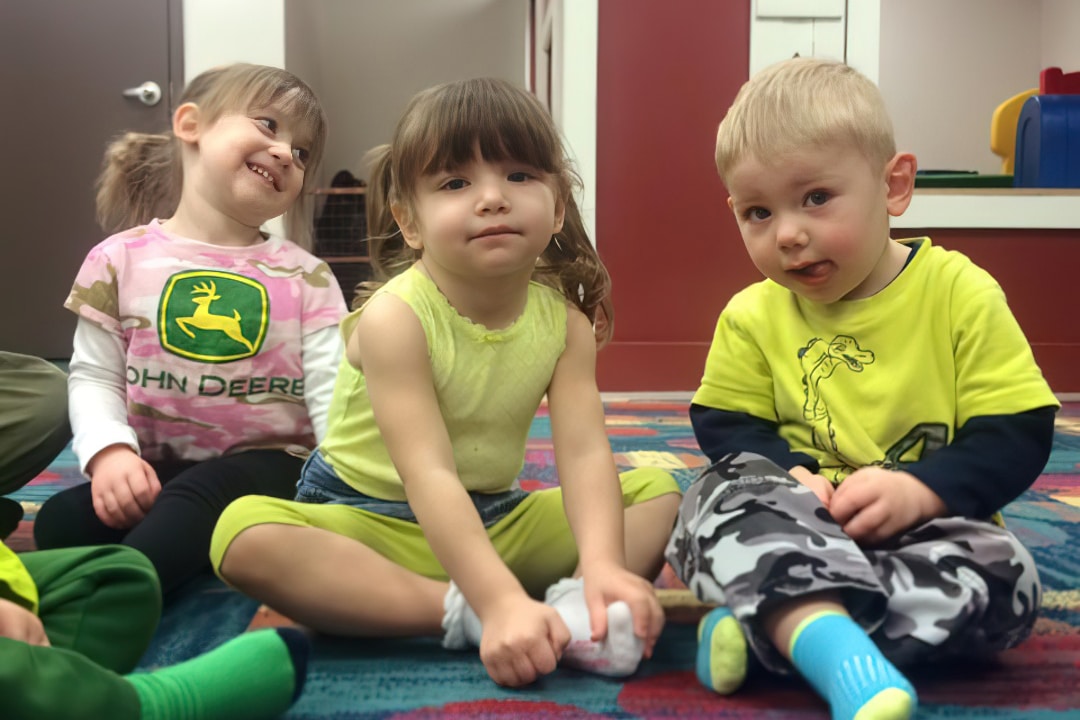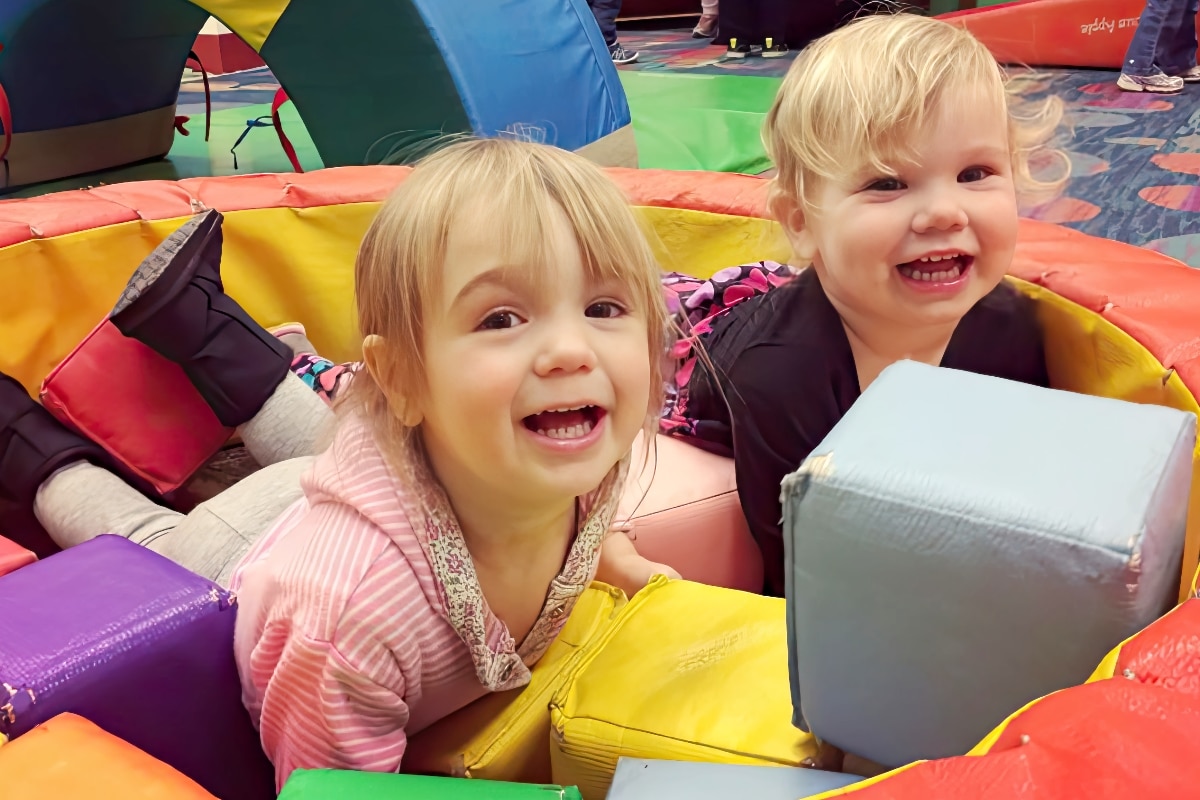 Music, Yoga, And Spanish Are Also Included in Play!
Enrichments open a world of learning for your child beyond basic academics. Adding enrichments to your child's daily curriculum keeps them in novel ways that develop their brain and strengthen neural pathways.
Your Child Is Safe And Snug In Their Home-Away-From-Home
Tall privacy fences and fenced-in perimeters shield street visibility, and security cameras keep a constant watch on your child. Vigilant, highly trained teachers add a layer of security to give you peace of mind.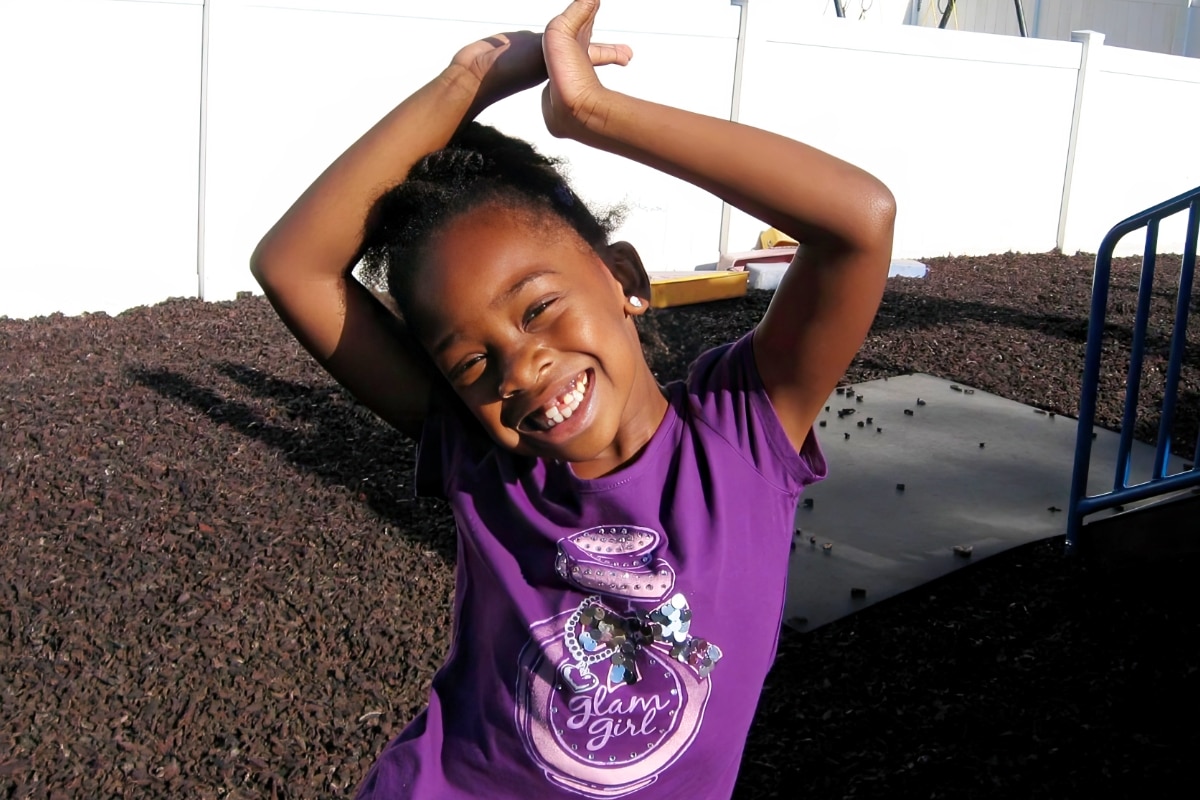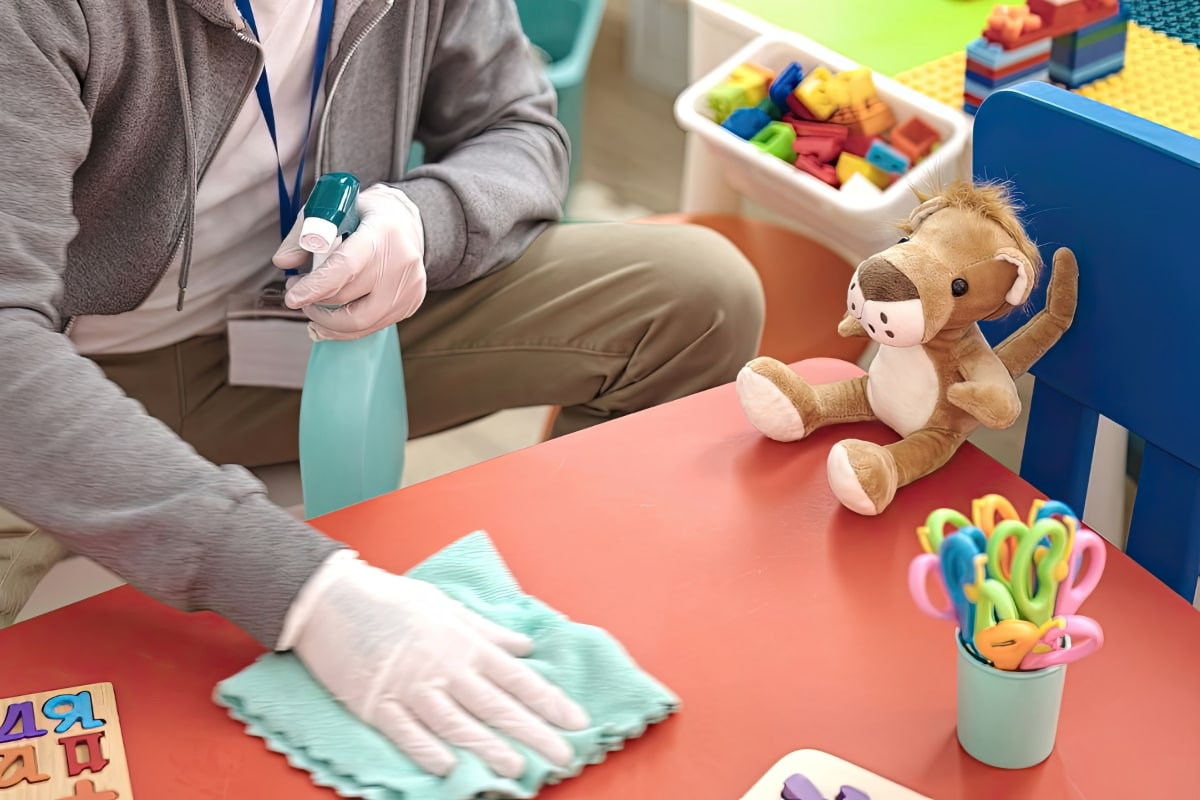 On-Site Cleaning Crew To Protect Your Child's Health
Because little ones can make big messes, the on-site cleaning crew responds instantly to keep your child's space clean. While closed, your child's tools, toys, and equipment are disinfected and sanitized to kill cold and flu-causing germs on the spot and keep your child healthy.
Highly Qualified Teachers Deliver Quality Education
Your child benefits from early learning expertise with highly experienced teachers in every classroom. Our teachers hold Maryland State Public School Teaching Certificates, Bachelor degrees, Associate degrees, CDAs, and Pre-School Teaching Certificates. All Lead Teachers are MSDE Credentialed, a higher standard requiring additional professional development training annually.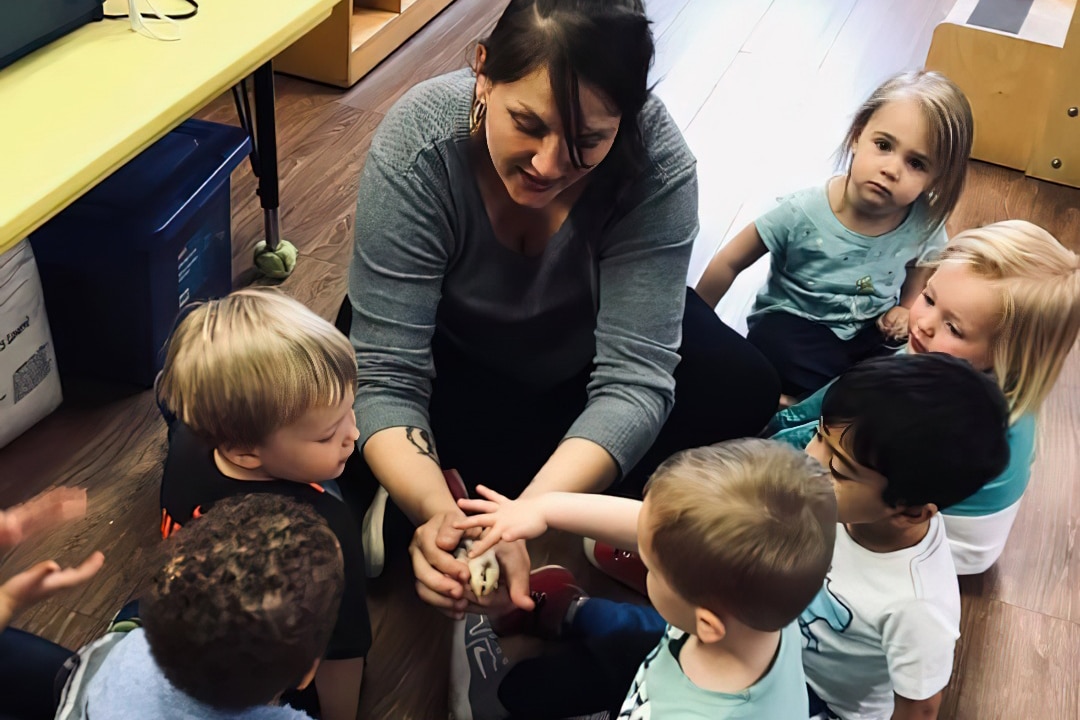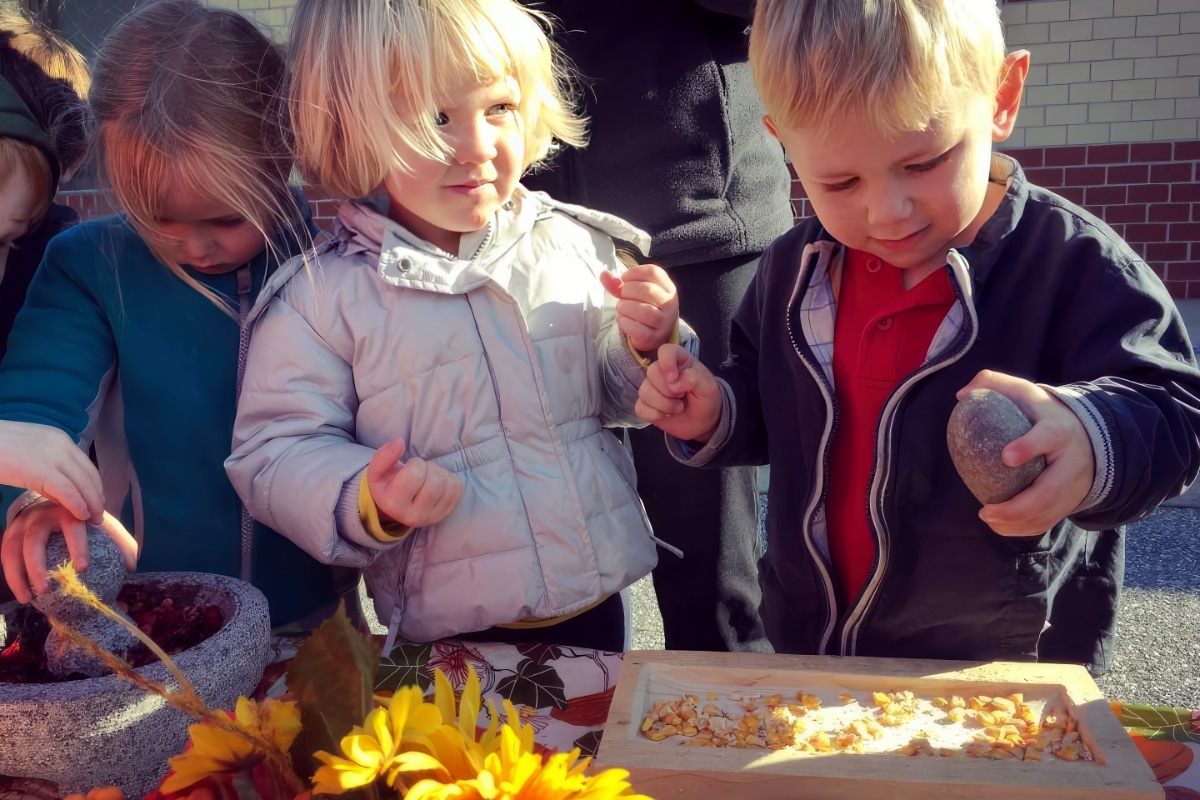 Children Tend A Garden To Eat The Veggies They Grow
Cucumbers, tomatoes, and fresh herbs make their way to your child's plate from the garden they love to tend. The on-site chef delights in preparing fresh food, hot lunches, and snacks for your child as a part of our promise to focus on your child's best health.
The Better Together Committee That Welcomes Parents Like You
Partnering with you creates a tribe your child can depend on. Play the ukulele? Have an incredible job? Share your talents, or join the Better Together Committee to support coat drives, Blessings in a Backpack, and more.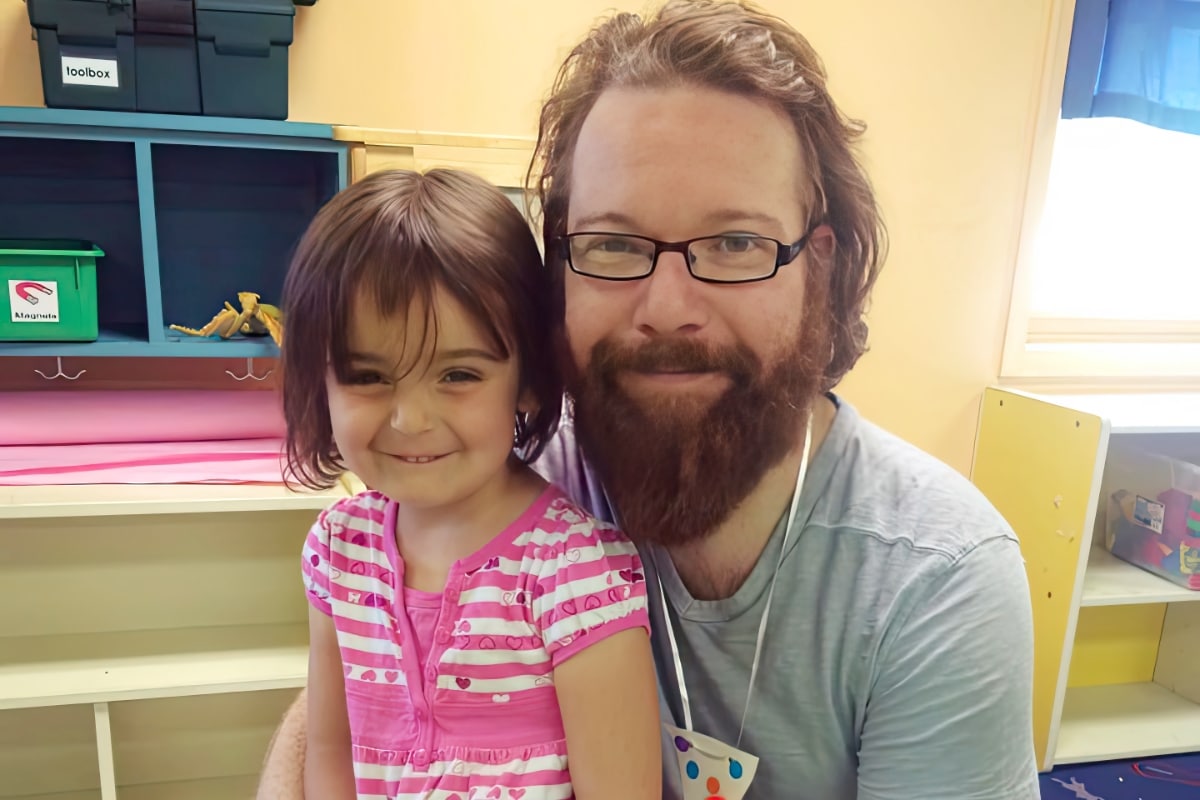 Movement Every Day Even Bad Weather Days
Get your child jumping, chasing, and problem-solving with dozens of educational games. These interactive games are projected directly on the floor for an enormous amount of energetic, whole-body movement and fun, no matter the weather!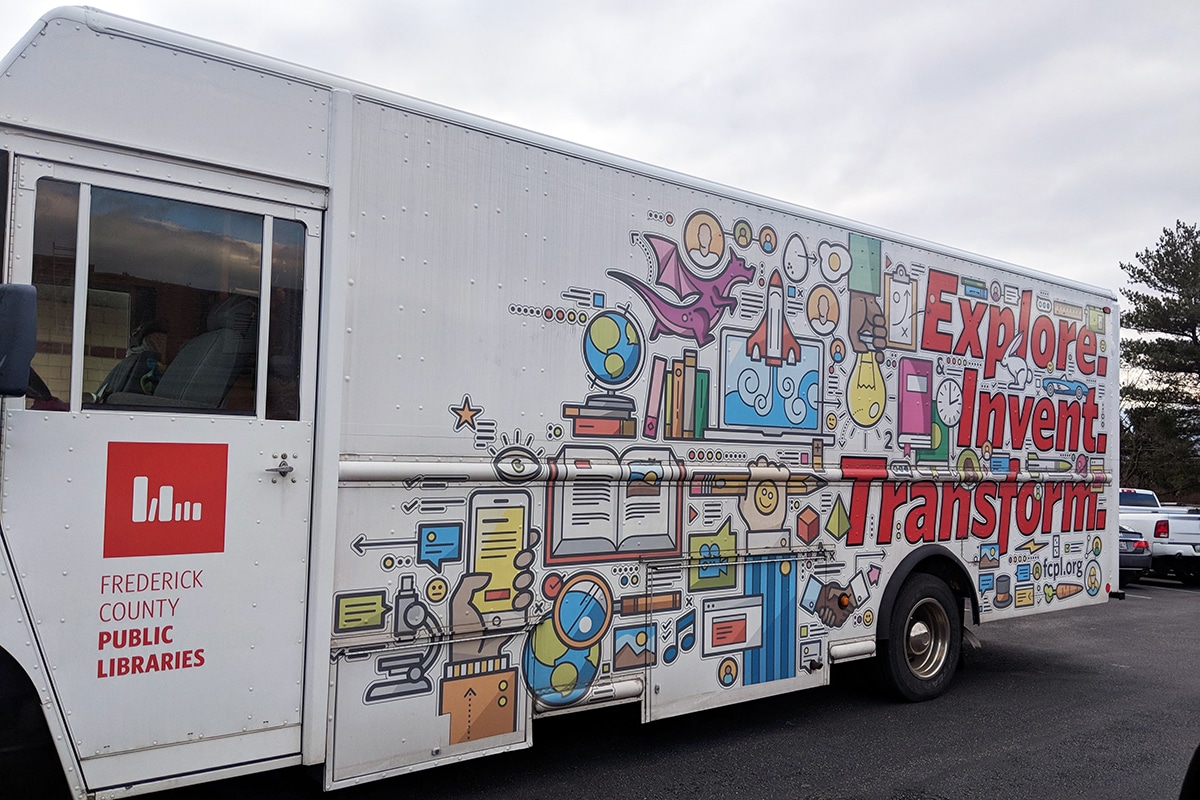 Exciting Storytime With The Book Mobile Builds Early Literacy Skills
With stories and books covering princesses to dinosaurs, and everything in between, your little learner immerses themselves in reading with "The Book Mobile." A mobile library comes every 2-3 weeks and encourages kids to pick out new books to build their vocabulary and reading skills.
You May Qualify For Our Child Care Scholarship!

Parents Are Buzzing About Us!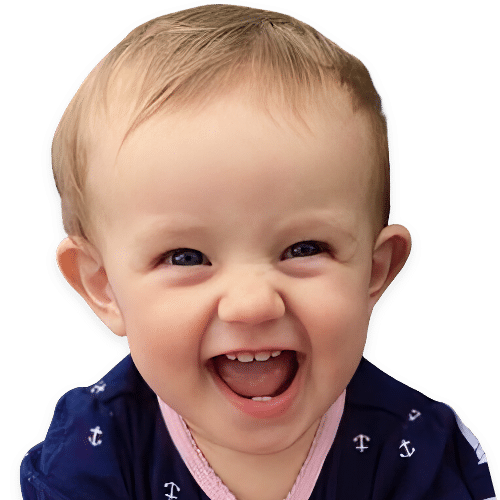 Infants
8 weeks- 18 months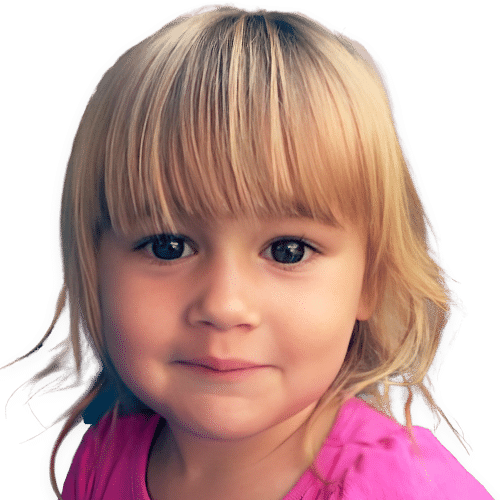 Toddlers
18 months- 24 months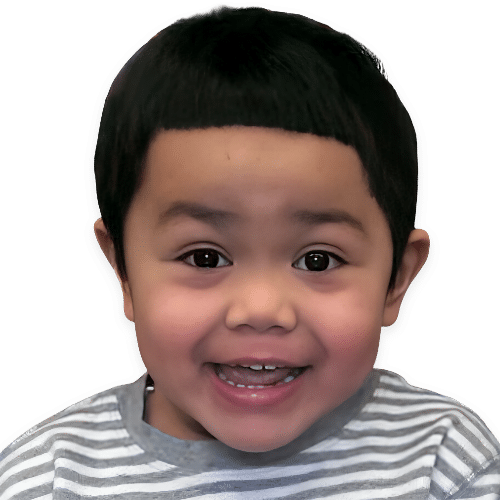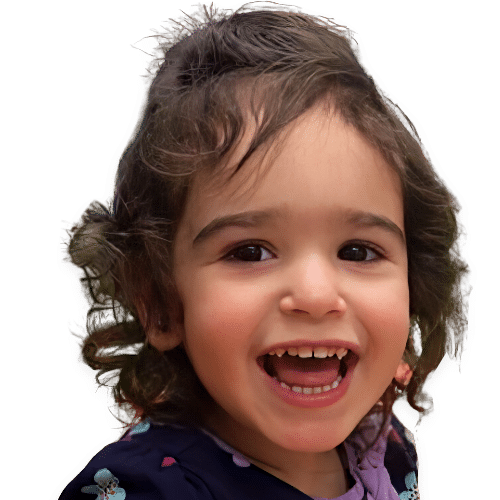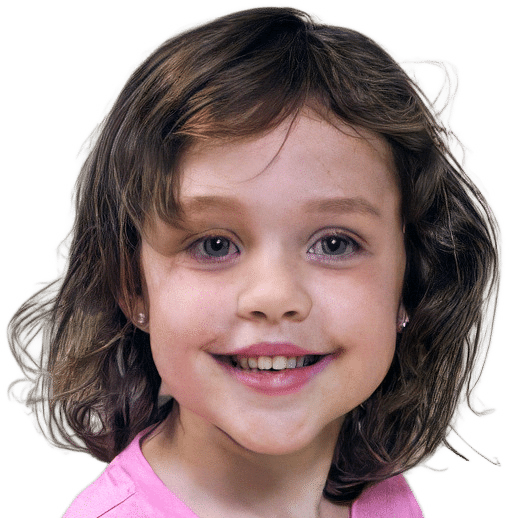 Free Preschool
3 - 4 Years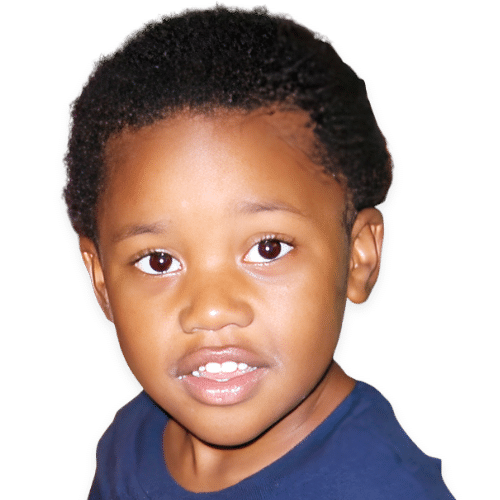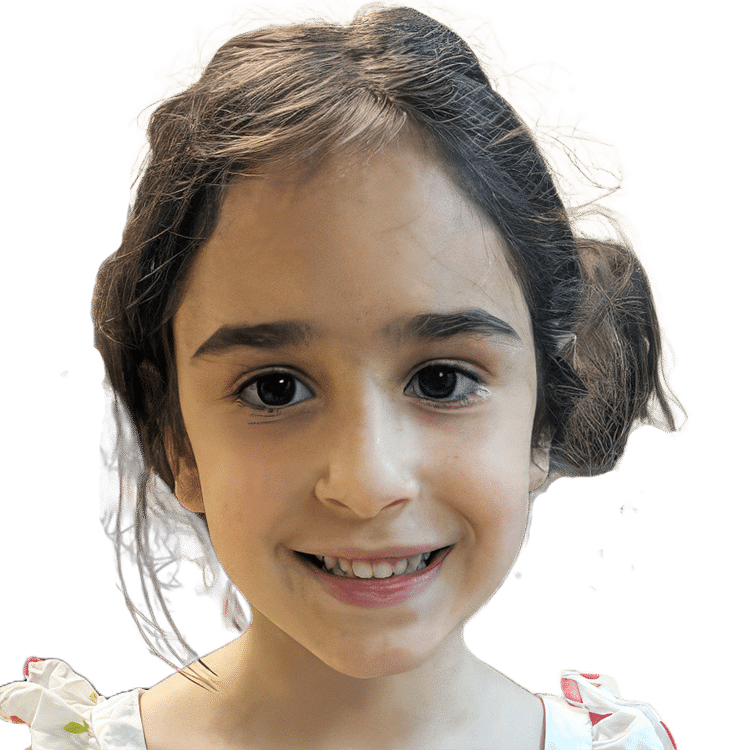 Summer Camp
2 - 4 Years & K - 2nd Grade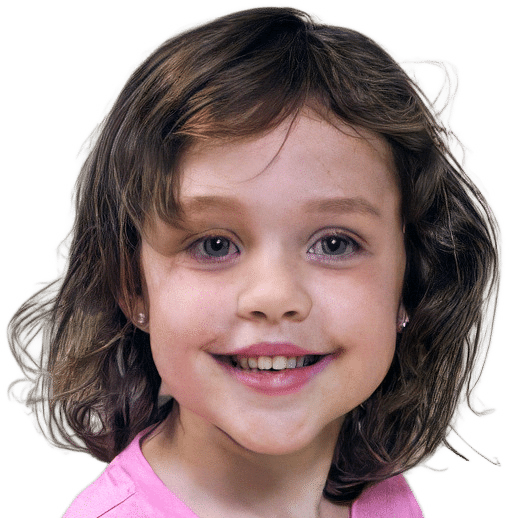 Free Preschool
3 - 4 Years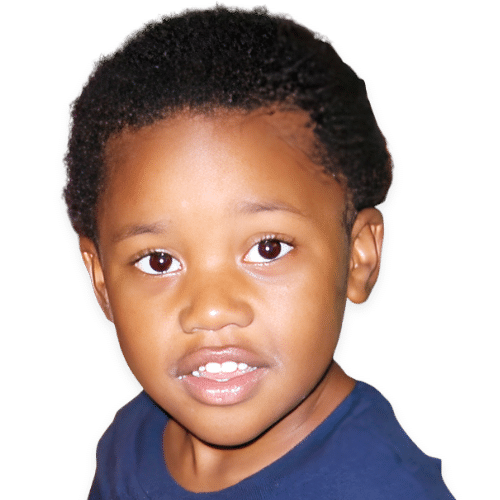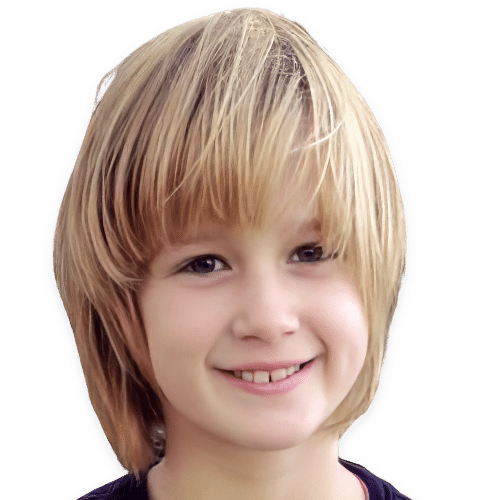 Before & After School
5 - 9 Years​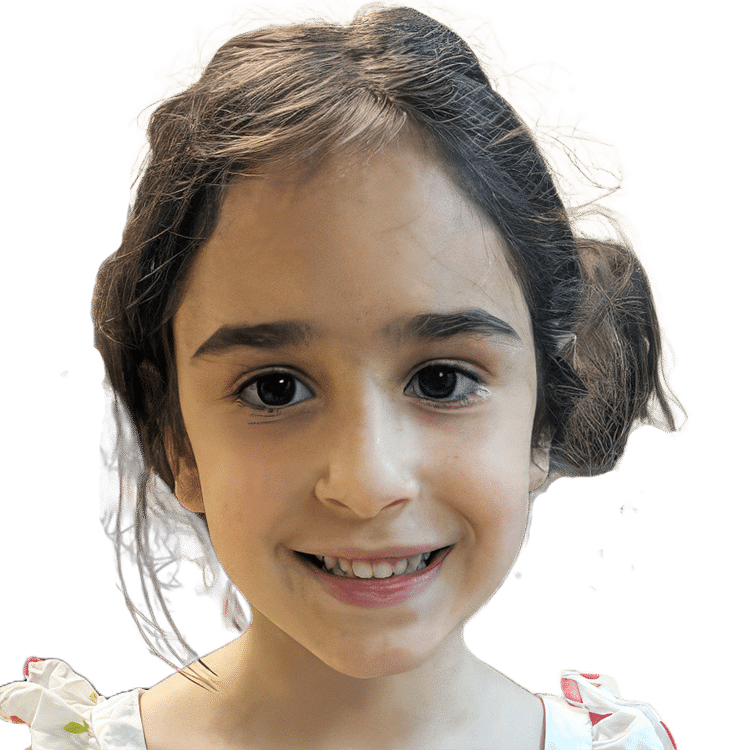 Summer Camp
2 - 4 Years & K - 2nd Grade